sidecar paul
Life time member
Normally the final drive housing comes apart fairly easily with a few taps from a soft headed hammer on the caliper mounting lugs.
However, if you have one that is really stuck, then be aware that the bolt hole opposite the caliper lugs is tapped M10. A 10x1.5 mm bolt in this hole will gently jack the two parts of the casing apart, with a little help from your soft hammer on the lugs. (I cleaned the paint out of the thread to make it stand out on the photo)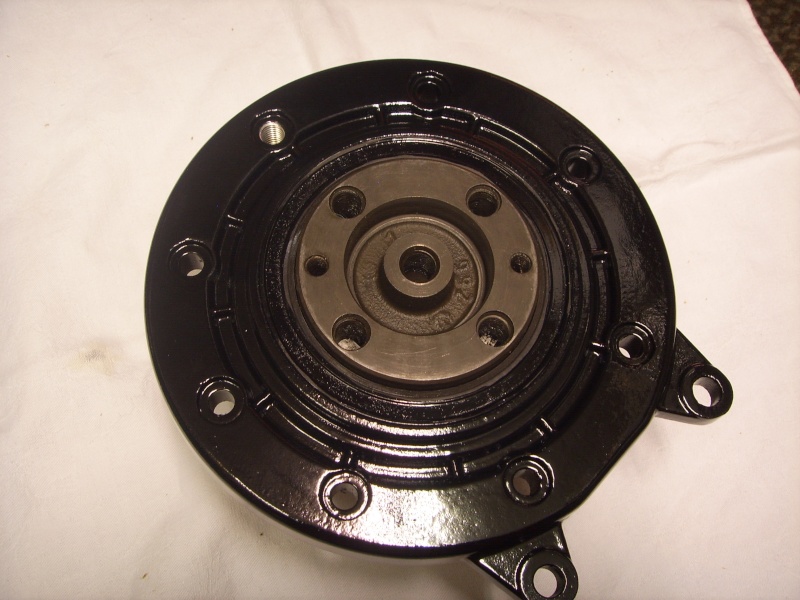 I can't see any other reason for this hole being tapped, but this method of parting the cases is never mentioned in the repair manuals.
Paul.

__________________________________________________
'84 K100RS (0014643) (owned since '85), 86 K100RS (0018891) with Martello sidecar (built as an outfit in '88),
'51 Vincent (since '67),'72 Montesa Cota (from new), '87 Honda RS125R NF4 (bought 2015) 
....No CARS never ever!