1 Clock repair Tue Aug 28, 2012 9:26 pm
sidecar paul
Life time member
The clock on my solo has been playing up recently, so today I replaced it with my good spare.
This left me with 3 old dead clocks with a variety of faults. By mixing and matching I managed to get 1 almost working, with a just a few segments missing, but by applying pressure to the display, I noticed that all the segments worked properly.
This led me to think about adding some shims between the display and the plastic housing to increase the pressure on the flexible contacts to the LCD.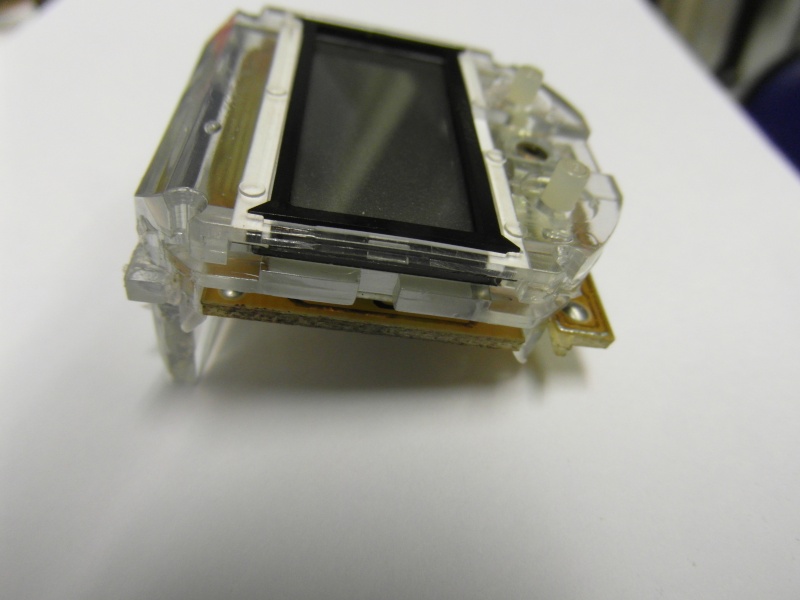 The white strips, about 3mm wide and 10 thou (0.25mm) thick, were cut from a business card and slipped between the display and frame with the printed circuit board removed.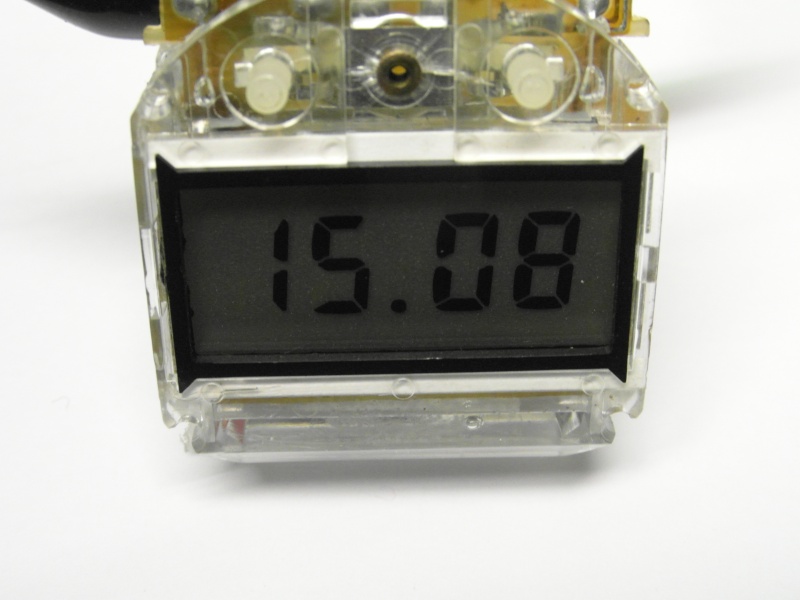 Well, it's worth a try if you have lost a segment or two, rather than binning your old clock.
And of course, don't forget to DeoxIT all the contacts (well nobody's mentioned it this week yet!)
Paul.

__________________________________________________
'84 K100RS (0014643) (owned since '85), 86 K100RS (0018891) with Martello sidecar (built as an outfit in '88),
'51 Vincent (since '67),'72 Montesa Cota (from new), '87 Honda RS125R NF4 (bought 2015) 
....No CARS never ever!