Albyalbatross1
Life time member
A while back I had a look at the links for sideccars and was astounded by what i found. Gotta have me one of these i thought..looks like lots a fun. So I set about getting in touch with people who had built a subframe to bolt on to our K100. No one other than saxon was of any real use. I also had a lucky find on the weekend and now I dont have to build my own hack. So pleased I joined this forum..
This is what I scored for not a lot of dollars..
So reverse engineer from pictures was the way to go. I have started to draw this up in Google sketch up and post the final drwaings here when finished. This is the frame I am copying.
here is where I am at
I needed to find all the angles from the front of the engine..So simple after sitting looking at it for a day or two..Just follow the crash bars. I did this with a bit of alloy filler rod. Perfect!
Now I start on the construction.
using the crash bar mounts to bolt the rails to. There is one bolt hole that sits higher than the others so you can oly use three.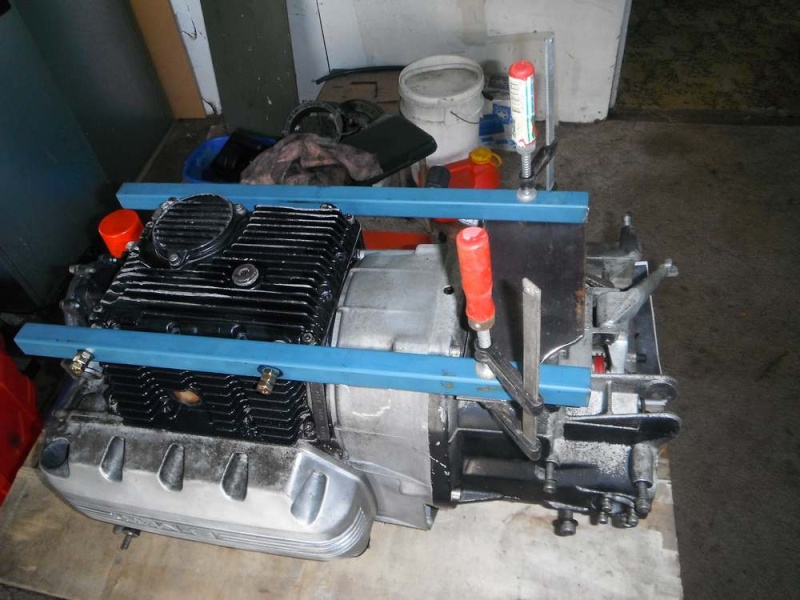 Where the centre stand bolts on is where the rear of the subframe bolts on. Cut out for oil drain and Rick g was right...I will use a plate of alloy in there.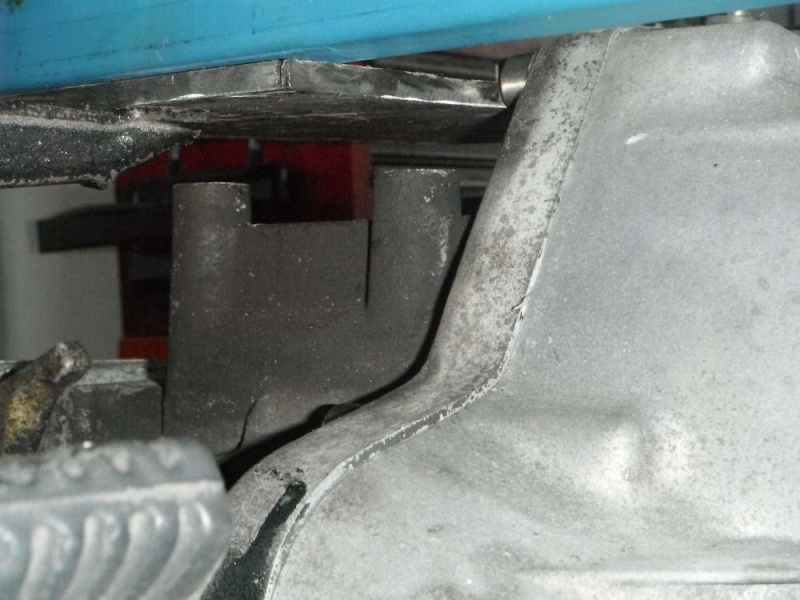 Here is a few pics of it so far.