japuentes
Life time member
Hi there, so as expected it happened, the center stand gave up, fortunately at home
returning from a short trip with no baggage.
Taking advantage of the you tube videos on how to lift your bike without breaking your
back or the bike, I was able to rise up the bike by myself
(wife watching of course) so only minor cosmetic damages on the fairing and scratches on my pride.
This the photo of the broke center stand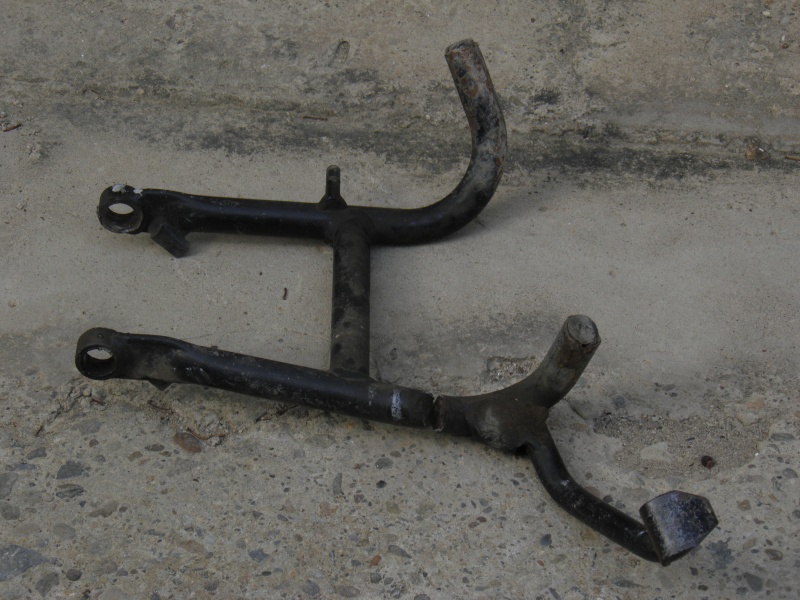 Detail of the failure and 24 years grim
Had to decide between repairing and changing, as neither the bend pipe business nor
spares importing one are good around here, I decided to modify the broken one
and transform it in to a K1100 style one.
As mentioned in the corresponding treat, I want to make a 3d model of the bike, so
this would be the first part to be modeled.
These are the models of the original and the modification.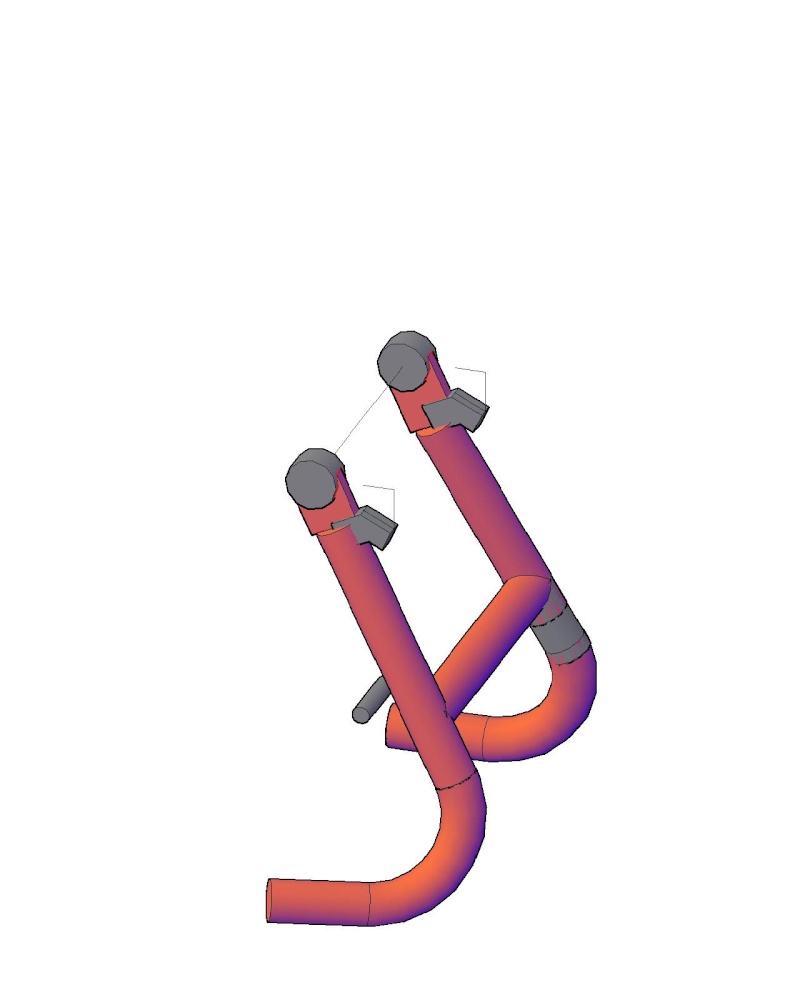 Using the models the length of the new supports an dimensions of the supplements required for the upper tops of the
stand were determined, in order of get a stand inclination of around 3 degrees to achieve stability and easiness at dismounting. Also interferences with rear
wheel and exhaust system were checked.
Check the fitting and interference
Cutting, fitting
and welding
And finally
Ready to go
Hope this helps
Best regards
JAP


Last edited by japuentes on Wed Oct 31, 2012 12:45 am; edited 8 times in total (Reason for editing : no draft option on new topics)
__________________________________________________
1988 K100RS SE/ABS