twincarb
Life time member
Just received in the post a rather shiny set of new OEM heated grips along with a great write up and diagrams... Just they are not as clear as I expected can I confirm that I need to drill a 10mm hole in the bottom of my existing handlebars? (Makes sense to me as that way any water getting in will flow out... for some reason it says on the RS to drill the hole on the top... so not sure about whats going on there....
I just need to whip the bar weights off tomorrow and go for a spin just to check that I don't suffer from the dreaded high speed vibration... If I do I need to see if I can swap the grips for the one's which can take bar weights.... unless someone knows if I can just cut the end of the rubber of of these without damaging the wiring....
Oh and as we like them.....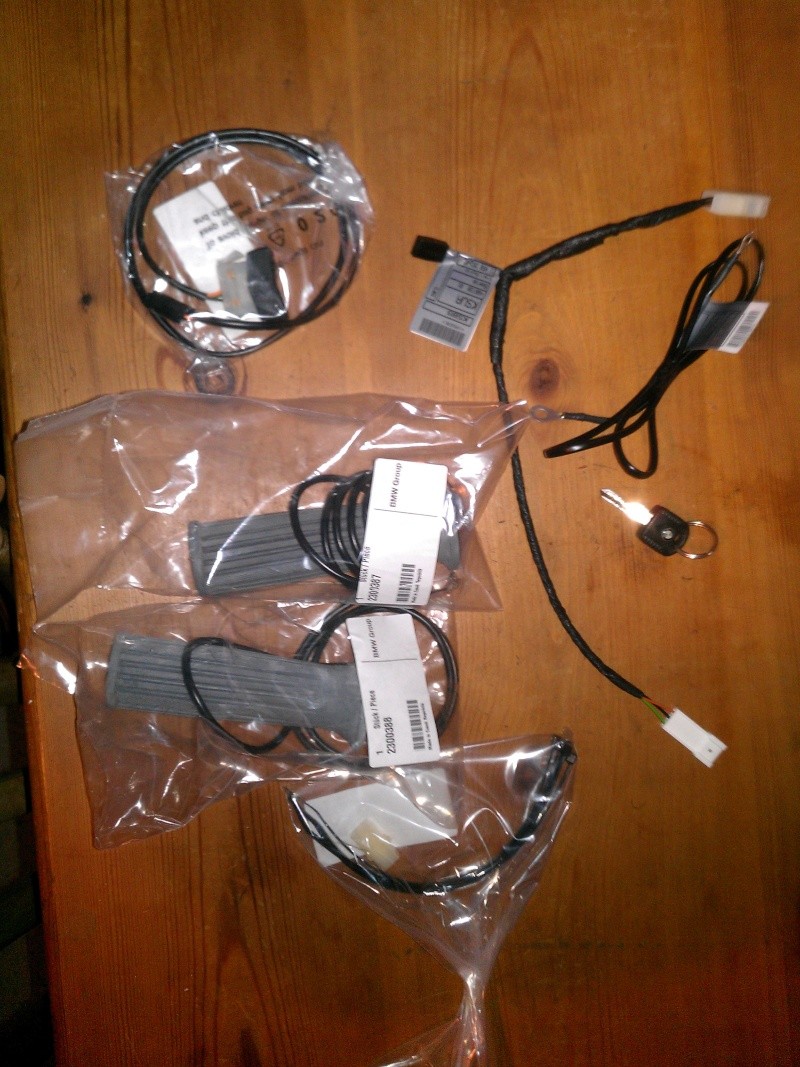 __________________________________________________
BMW K100LT 1988
Matt Black
Peugeot Electra Blue (ELX) Colour is now confirmed...
Yamaha Thundercat
Triumph Spitfire (not a bike but hell it's British chaps)