MT350Explorer
Life time member
Hi Guys,
As above, got a nice s/h adjustable front brake lever from Motorworks for my smaller-than-the average-German hands
. On my other bike this is an easy screw/unscrew 2 minute job but from the manuals I am unclear if it is as straightfrward on the K?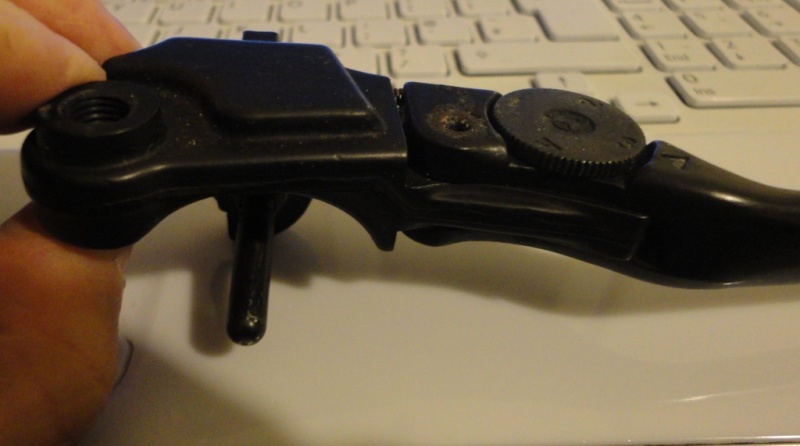 Also, have a new rear brake pedal (old one corroded beneath) and two really good 'new' front discs (getting thin and one is badly scored; £60 a pair rather than £250 each!) so a few jobs to keep me occupied as the snow falls.
Cheers
Dave


Last edited by MT350Explorer on Mon Jan 14, 2013 2:51 am; edited 2 times in total

__________________________________________________
1991 K100 RS 16 valve