sidecar paul
Life time member
Whilst assembling a refurbished (e-bay) RS mirror pod this morning, I figured that it was designed for a gasket between the indicator lens and the body. Neither of my bikes have these gaskets, but, out of interest, I made one from 3mm expanded neoprene cord (it's much softer than O ring cord) and it fits and works perfectly.
So, my question is; were any bikes fitted with such a sealing strip or was it a design idea that was scrapped before production?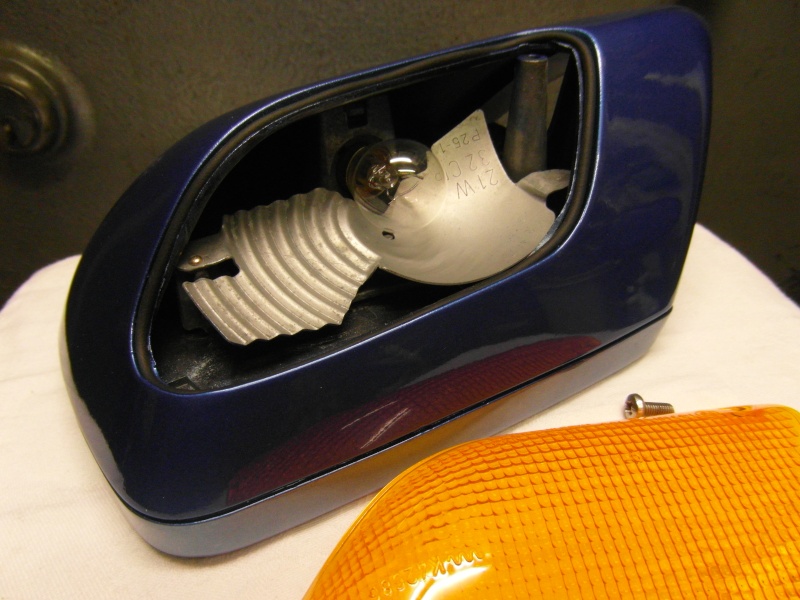 It does hold the lens securely and should reduce any vibration wear between the plastic components.
Paul.

__________________________________________________
'84 K100RS (0014643) (owned since '85), 86 K100RS (0018891) with Martello sidecar (built as an outfit in '88),
'51 Vincent (since '67),'72 Montesa Cota (from new), '87 Honda RS125R NF4 (bought 2015) 
....No CARS never ever!