MT350Explorer
Life time member
Holy cow - no snow and a temperature above freezing. Time for a shake down run. Since I last rode more than a mile I've done a fair bit of work on her:
New (s/h) front discs and new pads
Stripped down rear caliper
Adjustable brake lever
s/h OEM heated grips
Recovered the seat
Replaced the oil/water pump seals
Replaced rear brake pedal
Fresh lovely green coolant (and a little water wetter - what the hell eh K-BIKE!)
.....and some other stuff I've forgotten about!
Also trying out my new tank bag - already had Kriega bags and just got the tank pad adaptor for it - £20 new. It fits on the frame with loops at the front and velco under the seat on the tank. Good kit; properly waterproof and cheaper than a new tank bag.
ALL GOOD; running like a dream - roll on spring
Cheers
Dave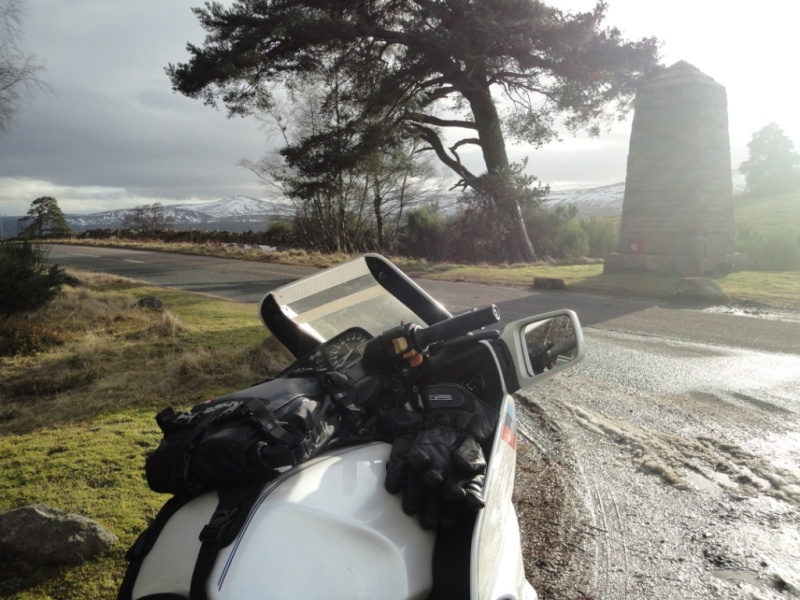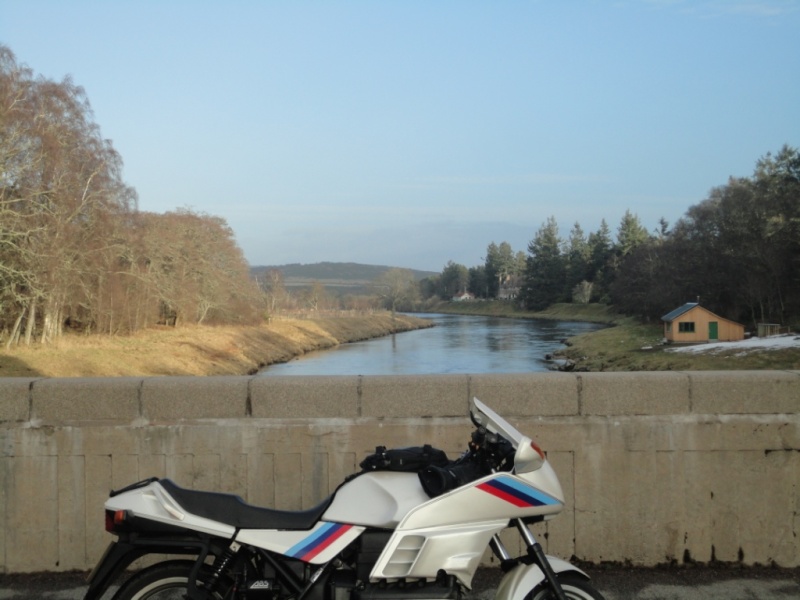 __________________________________________________
1991 K100 RS 16 valve