Bigsax
Gold member

My odometer packed up a few months ago and I am waiting for bad weather so I can justify down time on the bike to dismantle it.

For those in the UK, it is still 30 degrees plus here in Western Australia. Sorry, I had to chuck that in, my Dad lives in Sussex and has not stopped whining about the weather!

Anyway my fuel indicator lights were not working when I purchased the bike years ago and I have not worried, I just check the speedo and fill up at 300.

Those astute members will have worked out my predicament by now.

Anything obvious with the lights (except the bulbs) I should be looking for?
__________________________________________________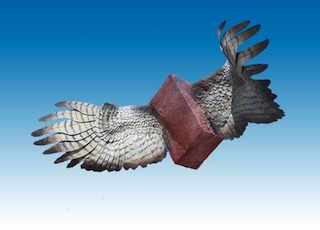 I stole this image, let me know if you want it back.