twincarb
Life time member
Decided to fit my said Sissy bars today, everything went without a hitch until I fitted the second one and looked at the difference in the gap as can be seen below...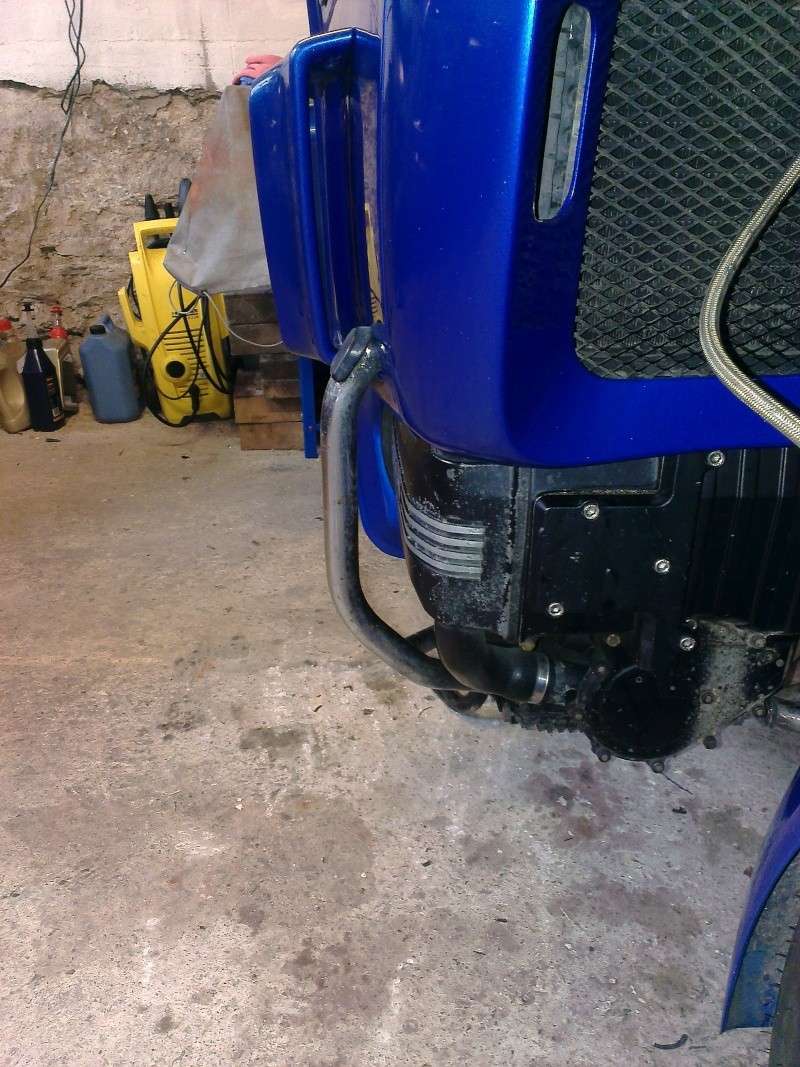 So I had a look at realoem to see if I had a part now missing.... Looking at the diagram below I can't have fitted part 16 in the diagram below, no great shakes until I scrolled down to find the part number. Nothing listed!
Has anyone got any secret information that may help me in my quest of finding the little blighter!
__________________________________________________
BMW K100LT 1988
Matt Black
Peugeot Electra Blue (ELX) Colour is now confirmed...
Yamaha Thundercat
Triumph Spitfire (not a bike but hell it's British chaps)