sidecar paul
Life time member
Today I tightened my prop stand by turning a few thou off the steel bush to compensate for wear and on re-assembly this is how I fitted the springs without having a trip to A&E (accident & emergency).
Just fit a load of washers between the coils and the spring fits neatly over the pegs. Operating the stand then extends the spring and all the washers drop onto the floor. QED.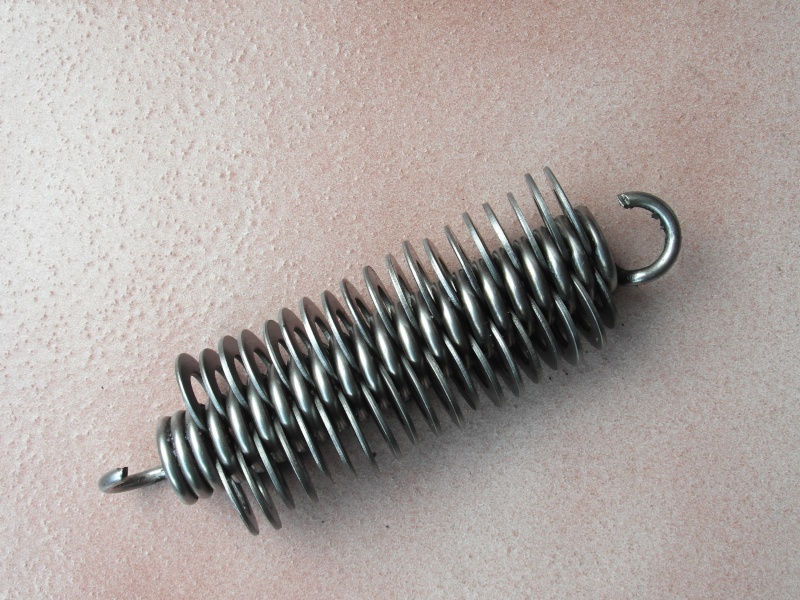 Might help someone,
Paul.

__________________________________________________
'84 K100RS (0014643) (owned since '85), 86 K100RS (0018891) with Martello sidecar (built as an outfit in '88),
'51 Vincent (since '67),'72 Montesa Cota (from new), '87 Honda RS125R NF4 (bought 2015) 
....No CARS never ever!