Shug

active member

Hello,
Right Hand Fork Leg on my K100RS 1983 does not match my left hand leg.  Under investigation the filling bolt at the top of the leg had a bolt with a piece of 'rubber' hose fitted pushed into the hole.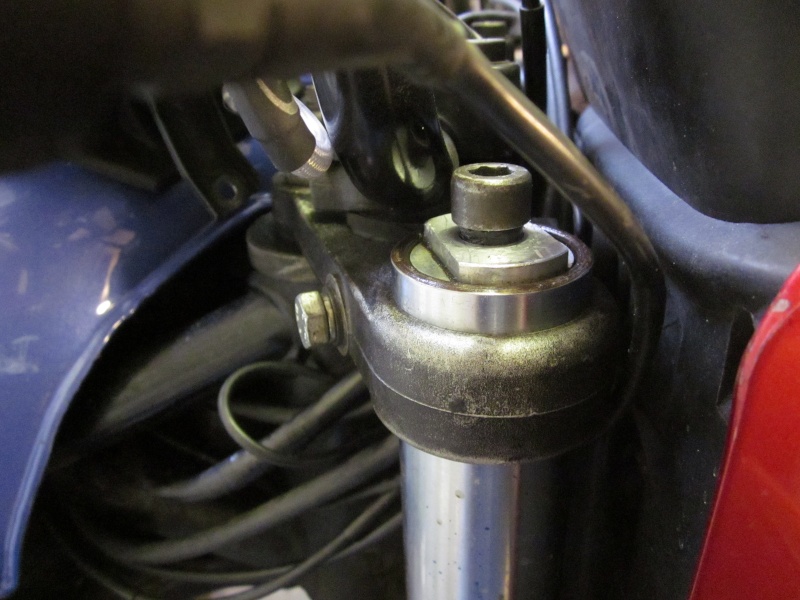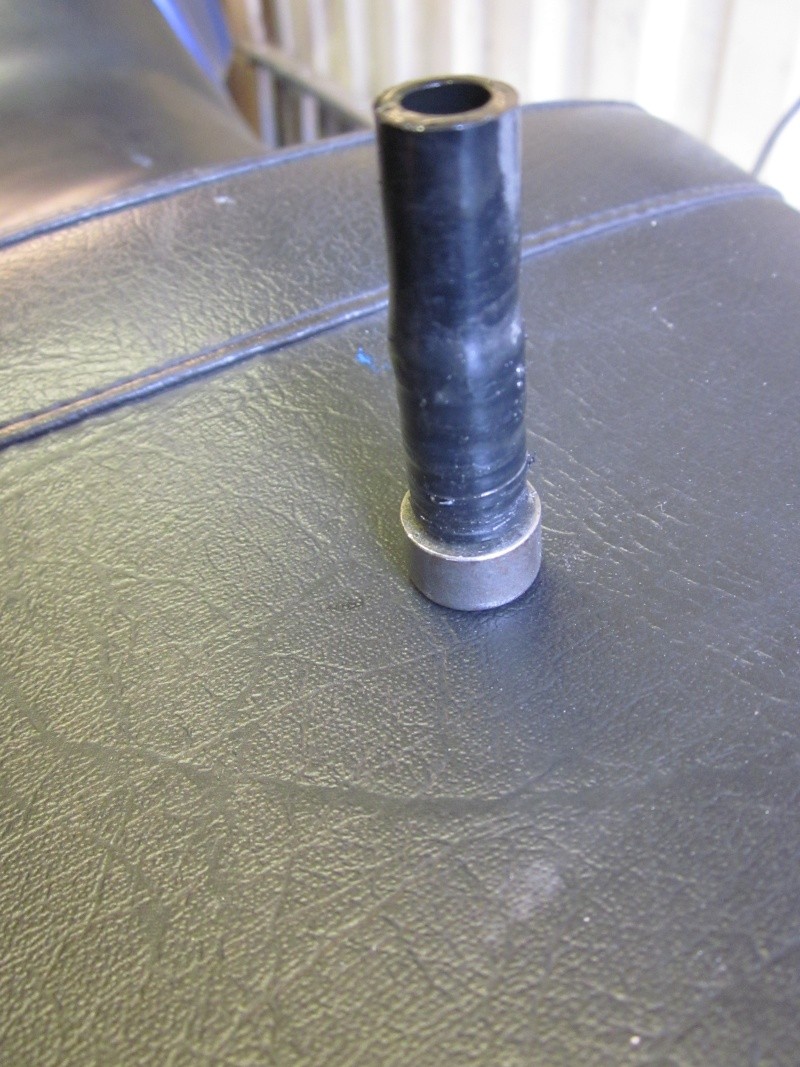 I'm sure this isn't right.
Looking through the parts manual only shows 1 leg which just has a filling bolt with a sealing washer.  Haynes isn't clear either.
Looking down the hole there appears to be a couple of O-rings and some ports? so my guess is some form of adjustment.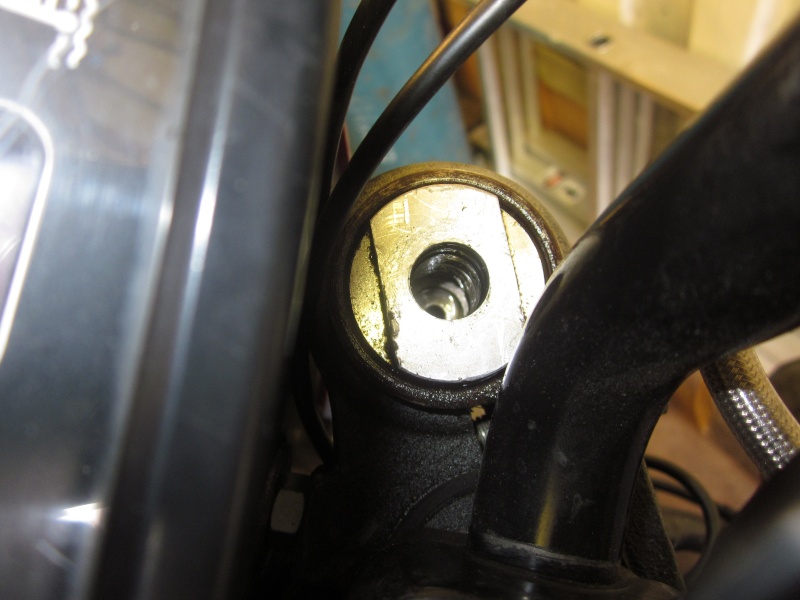 Not sure if these are the correct legs?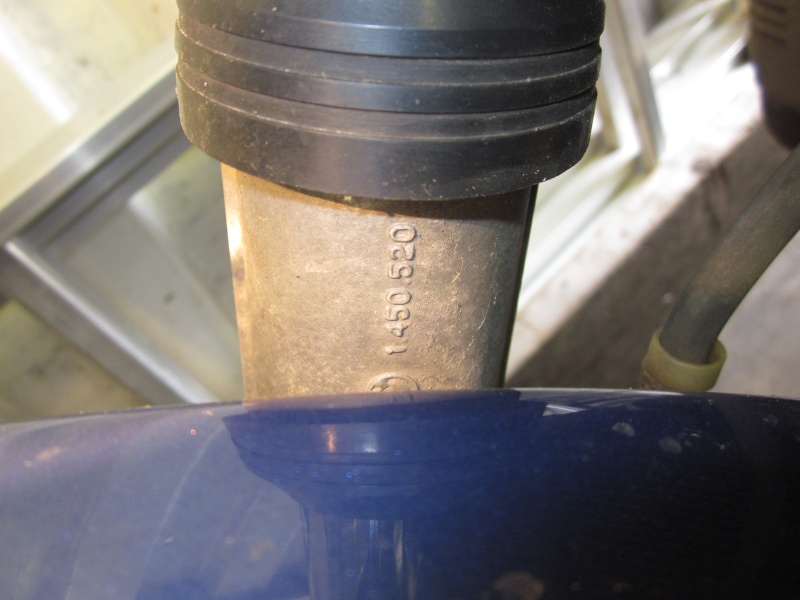 Can anyone help with what should be going on/in here.  Some photo's are always a great help.
Thanks
Hugh