1 K100 trike Tue Jul 09, 2013 6:57 pm
sidecar paul
Life time member
Although I much prefer outfits, I thought you might find this trike interesting with it's K front end. It belongs to Chris, the organiser of last weekend's camping rally at Tiverton rugby club in Devon and he's a member of the South West Section of the BMW Club UK.
The fun bit is that the 'bike part' leans 8° each side making the steering lighter than the usual rigid trike setup. Torsion bars, those red things, hold everything vertical at rest.
The rear axle is from a Reliant 3 wheeler car.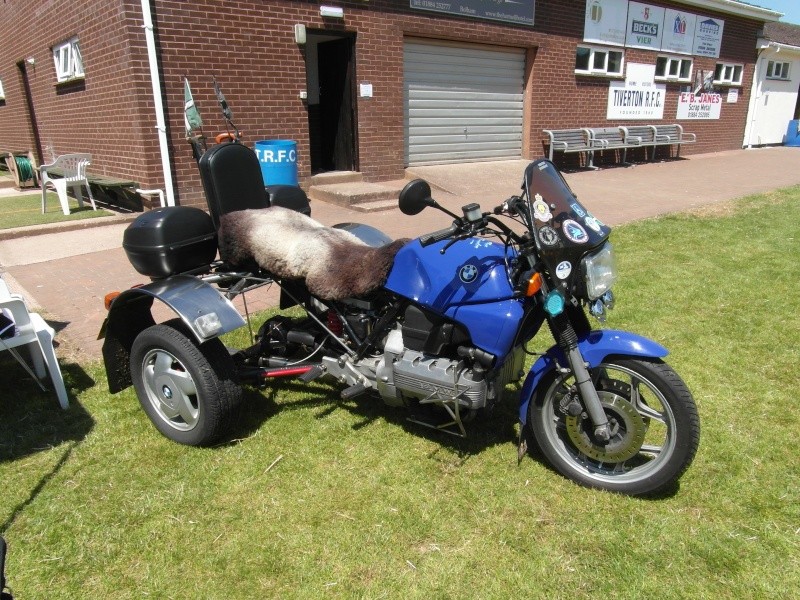 And that's my solo K in the background.
Did I mention that we were at a rugby club?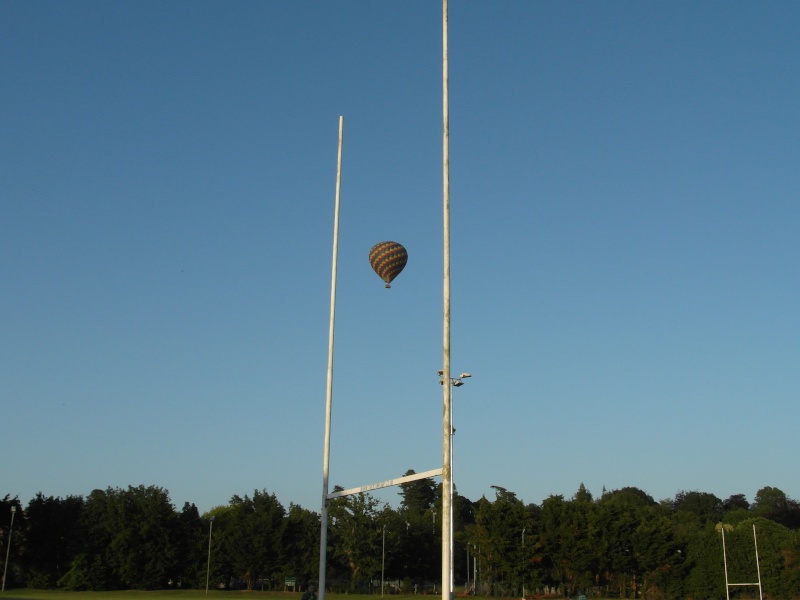 No, no, I'm not going to mention the Lions!!!
Paul.

__________________________________________________
'84 K100RS (0014643) (owned since '85), 86 K100RS (0018891) with Martello sidecar (built as an outfit in '88),
'51 Vincent (since '67),'72 Montesa Cota (from new), '87 Honda RS125R NF4 (bought 2015) 
....No CARS never ever!