klompy the grey brick
VIP
Am heading to Melbourne on the 18th to see family and friends but am able to carry some bits to Melbourne or back from there on the following Sunday on my return....if you want anything ( other than elicit drugs ) delivered or picked up please get in touch to arrange pickup.....if you are enroute I.E. Rossco, Wazza, RT, etc I am happy to go the scenic route. May even be able to take a passenger as I am taking the daughters buzz box to carry presents, booze etc.
Cheers Klompy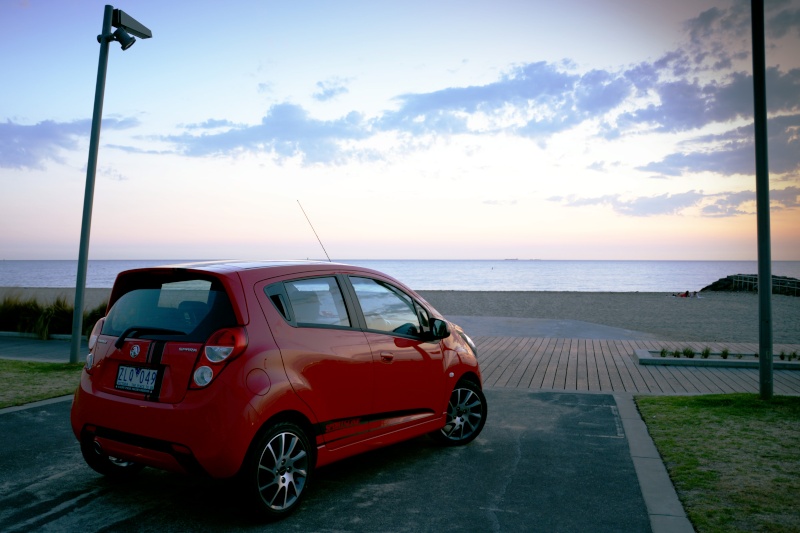 __________________________________________________
KKlompy
"Grace" 1984 K100RS Silver VIN 0019026 Mitt eine Staintune Zorst.
"Olivia" 1997 K1100LT Dark Grey VIN WB1052600W0237453.
| | |
| --- | --- |
| Chassis number | 0019026 |
| Vehicle code | 0503 |
| Series | K589 |
| Model | K 100 RS 83 (0502 ( 0503 ) |
| Body type | K 100 RS 83 (0502 |
| Catalog model | ECE |
| Production date | 1984 / 07 |
| Engine | 0513) |