sidecar paul
Life time member
From new, my outfit K had the standard carrier fitted to the seat tail fairing, but after many years, corrosion got under the paint and the carrier looked rather scruffy.
Having the sidecar and panniers, I've never needed to use the carrier so it seemed sensible to remove it altogether, but what do you do with the holes in the tail fairing?
Because of the angle of the carrier the holes are not at right angles to the surface, so I cut the tops off some blanking grommets and glued them over the holes.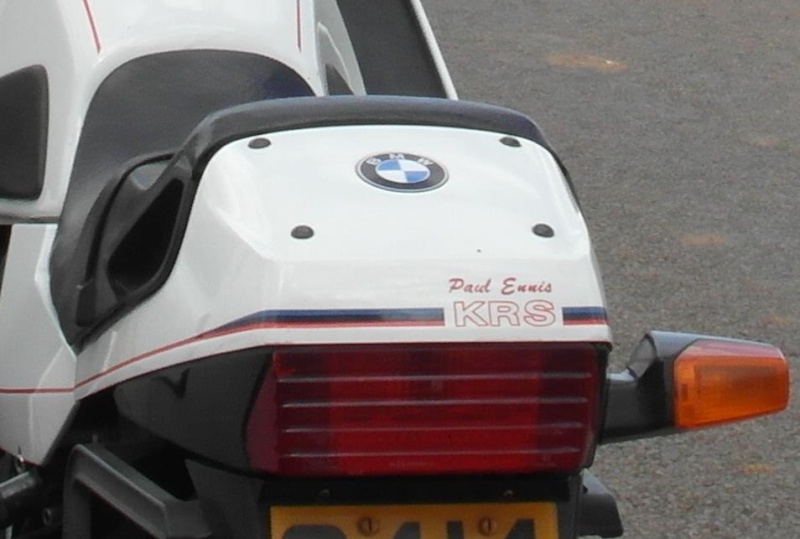 All well and good, but I never liked those four black blobs, so after 4 or 5 years of being irritated by them, I repainted the carrier and re-fitted it.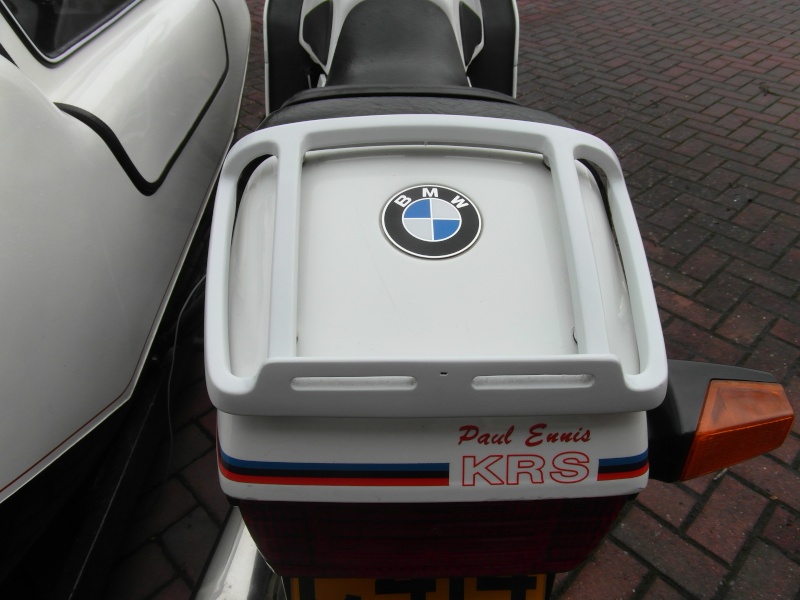 Now, there seem to be more shades of white than there are of grey! and the carrier was just half a shade wrong. More irritation: and, of course, it's easier to clean without the carrier, so on to the next plan.
Make some bent screws!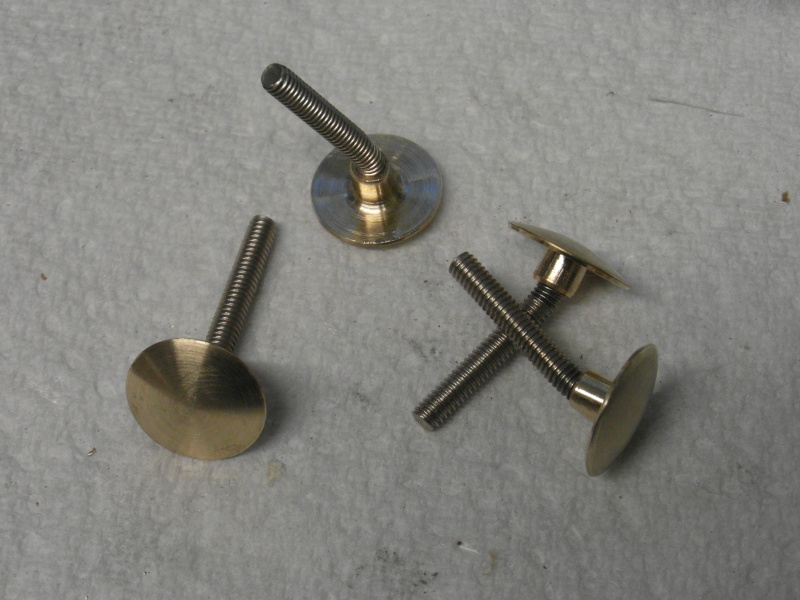 They have been hanging around in my workshop for a couple of months now after being painted, so today I got around to fitting them.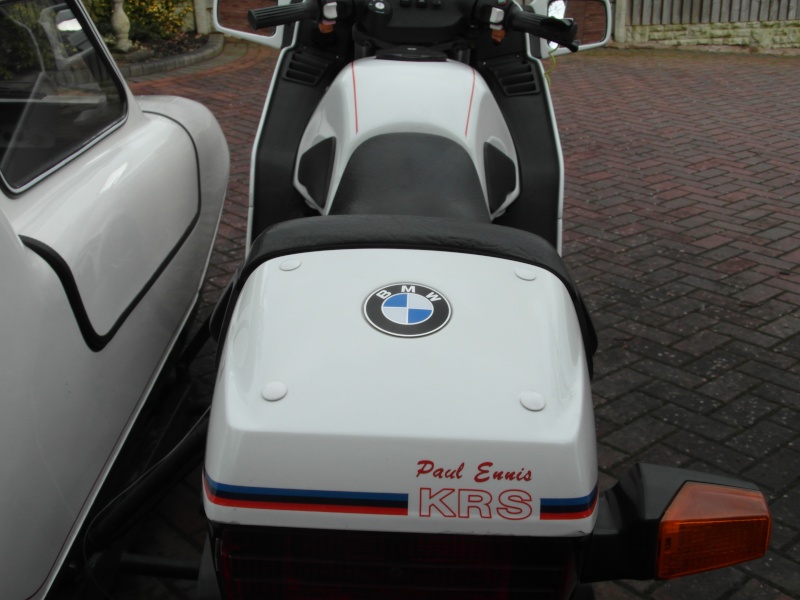 There, now doesn't that look better?
Paul.

__________________________________________________
'84 K100RS (0014643) (owned since '85), 86 K100RS (0018891) with Martello sidecar (built as an outfit in '88),
'51 Vincent (since '67),'72 Montesa Cota (from new), '87 Honda RS125R NF4 (bought 2015) 
....No CARS never ever!