1 towbar wiring Sat Feb 01, 2014 5:34 pm
Ed
Life time member
Last year I purchased a towbar from Rendrag and he kindly provided some pen sketchings of how to wire it up . 
It didn't  quite match up with my existing harness , so I thought I might throw a line and ask others for input.
I haven't seen any threads on this subject as yet.
Before I start splicing, 
I'll be concentrating on the wires exiting from the top of the black box. 
left turn , right turn, stop and tail light wires are reasonably easy to follow and tap into, but what else should I be looking out for , Earth?
In Australia on cars, the earth is normally provided through the white wire.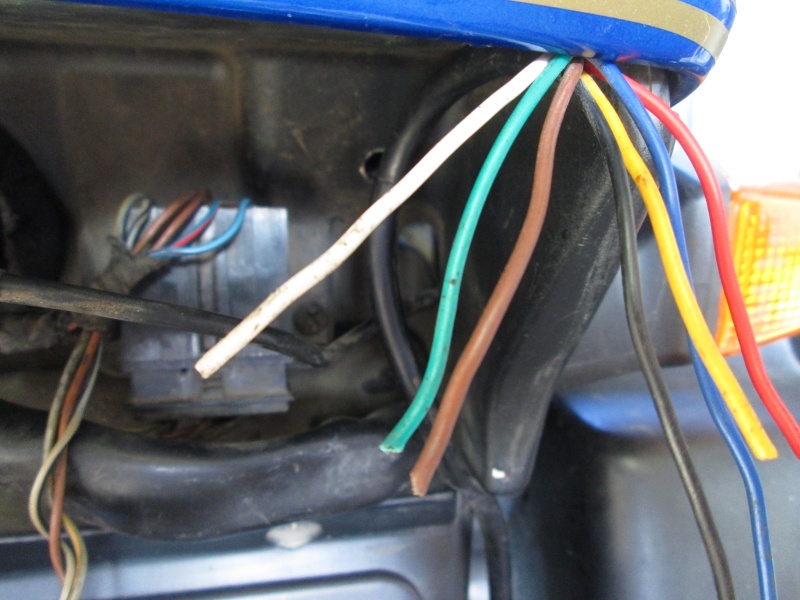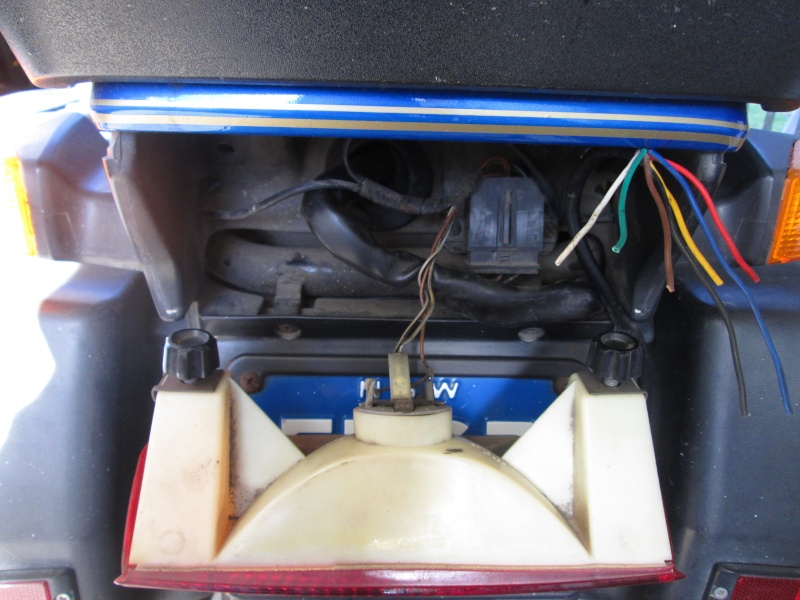 I'm looking at picking up a trailer tomorrow with the K.
thanks Ed.


Last edited by groverK on Sun Dec 21, 2014 6:42 am; edited 2 times in total
__________________________________________________
1993 K1100RS  0194321         Colour #690 Silk Blue  aka " Smurfette"
2018 Kart upgrade.