RT
Life time member
Hello, seems like everything going off at once. Can I get some input  on my diagnosis please.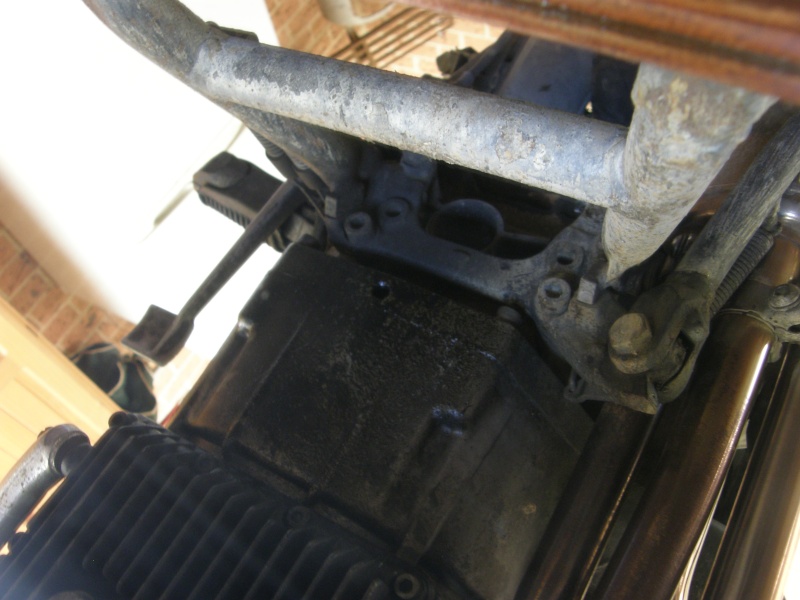 This one apparently means a leak from either output shaft seal or Gearbox input shaft seal ?
And this one means water/oil pump needs redoing?
And to top it off I have oil in the final drive swing arm, at the F/D end, sounds like Final Drive input seal??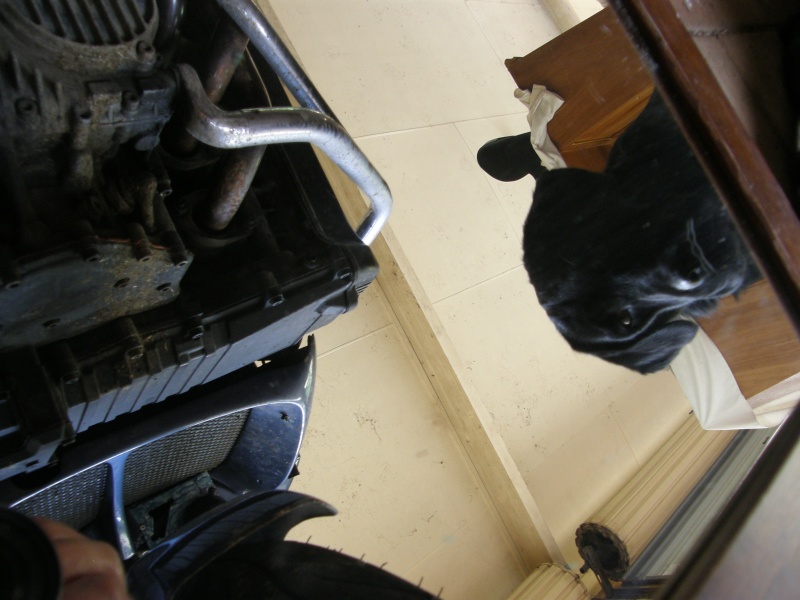 I had my mechanic look at it but she didn't want to commit.

__________________________________________________
2011 R1200RT