xpc316e
Gold member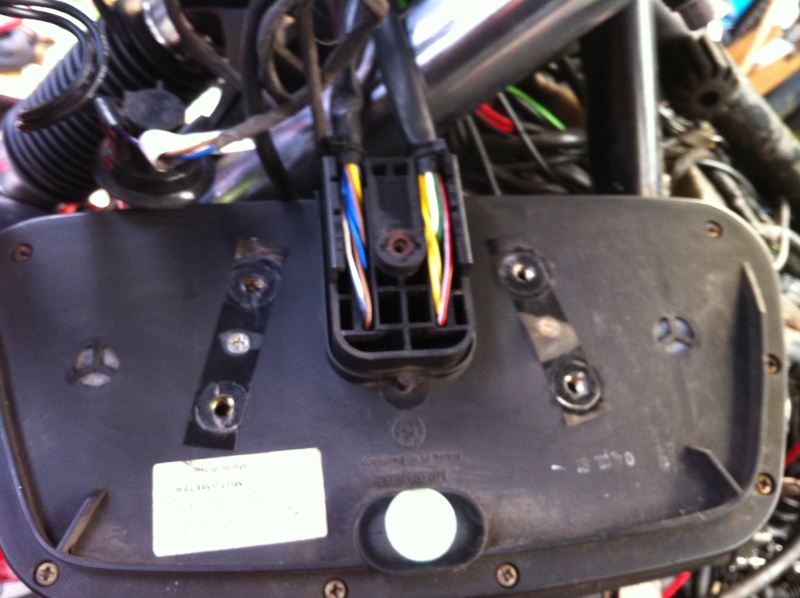 I would like to remove the instrument cluster from my K1100LT in order to insert a couple of 12V miniature fans to prevent condensation build-up.
My question is how do I remove the wiring plug from the cluster itself.  I cannot see any fixings, and the wiring plug is rock solid, but I do not want to lever away and break something.
Thanks in anticipation.

__________________________________________________
VIN 0191428, 1991 K100LT, formerly owned by Lancashire Constabulary. This old warhorse is now 'out to grass' and living in retirement in Suffolk, where it will be showered with appropriate love and care.

VIN 6459609, 1992 K1100LT, another ex-Police machine, even though she now looks like she is a former fire engine.