Bigsax
Gold member

I had some weird electrical issues I tracked down to the alternator not working.
I used my trusty Haynes workshop manual to work see how to change the regulator and bushes. It is easy but getting a replacement was not so easy. When you give suppliers the part number on the regulator they shake their heads, when you tell them it is for your 30 year old K bike they just about piss themselves laughing!
Anyway Bosch part #1197311090 fits & works & replaces #1197311001 and my local supplier had one on the shelf.
__________________________________________________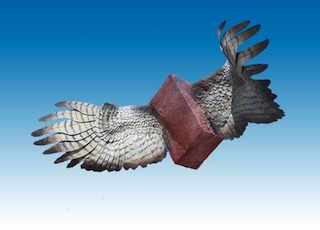 I stole this image, let me know if you want it back.