RicK G
admin
Just got back from the Nindigully trip and noticed the lower shockie mount stud was bent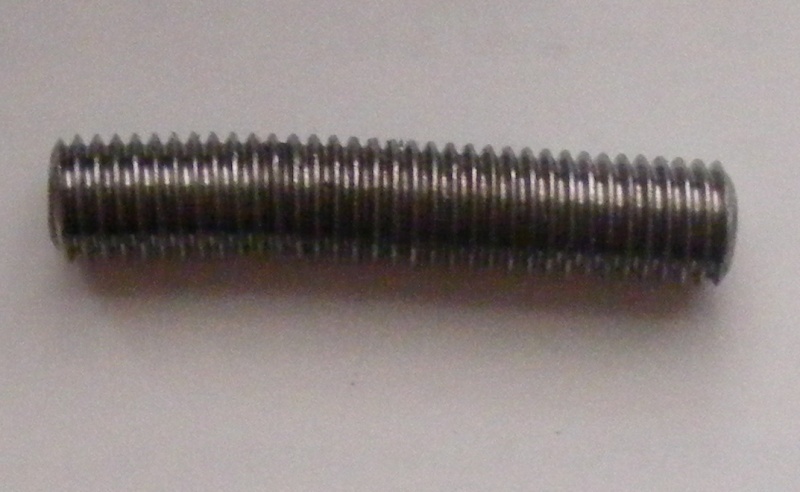 Any ideas will be given due consideration. I am even thinking a 14 or 15mm stud but that means changing the shockie as well.
My wife's K75 has broken a stud I have broken one that was made from material that was heaps stronger than OEM and now I have bent this one after only 12 months and 8000km.
WTF do I have to do.

__________________________________________________
"Man sacrifices his health in order to make money.
Then he sacrifices money to recuperate his health.
And then he is so anxious about the future that he does not enjoy the present; the result being that he does not live in the present or the future; he lives as if he is never going to die, and then dies having never really lived."   Dalai Lama


Bikes 1998 K1100 LT, 1993 K75 RT, 1996 K75RT, 1986 K75 GS, 1979 Z1300 Kawasaki