mack8882
active member

I just purchased a Scorpion YIX30L battery for my 91' K100 and I had a couple of questions before I complete the install in case anyone has this same battery in their K100:
1) My last battery had a clear vent tube attached to it. I don't see an area to attach to the Scorpion battery, so I assume its not needed? 
2) I'm having a bit of difficulty understanding how the leads are connected with the bolts they supplied w/ the Scorpion. I can get the leads to stay connected but there doesn't seem to be enough room to once the bolt is through to secure w/ a nut....just seems to be too loose. I've provided a pic below.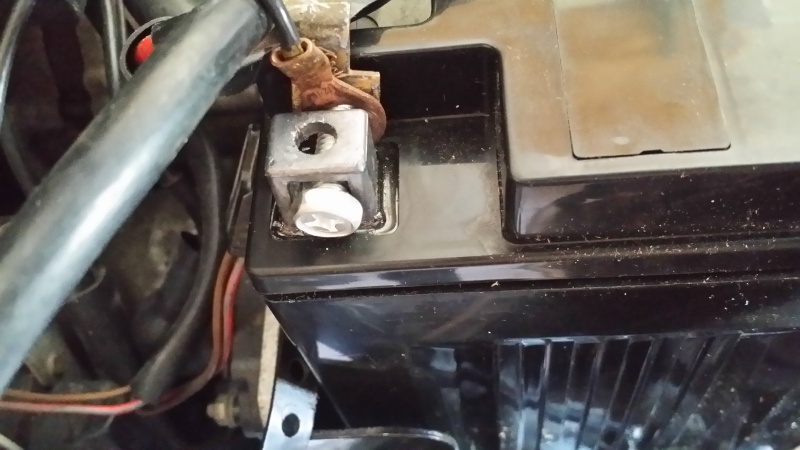 " />

__________________________________________________
1991 K100RS