Ghost who rides
Life time member
Recently some forum members have recounted tales of taking their offspring for their first motorcycle rides.
Since it is Father's Day here in OZ and my 2 sons are interstate I thought I would start this blog, hopefully
to entertain you readers and as a record for them, of my version of this aspect of their childhood.
Meet Tom, Gordon and Nick 2004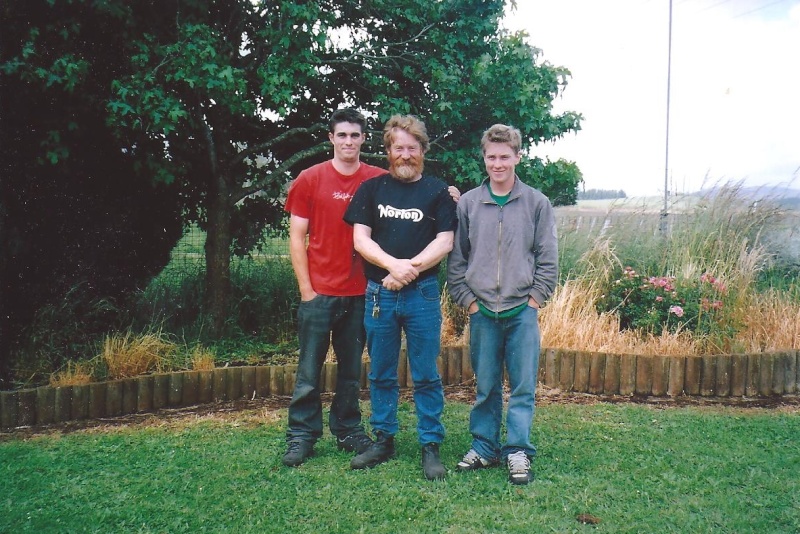 Tom first rode with me at about 6 months of age, just around the backyard (40 acres).
Nick is 2 years younger and had his first at a similar age. the criteria was when they could hold their head up for 
sustained periods.
Nick requested this cake. I think the seed was sown.
A year before this I decided to visit my parents, in South Australia, from Tassie and surprise them by bringing Tom.
What a fantastic trip that was, and yes, the look on my mothers face when I arrived was priceless!
I don't have a photo of us at hand so to give you an idea, imagine the kid on the back is not there.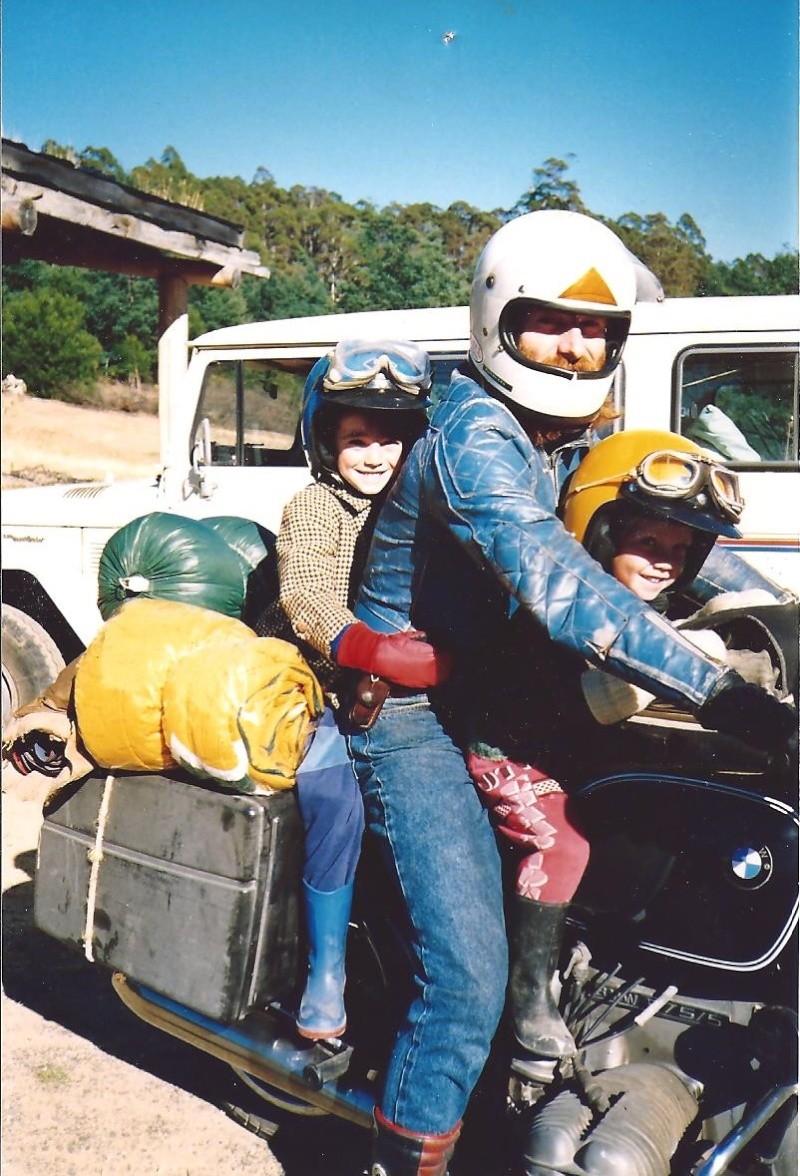 To be continued

__________________________________________________
1986  K 75 C   2nd owner 187,000kms showing .
1987  K100RT  Police repainted, rough and unloved.