1 RAM Shox Thu Sep 25, 2014 11:22 pm
Rickmeister
Life time member
My RAM shock, purchased from Realm Engineering, in the UK, failed on a recent ride. The seal failed, releasing fluid all over the brake, pannier FD etc. I have contacted RAM and they are going to send me out a seal kit.
When I first received the unit, 12 months ago, the black damping adjustment knob was v.tight and I had a lot of difficulty rotating the thing. One thing led to another...I loosened the black knob grub screw, and of course, sproing!! a tiny sping and ball and detent disc flew out. I managed to retrieve all the bits and get it all back together. While the black adj. knob was off, I turned the actual ¼" slotted adjustment shaft, not counting the number of turns in to a stop. So, I turned it out (ACW) 2 turns and then fitted the adjustment knob to give the 13 position damping adjustment.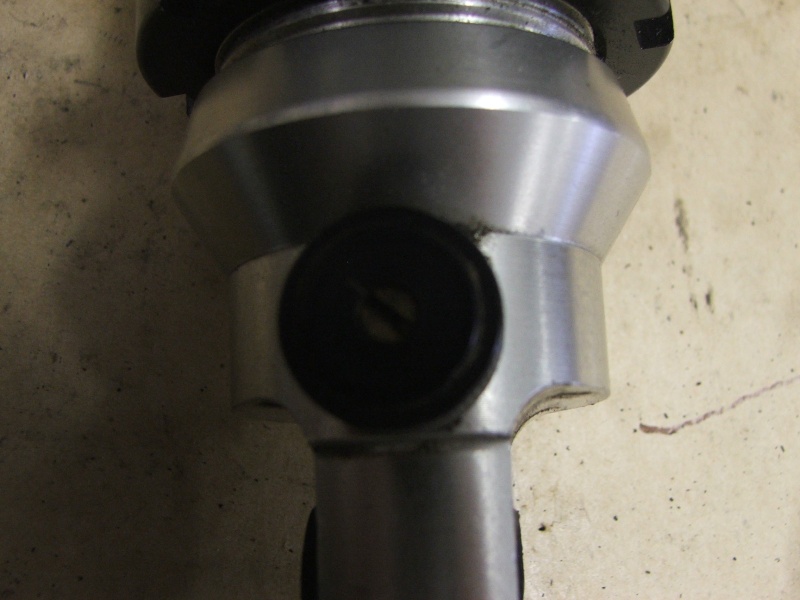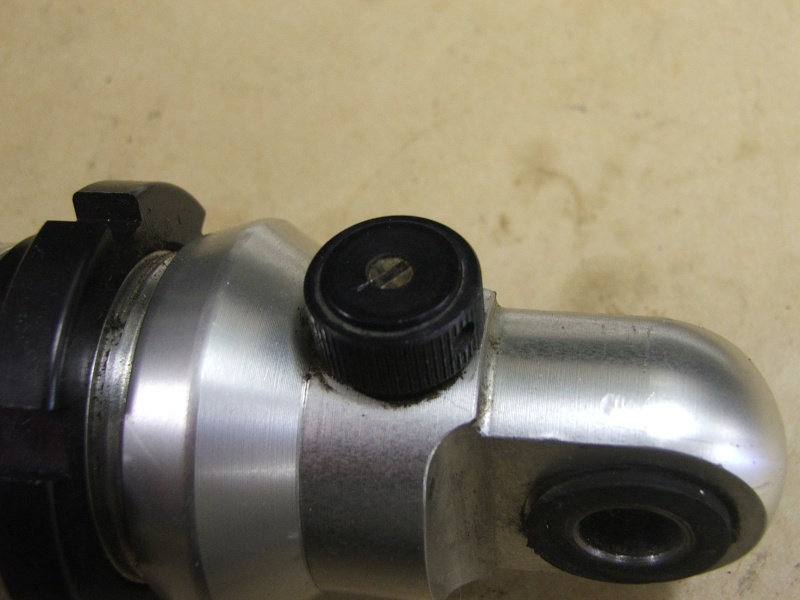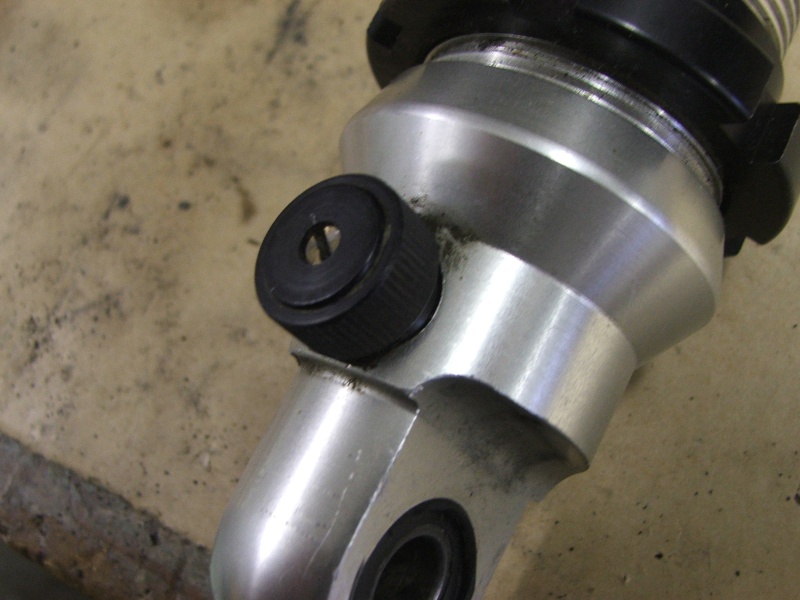 Just now, I again loosened the grub screw whilst keeping constant downward pressure on the black knob, and turned the slotted adjustment shaft in... counted 2 and a bit turns. I then turned the shaft ACW to its original position. The curious thing to me was that as I screwed the shaft in, it did not actually screw into the body of the shock...the slotted end stayed flush with the top of the black knob. But, it did screw to a stop.
The question for me is...WHERE DO I SET THE ADJUSTMENT SHAFT BEFORE I TIGHTEN THE GRUB SCREW HOLDING THE ADJUSTMENT KNOB??
The 13 positions involve about 7/8 of a full turn of the shaft.

__________________________________________________
Assumption is the root of all stuff-ups!