rapt
active member

I should start a build thread, or un-build. I am not using this as a daily commuter so I am going for more of a custom stripped down look. 
Although I want to keep the option of taking passengers. 
It is spring here and I will be riding most weekends, so if I take something apart it will be back together before the weekend. 
Next winter I will be doing a full strip down, re-paint and re-condition of anything that needs it. 
Here are some before shots. 
I was told this is a ex USA police bike but I cant find any signs of anything that would have been mounted to it. It has about 70,000 miles on it. The body is in good condition, there is some rust on the frame and usuall corrosion on all the parts.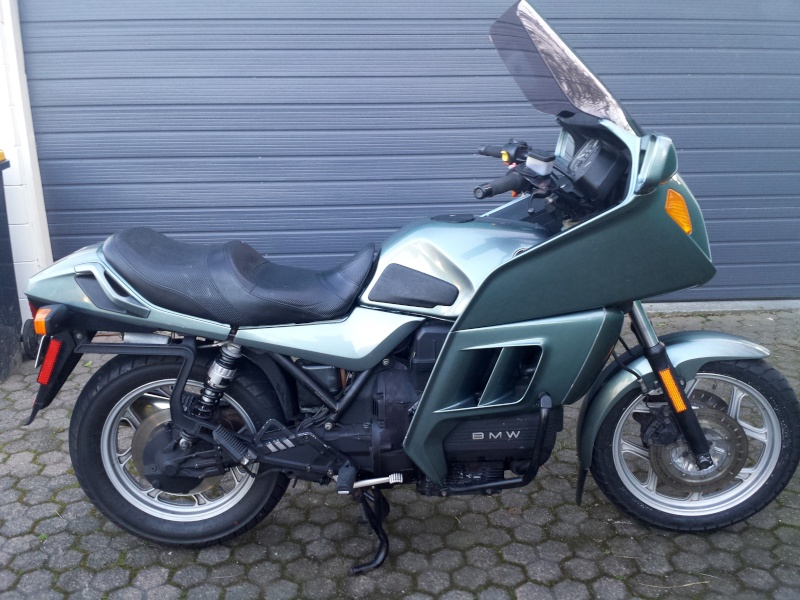 Ordered some parts, headlight, brackets, handle bars, mitrrors, indicators new tire. I was still deciding on what sort of speedo to buy but could not wait so I got stuck in and fitted the parts. I made a bracket so I could lower the speedo and mounted it to the existing mount on the clamps. All the fairing was removed and will be sold so someone else can restore a K100.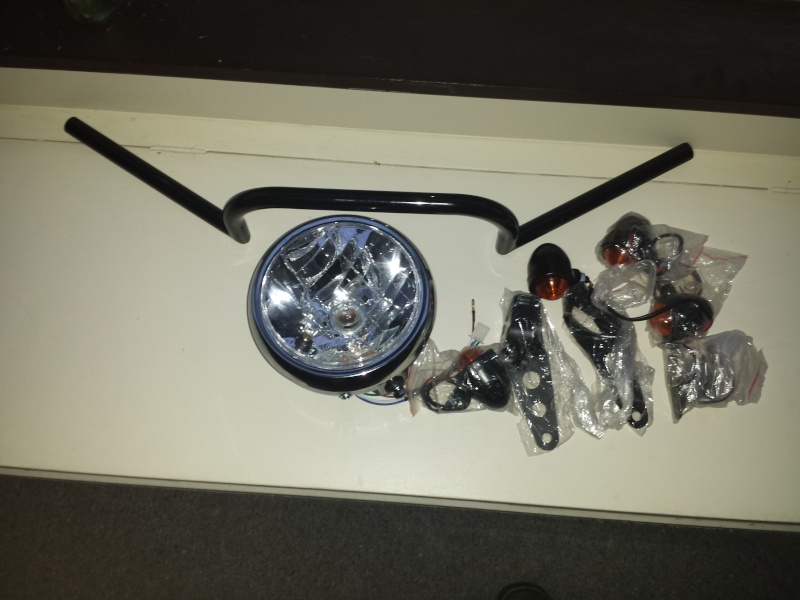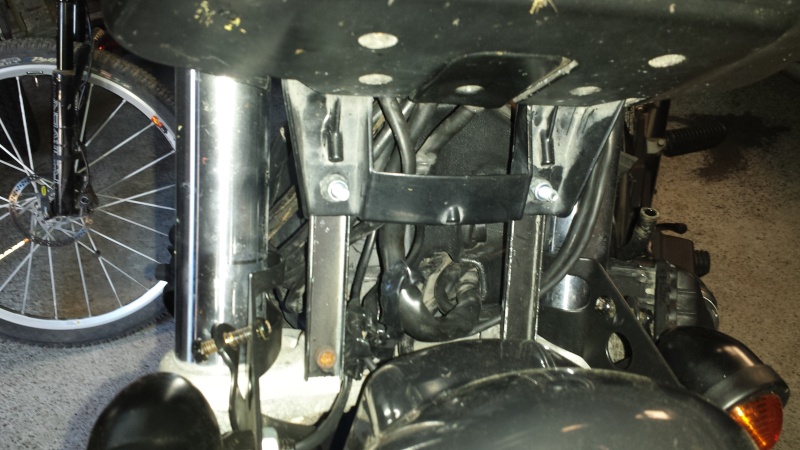 This is what it was looking like, I also had to touch up the missing paint on the engine to tidy it up a bit.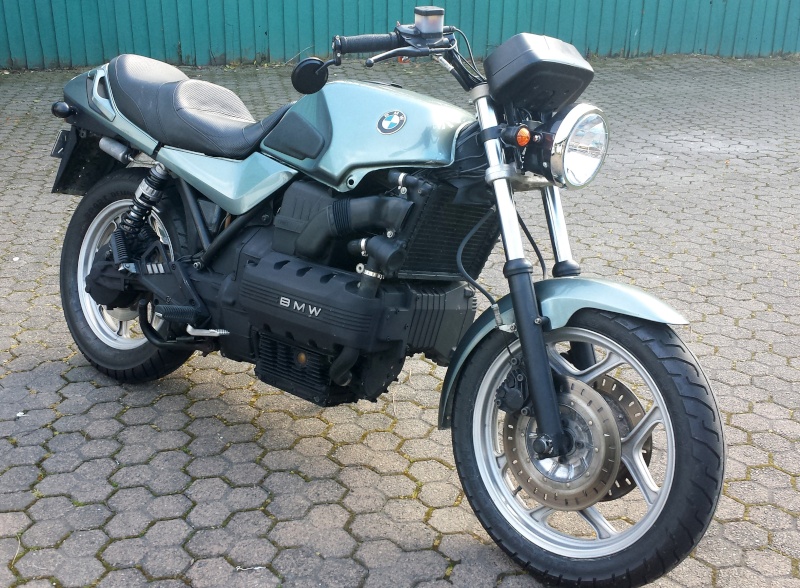 More to follow but I am out of time. 
I have installed a Acewell speedo, gear position indicator, relocated the key, tided up the rear shock, replaced the gear position sensor, modified the indicator relay, painted the forks, brakes, polished some bolts, cleaned up the front wheel. 
Here is a preview of the front brake and forks after the restoration.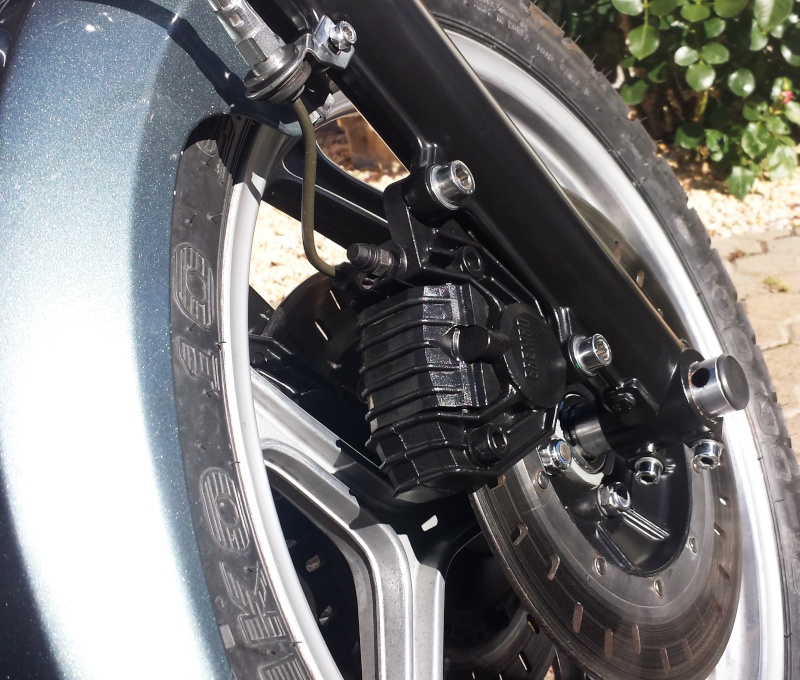 Last edited by rapt on Thu Nov 26, 2015 3:19 am; edited 1 time in total