1 Battery Drain Mon Dec 08, 2014 8:56 am
Bigsax
Gold member

Love my bike (don't we all?) but I am getting to the point where I am starting to look longingly at newer bikes on Gumtree (Craigslist in USA).

The thing that is giving me a love hate relationship is 12v power.

I put a fully charged battery in the the old girl (K100RS) and she starts like a champ and off we ride. After a while I start to loose electric stuff. lights, Indicators etc. But she is still riding just fine. I put a meter across the battery and the alternator is is pumping away as it should. If I stop, I cannot start her again. Not enough power to engage the starter. I can bump start her fine and off we go. With no indicators etc.

I have read almost all the posts on here about electrics and there is a lot of talk about starter motor bushes. Can this drain the battery?

Help, I only have half a dozen hairs left on my head but I am getting close to ripping them out!
__________________________________________________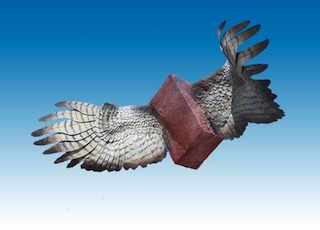 I stole this image, let me know if you want it back.