RT
Life time member
Seems the esteemed groverk and his trailer will be passing my way the above mentioned weekend, and will be hungry.
So we are going to organise a BBQ (and probably fog and drizzle here, it is summer after all).
Anyone who would like to join us is welcome, I am a bit limited on bed space this time around, but have lots of floors,open ground and wombats.
Looks like Saturday the 24th is the best so's no one is on the road on the holiday Monday.
Must like dogs.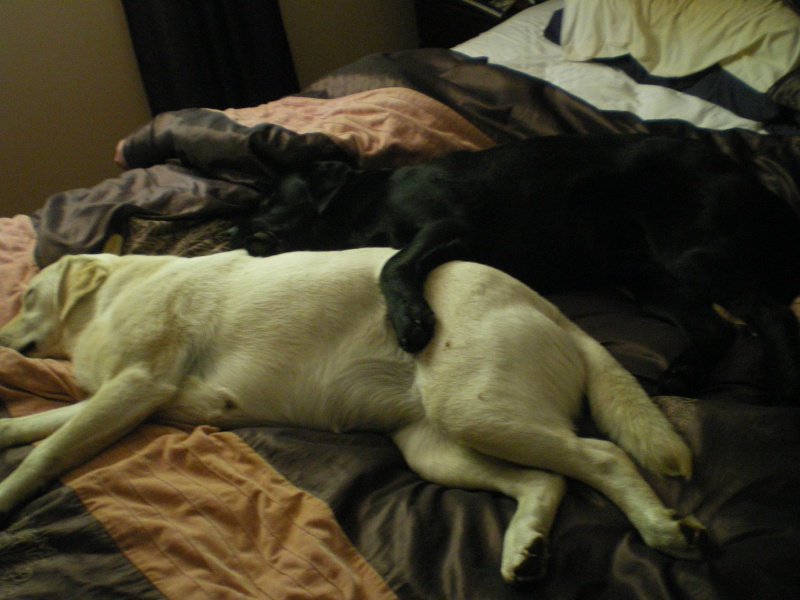 __________________________________________________
2011 R1200RT