smithy
Life time member
Thought I would post these pics here rather than intrude on BooG's original post any more.
Here's a few pics showing the OEM swing arm bearing next to the All Balls replacement bearing.
All Balls state that every thing needed to replace the swing arm bearings in your K bike are in the box! Yeah right, what they don't say is you need to go to your local machine shop and have a spacer fabricated to make there bearings work. As All Balls did supply a bigger seal that was suppose to act as the spacer (sorry cant find that now) but that was totally useless.
So if you need to change the swing arm bearings, I recommend spending a bit more dosh for some quality not these cheap All Balls crap.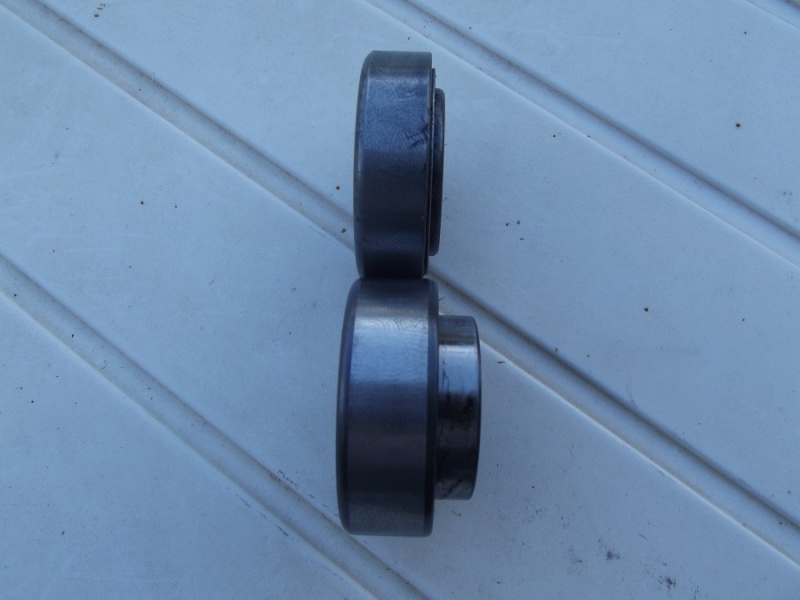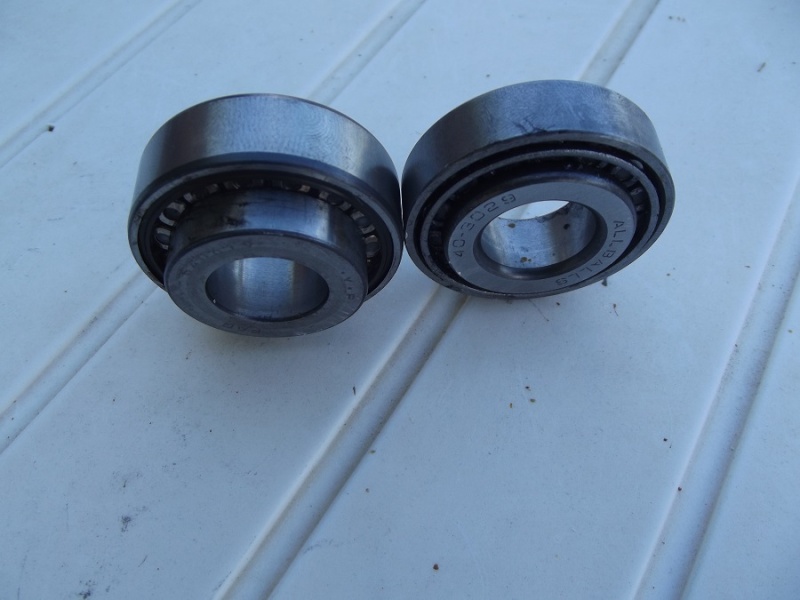 __________________________________________________
87 K100rs : Vin 9462 
86 K100rt : Vin 9901
Naked
98 K1100lt: Vin 8044