Beemer Wheeler
Gold member

Well, after almost 10.000 Km of unspoiled fun riding on my faithful "Katie", I discovered a gas leak coming from under the tank.
I managed to replace the hardened and flatened 29 years old O ring on the base plate of the fuel gauge without removing the fairing
I had to remove the left glove box and inside of the fairing and the seat plus the tank cap.
The real pain was to disconnect the wires of the fuel pump in the cramped space of the tank in "blind" mode as my wrist passed trough the apperture of the removed gas cap.
Finally pulled the "joint" (O ring) clear of the wires and float arm.
Put the new vaseline coated joint in place and reconnected the pump wires.
Making sure the spring washers are in place, and the nuts are tight enough to avoid sparks in the gas tank.
All is well now and she's ready for an oil change in the next few days.
My model has the fuel pipe in front of the tank, my local BMW motorad dealer told me some bikes have it in the rear, making it possible to remove the tank without removing the inner fairing.
But by tilting the tank I didn't need to disconnect this pipe. 
The journey never ends...
The Beemer Love Story goes on...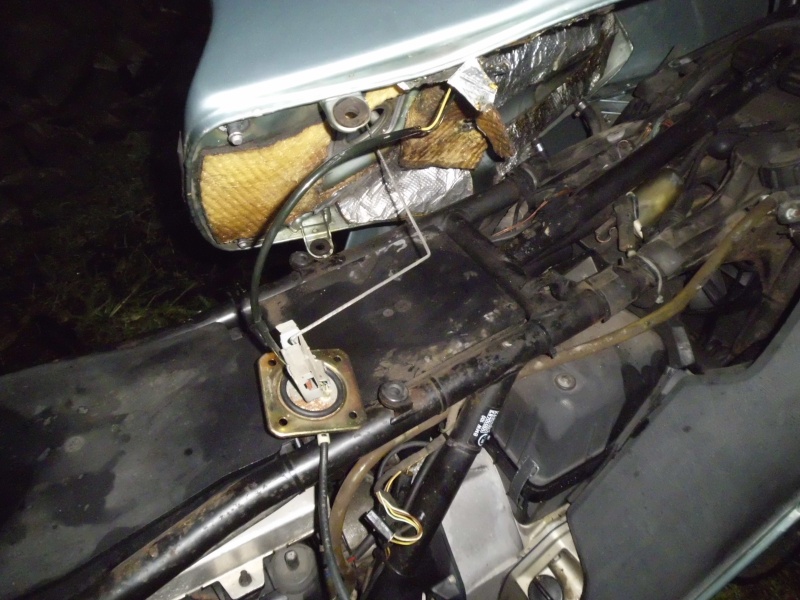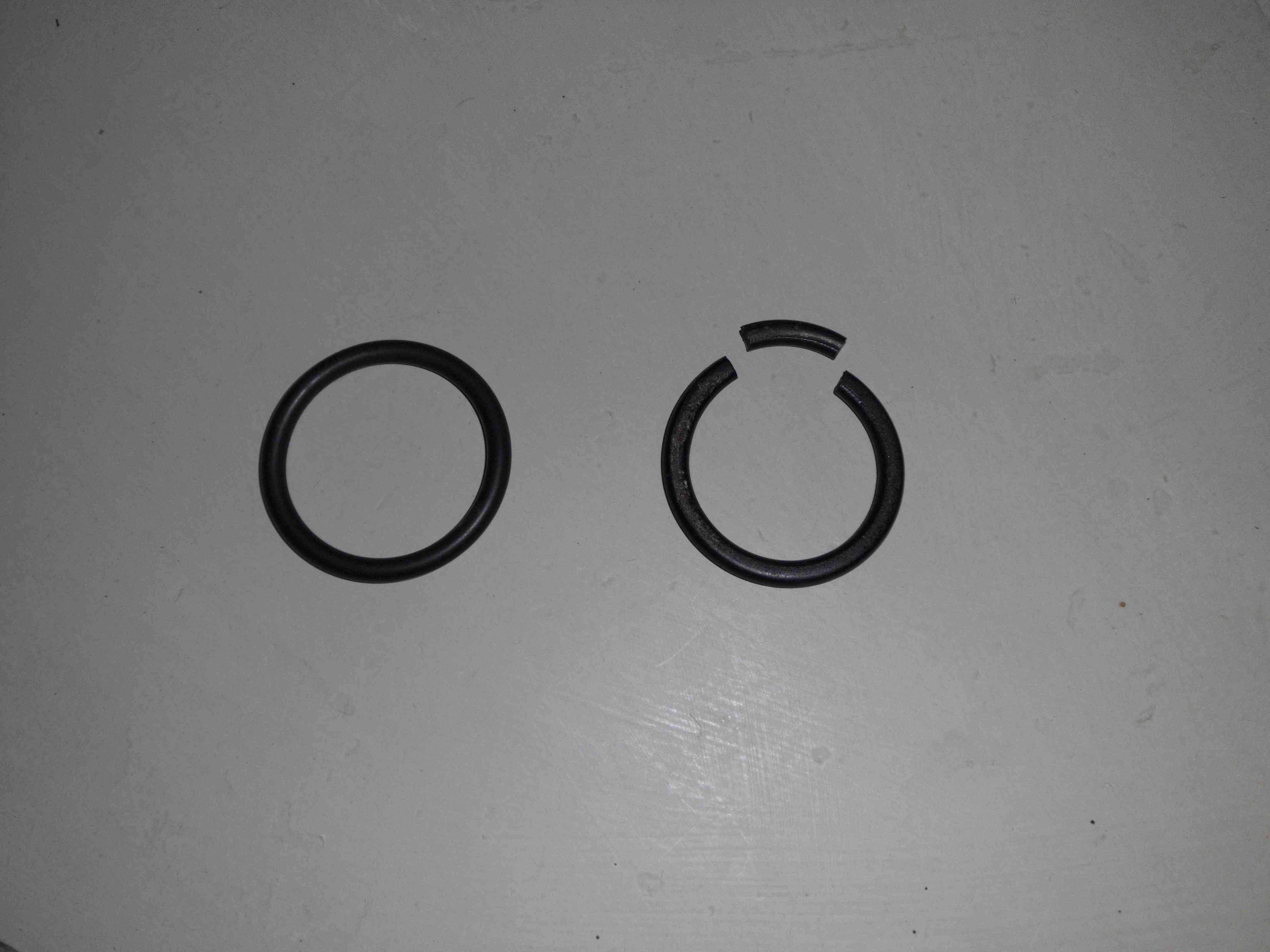 N.B:  I broke the joint after removal as I tested it's foregone flexibilty.
__________________________________________________
1986 K 100 RT "K-T" short for "
K
atie" 117.000 Km   
2012 Yamaha YFL 381 (Flute)
2005 Yamaha PSR E-203 (Keyboard Synth).
2012 Yamaha 7 HP outboard engine
"Beemer Wheeler" Certified Brick Aviator since July 2013
Ham radio call sign ON7BAS