Motorbike Mike
Life time member
I had a performance chip laying around my garage that came with a bike I had last year. In all honesty,I couldn't be bothered to fit it. The recent acquisition of a 26000 mile K100RS 16 valve and nothing better to do this morning was the ideal time to fit the chip.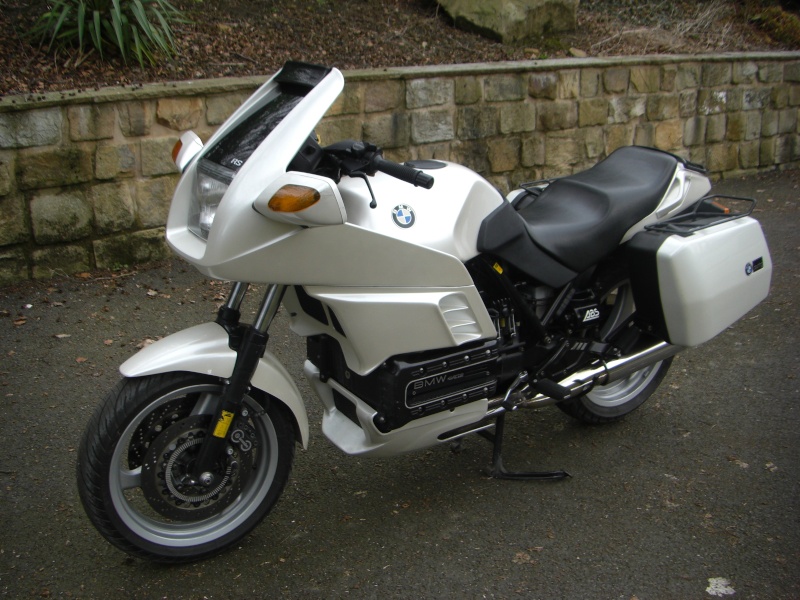 What a difference!!
It's a different bike now. It's got great mid range and it revs. I saw 9000rpm in top gear without much effort.
The bike is a little snatchy in traffic just off closed throttle but I'm OK with that-it seems like a fair trade-off for the difference it's made.
I don't know what is done to the fuel economy yet.
What are your thoughts on these chips fella's?