Ed
Life time member
Whooo Hoooo...... finally got myself a set of 3 spokers . I hope no one else was eyeing these off. 
Saw them last night on flea with the option of buy or bid .
 I figured the bids would probably go higher than the buy price so I procrastinated as long as I could and hit the button .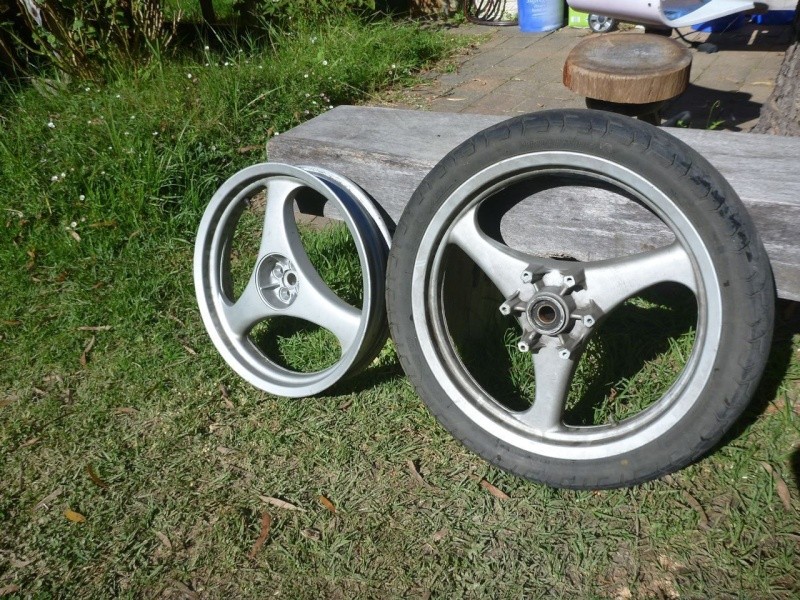 Now to get them home, hopefully I'll grab them when visiting the Sydeney guys for coffee. is there anyone in the area of Chipping Norton or Hilltop who could hold on to them till I get there? Thanks , Ed.
Now For Sale
, due to incorrect description on Ebay . Scroll through for further info.


Last edited by groverK on Fri May 08, 2015 6:41 pm; edited 1 time in total
__________________________________________________
1993 K1100RS  0194321         Colour #690 Silk Blue  aka " Smurfette"
2018 Kart upgrade.