1 Seat Heights Mon May 11, 2015 7:05 am
rosskko
VIP
I have a couple of K models and pretty well one of all the seats so decided to do a comaprison.
I am 5'9"
Tyres are Sport Demons
This is my /2 with the standard well worn seat.
This is with a brand new un squashed standard seat.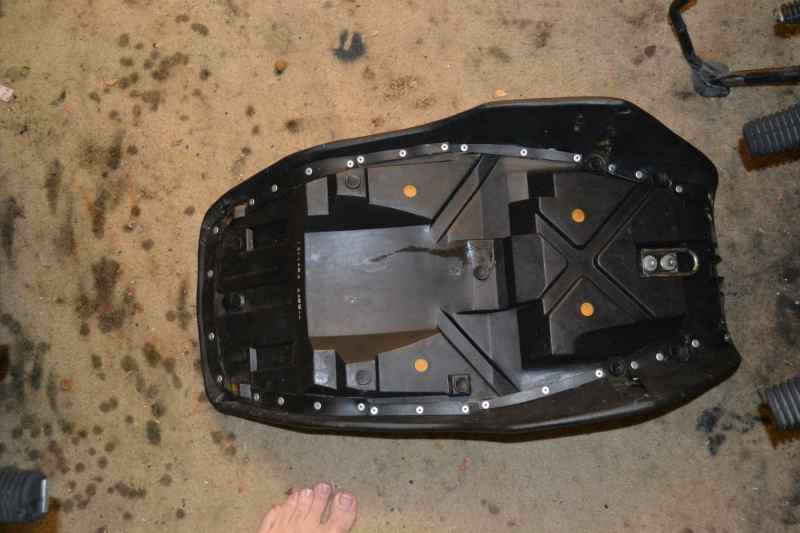 Old style comfort seat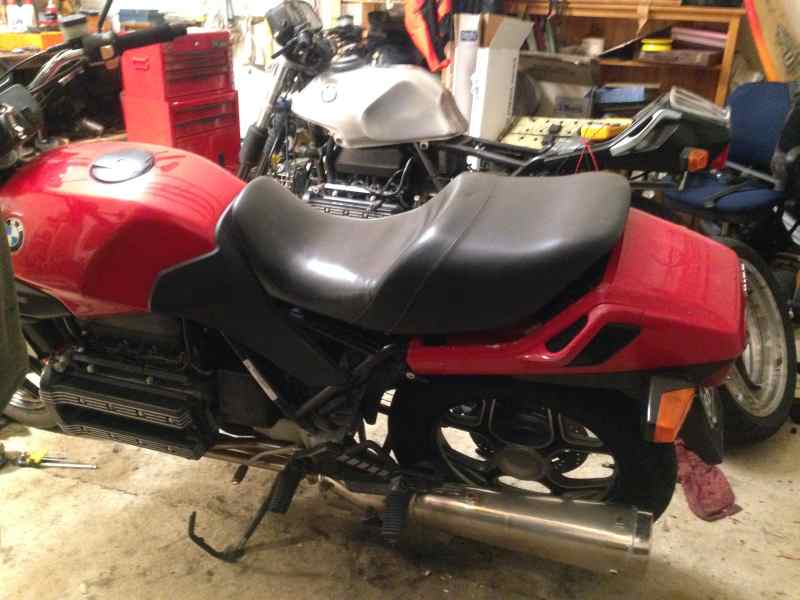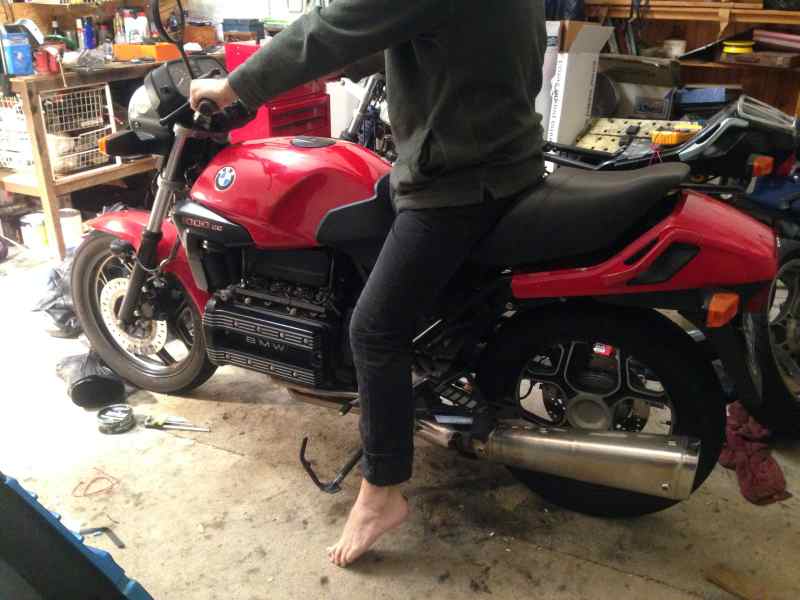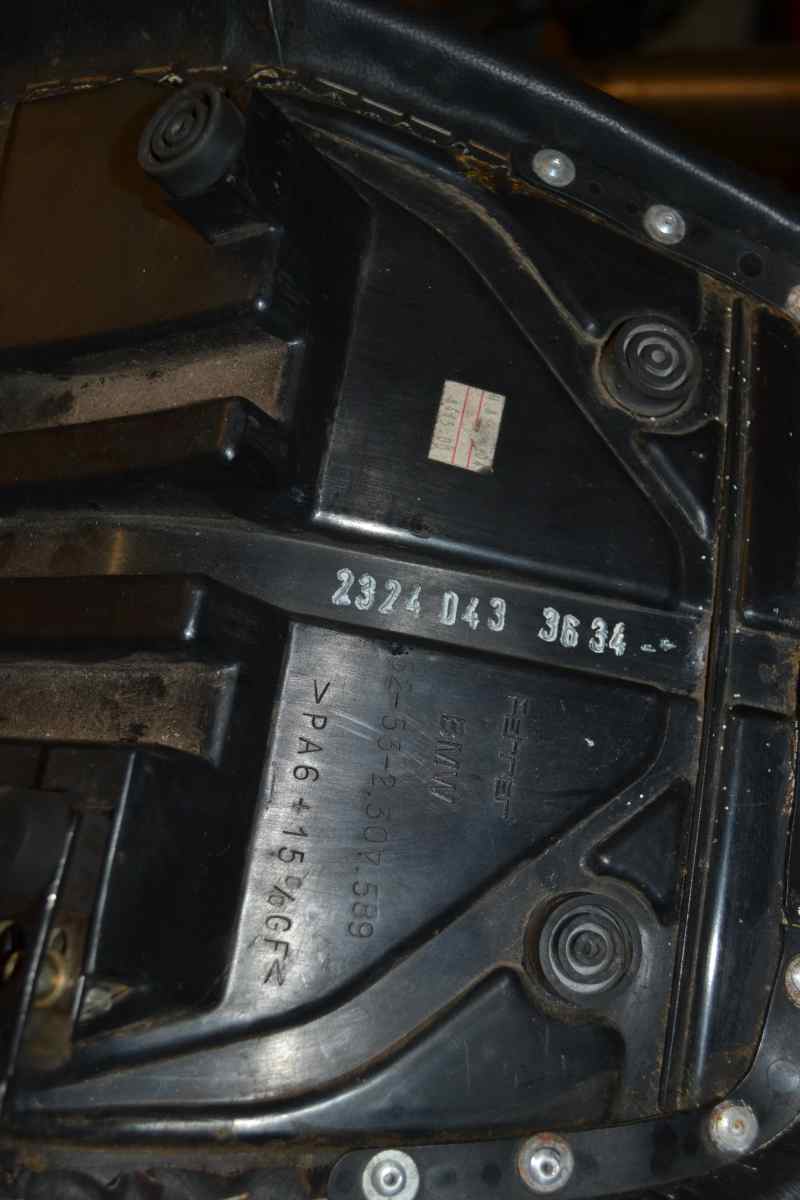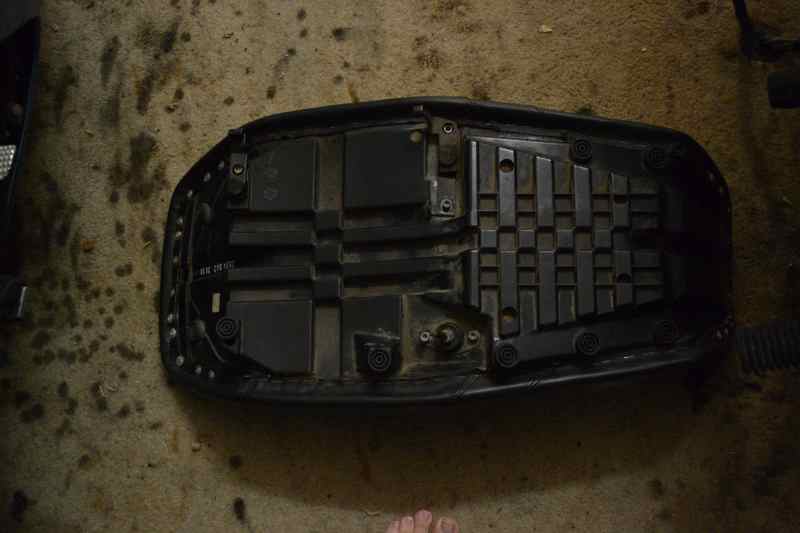 K1100LT comfort seat.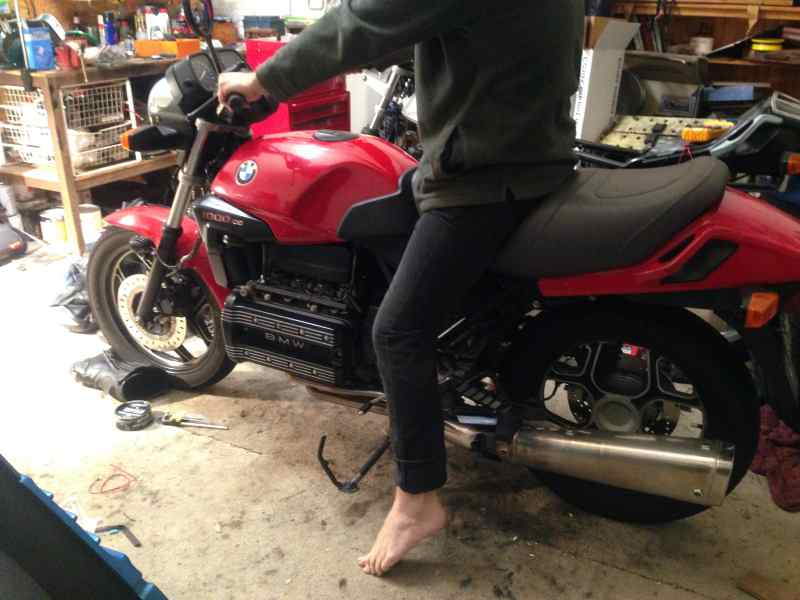 Standard bench
K1100RS
Tyres are PR4 front and PR3 rear.
Standard bench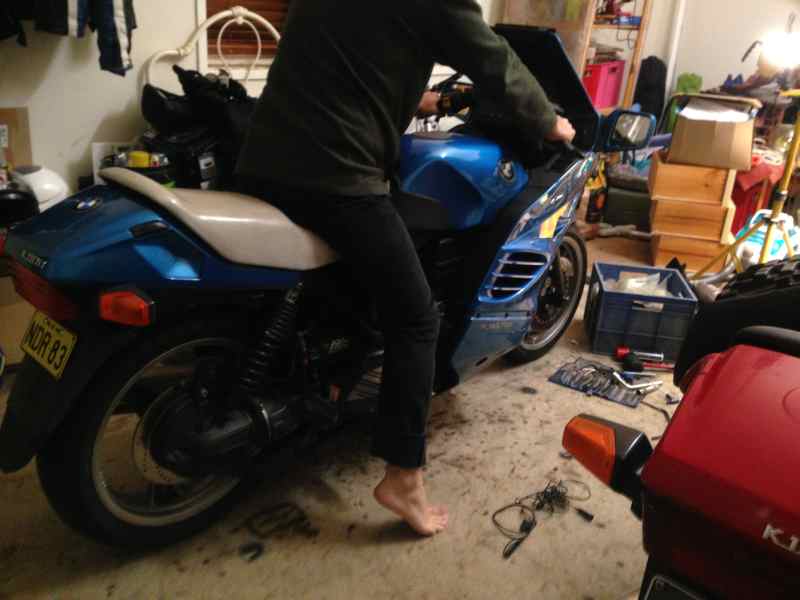 Low seat - well worn.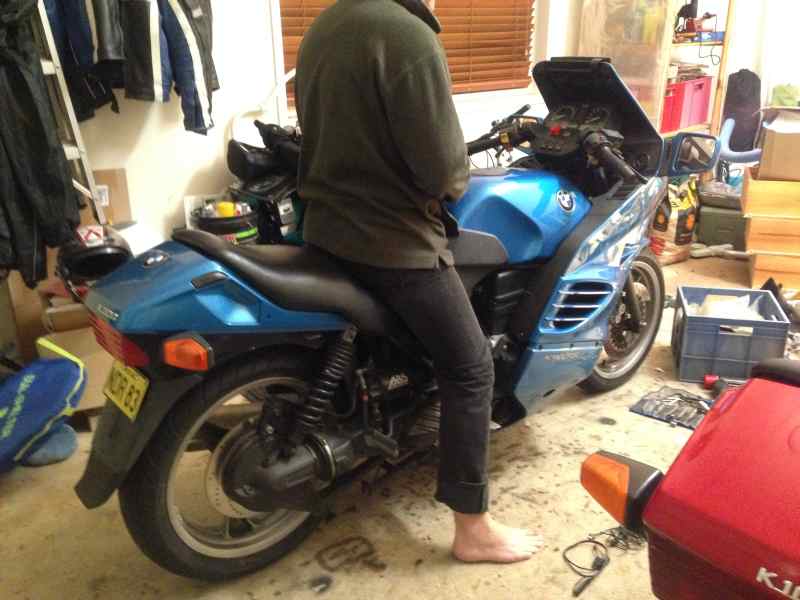 Komfort seat. K1100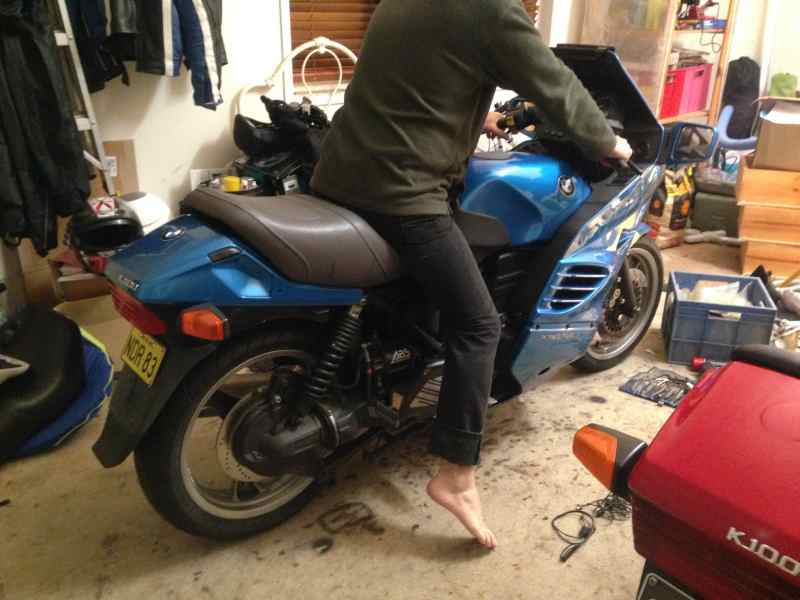 Old comfort seat


Last edited by rosskko on Mon May 11, 2015 7:54 am; edited 1 time in total

__________________________________________________
1986 K100RT VIN 0093801K100RT with summer fairing for a northern visitor

Basic/2 6308802K100CJ  05/1988

K1100RS 0194321