bushyintas
Silver member

Hi all,
Its been a while, but I've something to show you.
My project for the winter has been a bit of fun turning a R/T that I bought solely for parts, then decided to make something a bit different. I know that the purests wont take to it but the out come I think is better than a shed full of bits.
The R/T as I bought it plus a trailer full of parts.
The Bike near completion.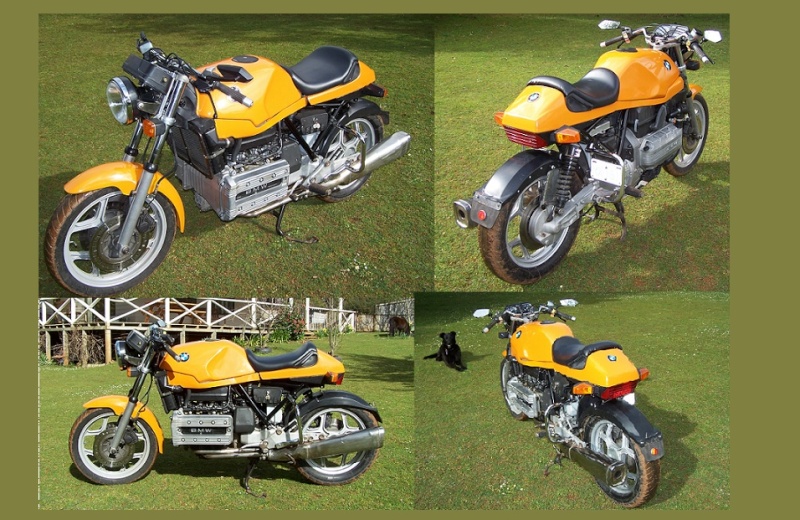 The only things that were not off the original bike are the headlight, bars and mirrors, plus the home made fiberglass strip under the tank.
everything else has either been moved or cut.
Regards Bushy.