sidecar paul
Life time member
Last weekend the BMW Club (UK) had a meeting at the delightfully named village of Sixpenny Handley in Wiltshire
The name is a corruption of Sexpenna, meaning hilltop, and Hanlega, meaning high clearing.
There were around 40 units camped with the majority of bikes being various GS's, but two real K's, looking quite tiny compared to the modern BM's, kept the K flag flying.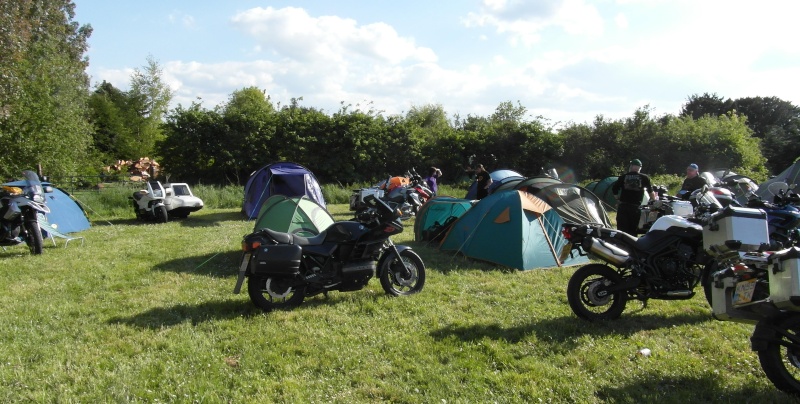 The rider camped to the left of my outfit in the picture, on a 1200 GS, has just bought a K100RT with a Heddingham chair, for which the PO had bought a new clutch, drive shaft, discs and various related parts, but after dismantling the transmission he hadn't put it all back together. So, on selling his house to move into a canal long boat, he had to sell it in a part dis-assembled state.
I'm hoping the new owner will join our happy band and help swell the number of outfits here.
(We will take over the world!
)
Here are a few more pics of the Wiltshire/Dorset countryside.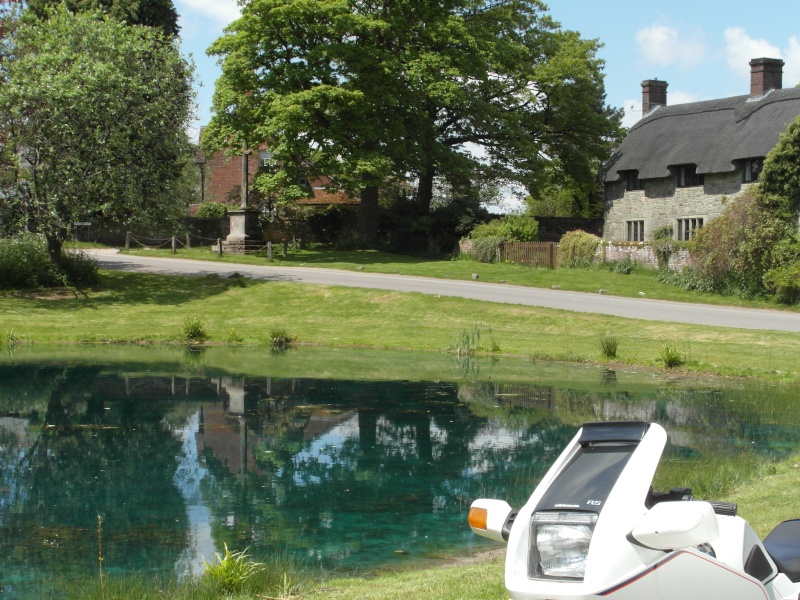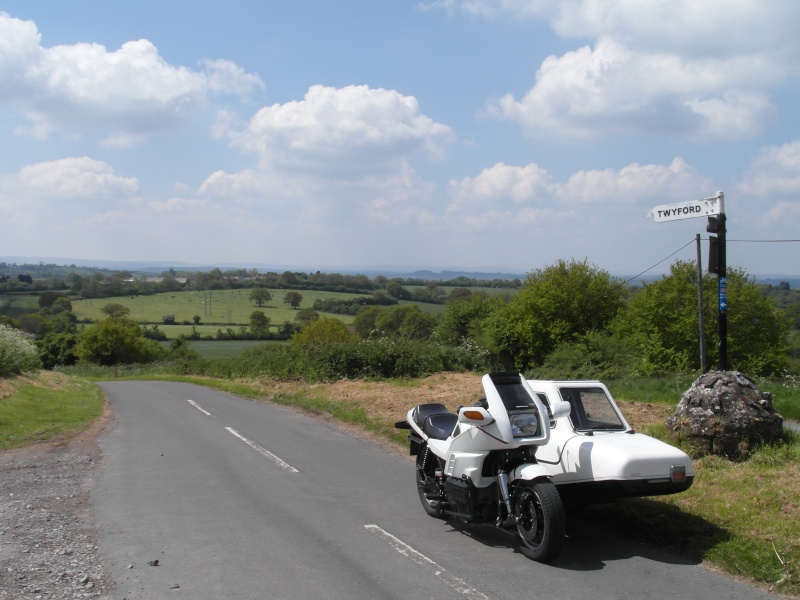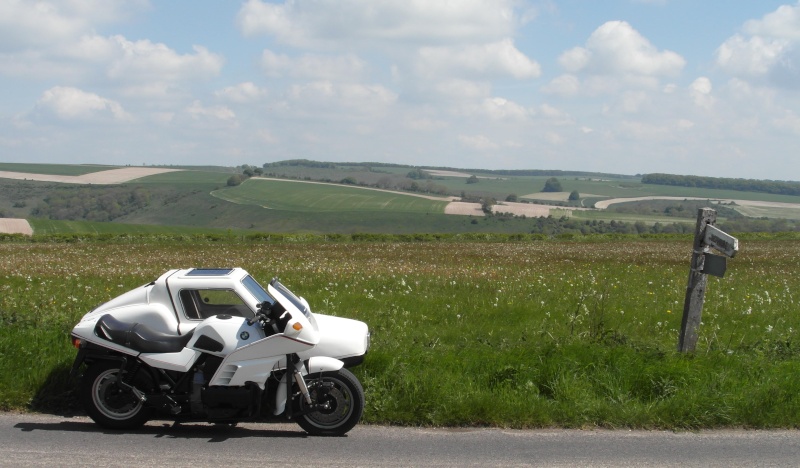 As you can see our weather has improved a little, although Friday gave us gale force winds and a few showers. I didn't see any collapsed tents though, only a couple of bent alloy poles.
All in all a great long weekend, Monday being a bank holiday, but I now have to wait 3 days before my next camp; heading north to Lincolnshire on Friday, probably on the solo K. It's a hard life for some.
Paul.

__________________________________________________
'84 K100RS (0014643) (owned since '85), 86 K100RS (0018891) with Martello sidecar (built as an outfit in '88),
'51 Vincent (since '67),'72 Montesa Cota (from new), '87 Honda RS125R NF4 (bought 2015) 
....No CARS never ever!