robdiaz44
active member

I have heard that you can replace the 4 pin connector with a trailer connector. Not sure if this can be done on the old (pre 05/85) under the fuel tank connector. I've been scouring the forum to find out, but can't seem find anything. Looking for some input here...thanks in advance.
Here are pictures of: 1) the old female connector that I have since replaced with the "spare" connector that was in the relay box...the 2 "fried" connectors are the pos and neg to the fuel pump; and 2) the male part of the connector...my concern is that the 2 darker connectors (pos and neg connections to the fuel pump) are not becoming glitchy and compromising the necessary electrical connection/power to the fuel pump.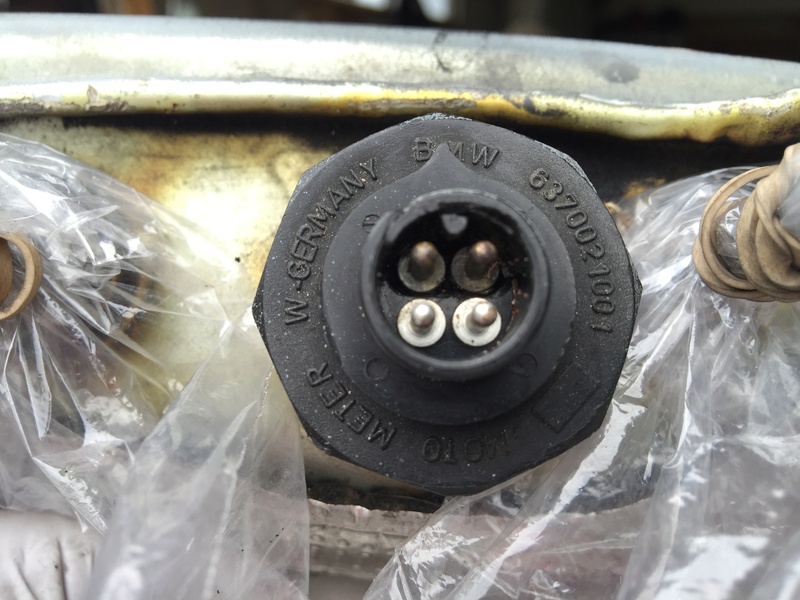 Again...wondering if I can replace the whole thing with a trailer connector.?.?