umichchris

active member

Hello All, 
I have a 1992 K100RS and i really like the style of wheel found on some older K bikes. I currently have the 3 spoke style (which is a bit wider) than the older multi-spoke version. I am curious if i can directly bolt on the older version or are the offsets different from wheel to wheel? I did a quick search on the site, but it looked mostly like threads about putting on larger k1100 wheels rather than what im inquiring about (albeit i understand most people are looking for a wider wheel while im considering going with a more narrow wheel). 
Here is a picture of my bike and its wheels: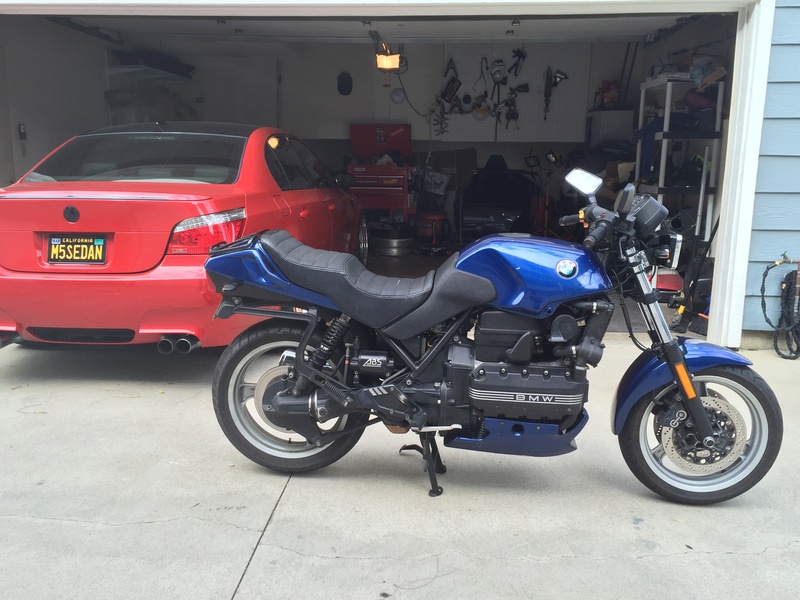 and here is a picture of the style of wheel I'd like to install (after having it powder coated gloss black of course): 
i figured i had better ask the question now before searching online for the wheels, buying them and then encountering issues trying to install them. thank you for your help!