jtssviggum

active member

Hi guys,
So I just installed a new Acewell aftermarket speedometer on my k100 and I have a few questions in regards to previously discussed topics on this forum. 
The picture below is showing the circuit board that was made by rbarerro (https://www.k100-forum.com/t2611-my-k100-cafe-racer-project-story)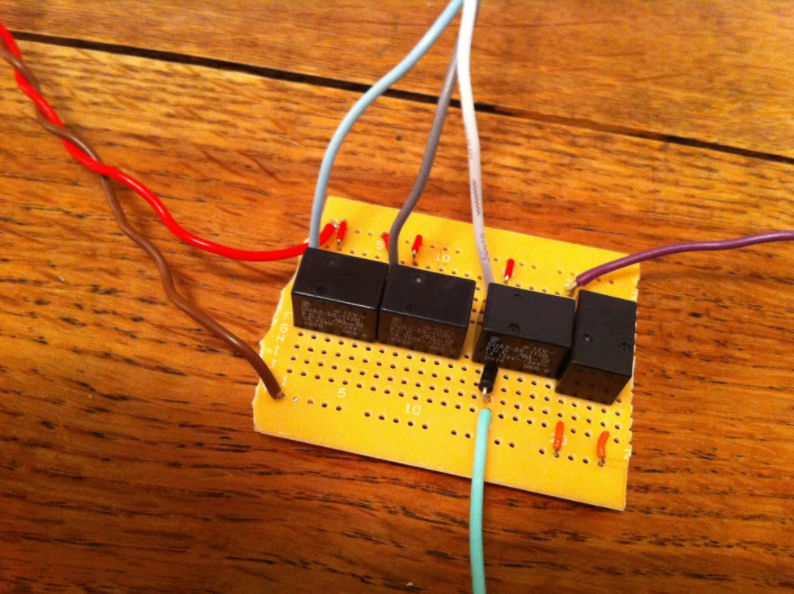 My question is this: Which wires are the different wires from the circuit board connected to (on the bike)? I know that it should be connected to the three yellow wires (gear indicator wires) but how? And are there any other wires that should be connected? And which of these wires should be connected to the yellow ones?
My second question is this:
I also wanted to ask if I need to connected the gen warning light? (the triangle symbol), see picture below. Is it needed or can I simply skip it?

Wish you the best,
Jan