genewilliamsgene

active member

In a tale as old as time I was working on something else when I noticed a few unplugged connectors in the box under my tank...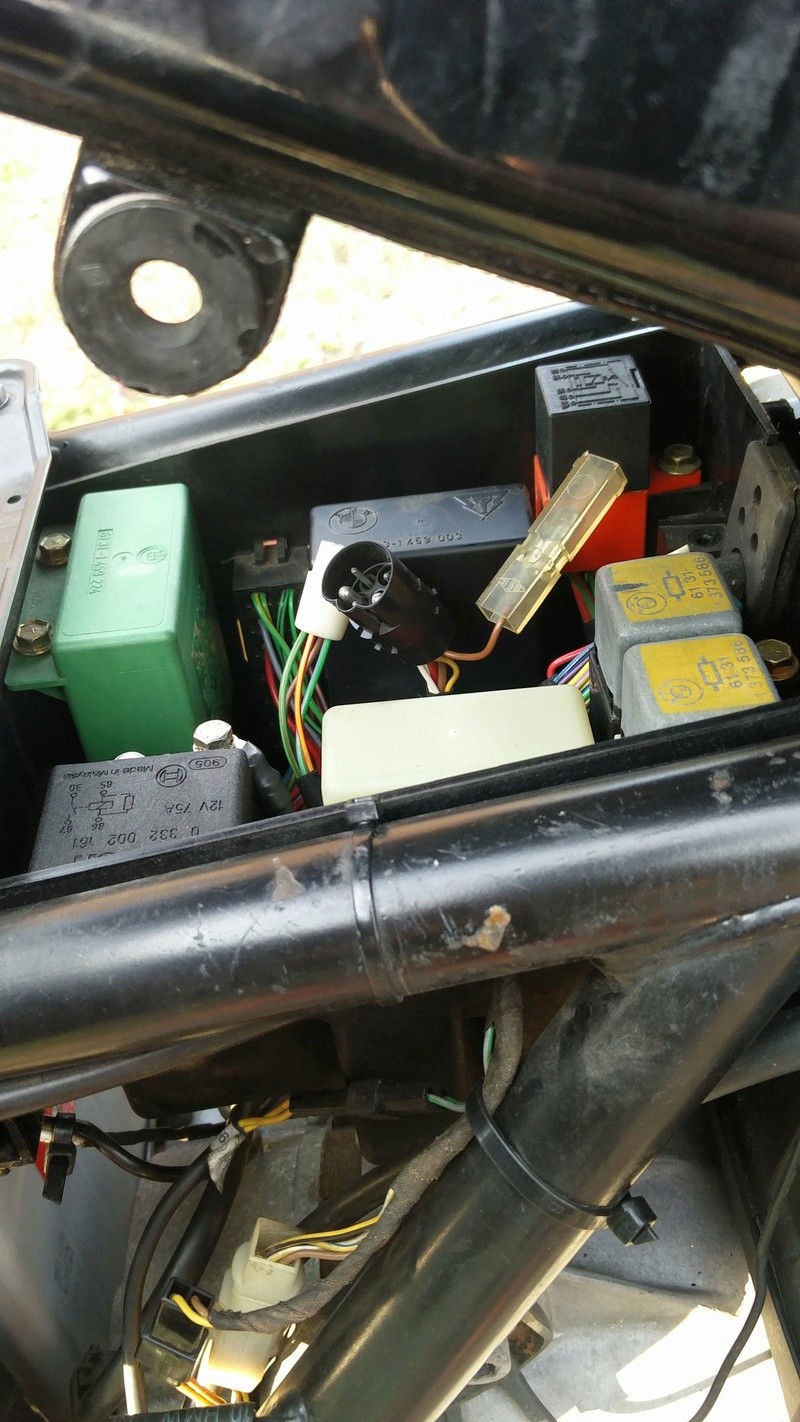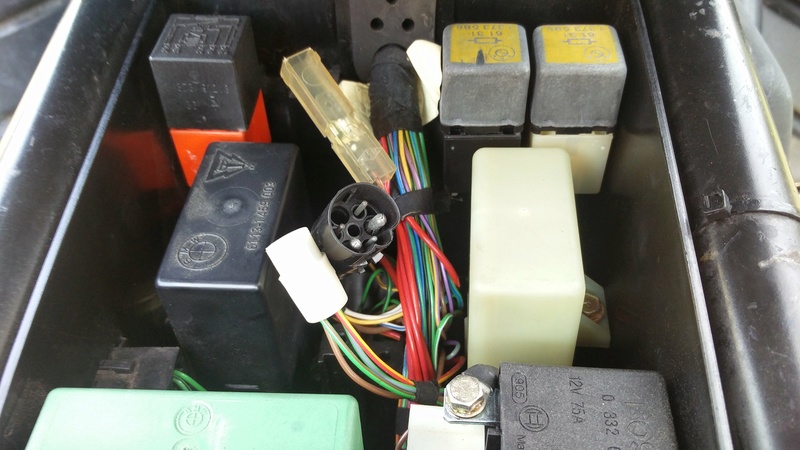 I have a climers manual and have looked through it but I am at a loss. I have no idea what these connectors should plug into.
So what am I missing gentlemen? where should these things plug into?
Thanks,
Gene