1 Hot Ride Fri Feb 24, 2017 12:39 pm
DaleRT

Silver member

Just recently went out to visit friends in Dubbo, good opportunity for a good ride [about 600km round trip] 
   Weather report was for mid 40's C. - went anyway. It did get to 43' C in the shade.
   The trip meter stopped working, so when home pulled the instrument panel apart and noticed this -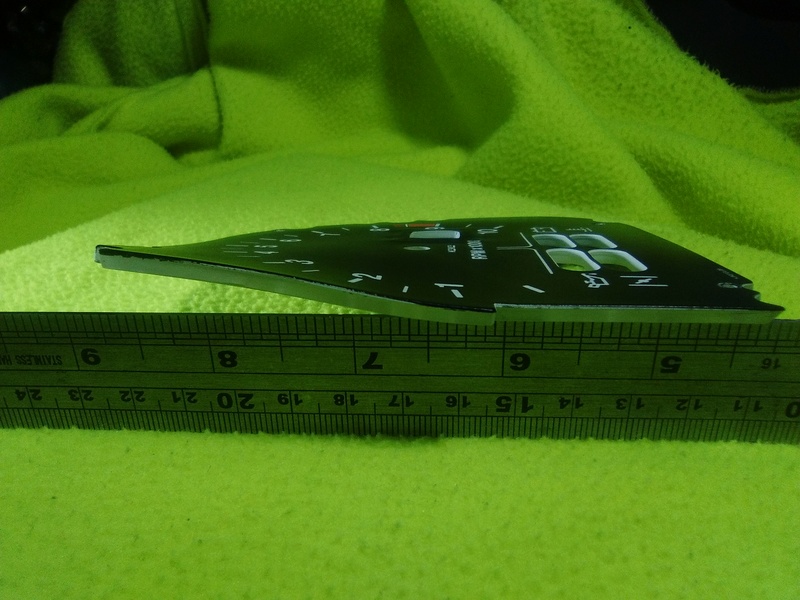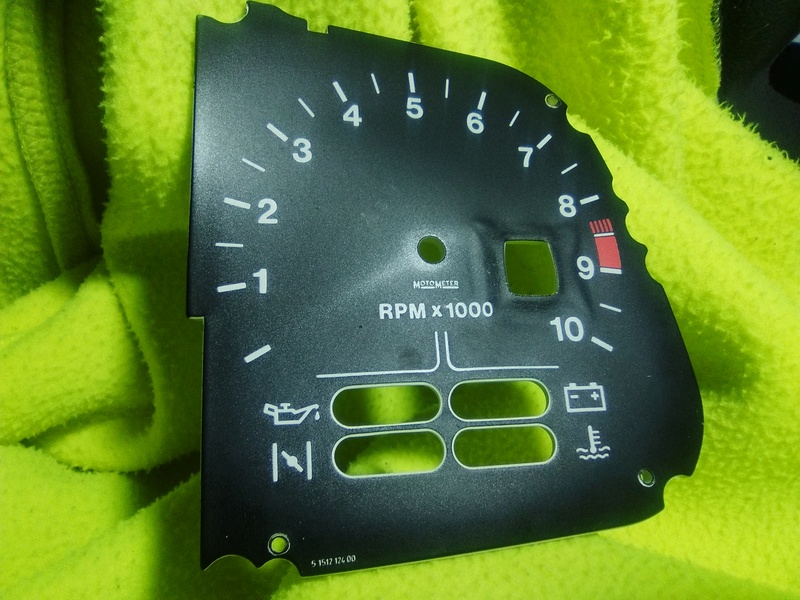 Warped a bit, the speedo face did not warp as much, the mounting screws are more evenly spaced.
   The only down side was i lost the glass out of the r/h mirrow pod after hitting a good size pot hole.
      I think, with that heat trucks were just squeezing the tar out of any repaired holes.
Is there any point trying to repair this face - if so how ?   I did have a spare that i have fitted, working good.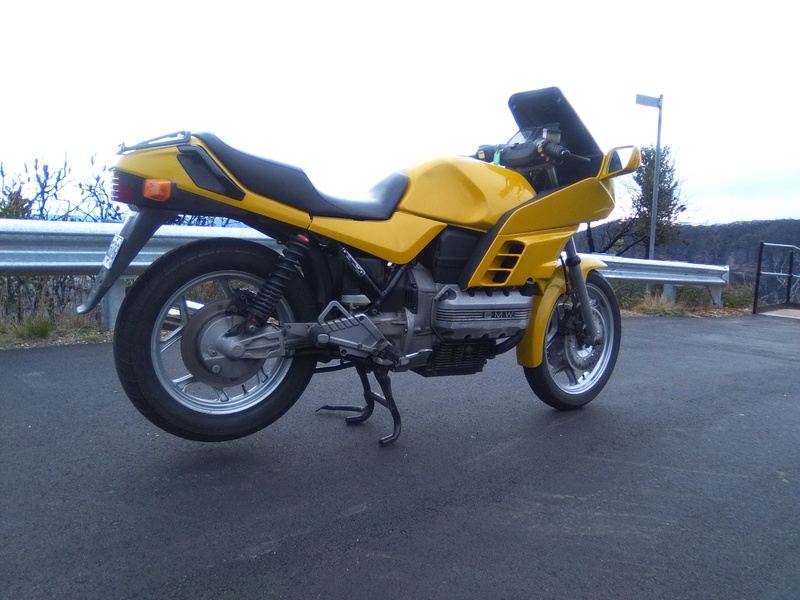 The heat did not effect the fuel system, it has only the insulation under the tank and the fuel tank was quite warm to the touch.
   Had a great day out.  
  Dale