George_Pap
Silver member

Hi community. This is George from Crete Island Greece. 
This is also my '85 K100RT 
Bike has about 100000 km on it and been stored for tha last 10 years.
Took it to my service guys,  swapped the fuel pump (with an aftermarket one), all the fuel line parts replaced, cleaned the injectors, all fluids replaced, new battery and the holly beast roared again. 
I took just 15 km of ride though since the registration paperwork is not finished so its an illegal moving vehicle.
After getting the lady home i noticed the following:
a. The neutral indicator (green) is not functioning
b. Speedometer and Tachometer dead. 
c. What is this hose? It should be free floating? (picture 2)
d.Any idea where this cable should be attached? (picture 3) 
It was floating in the back of the instrument cluster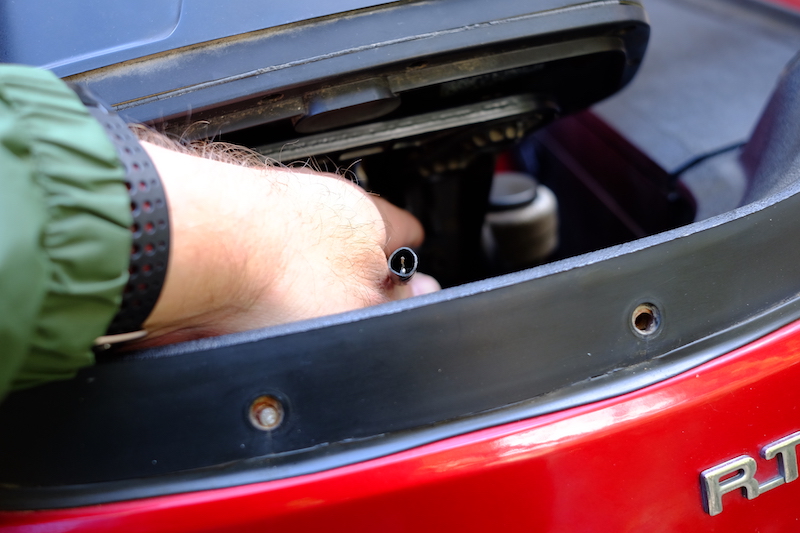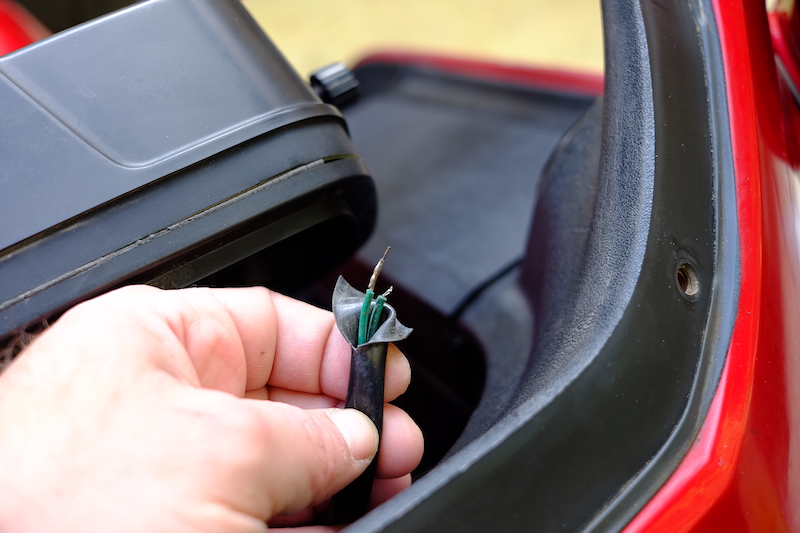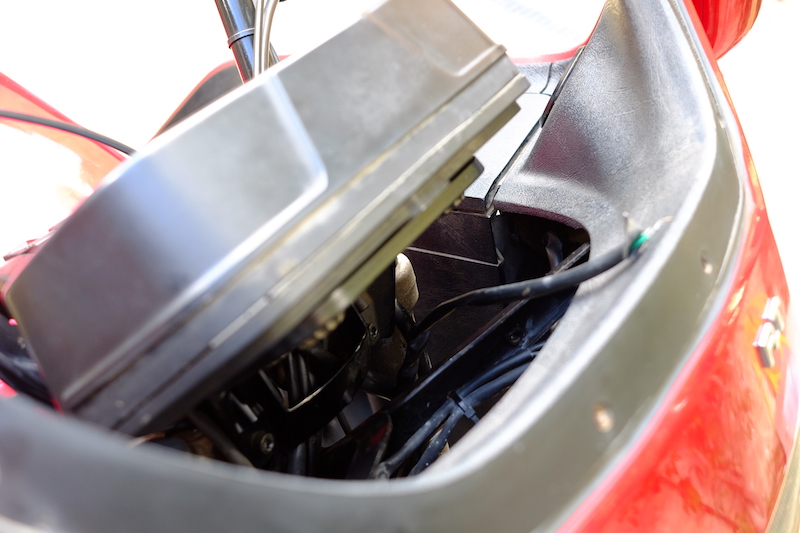 Really thank you in advance for any help!

__________________________________________________
K100RT (Early 1985 -nonABS)