1 wiring speedo Wed Nov 06, 2019 2:42 am
jensen

active member

Hi everybody, 
i'm wiring my speedo and I can not seem to get everything right as it should  
be.
documents are in following pictures.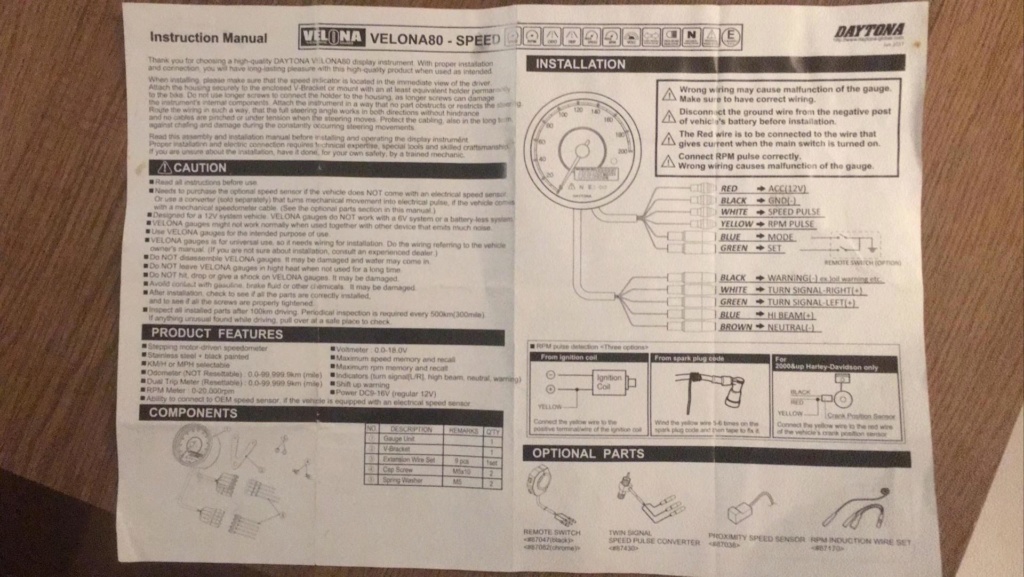 so i can't get the light of the neutral stand work when its in neutral.  
can anybody tel my what wires i should connect. 
then,
light of the blinkers work but don't blink.
probably because its led but i'm not sure how to fix it.
last,
there's a speed sensor with the speedo going to the front weel.
any chance there's a possibility to use the original speed sensor
kind regards,
jensen