StandardK
Gold member

A nice early start at Matt's place had the BBQ and the neighbours sizzling (thanks for the B&E rolls chef) followed by first K on the stand, Mick's RS booked in for a tune. Martin had the vacuum gauges out & the rectal gas reader, and before long she was idling along nicely -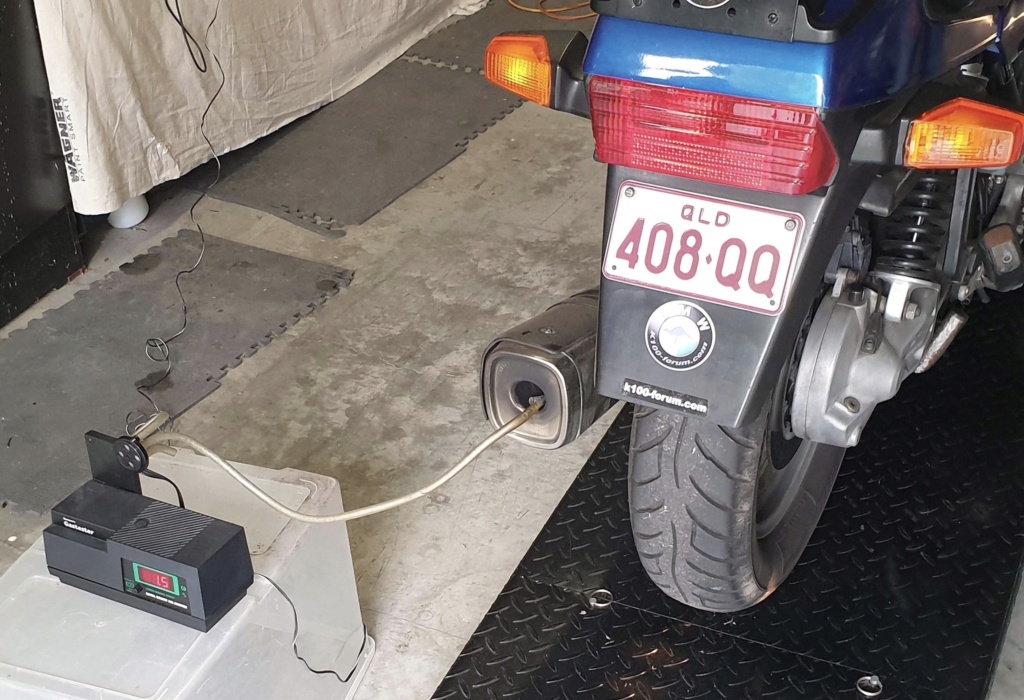 Followed up next with Paul's red rocket, a nice new master switch/immobiliser -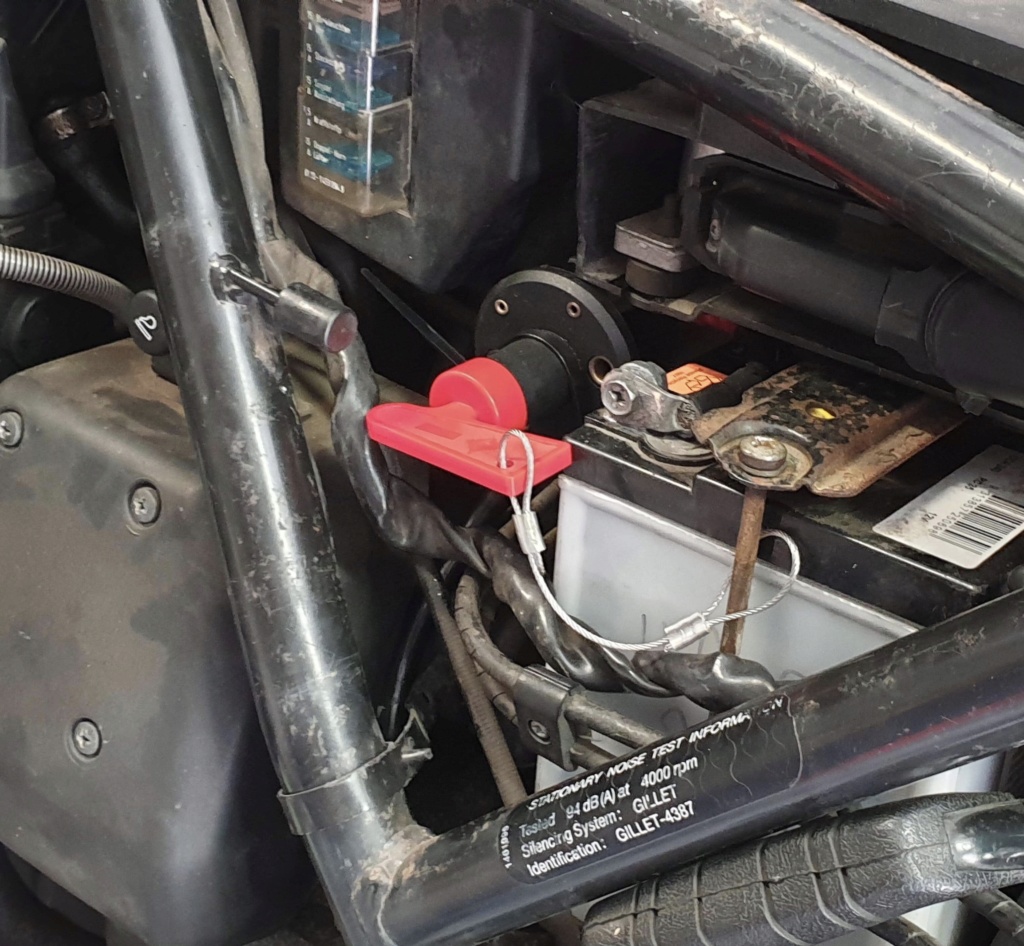 Afterwards followed by the arrival of Charlie and a pudding all the way from Ireland - which was hereby consumed by the assembled masses.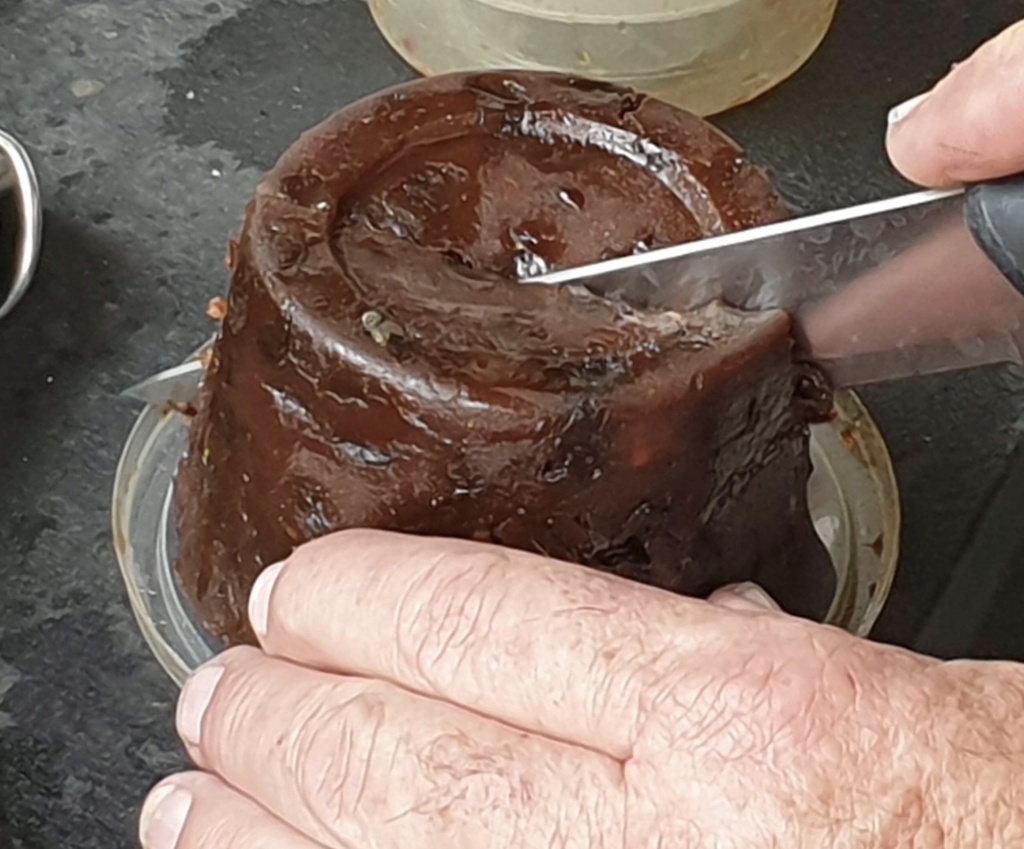 Quite a few bricks assembled for the show, which is probably unusual for this part of the world (and one other model lurking in the background)

And a few "eye candy" moments on show - 
Oh so clean & gold....
A VERY early standard K100 - 8/1983!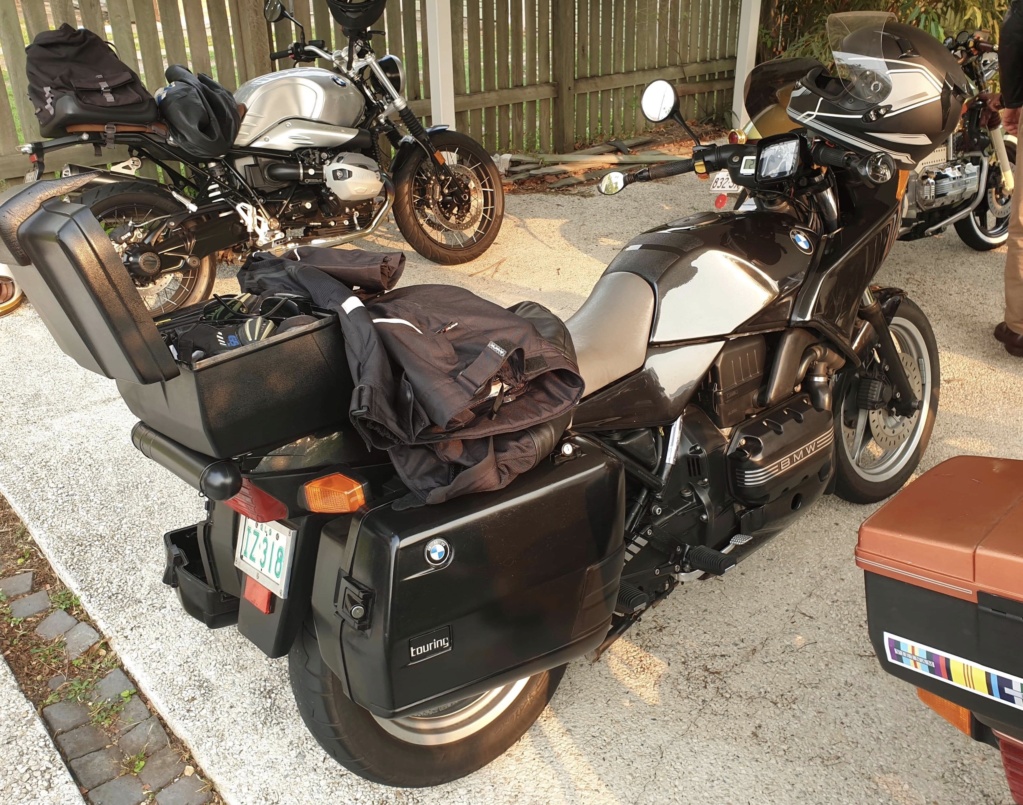 K75 very clean too...
A lot of time & effort have been spent on this Kustom K - 
The climax of the morning had the assembled crowd headed out up the freeway for a test "blat". 
Many thanks to Martin for organising the day & swinging the spanners, and to Matt for kindly hosting the throng & feeding them too. 
I personally picked up some good tips, so thanks for that too gents. 
Regards