bobliu

active member

Hello everyone, finally got my k100 up running after a year I purchased it, fuel pump was busted and then the ground wire was corroded so the bike wouldn't even crank. Took a while to diagnose and found out it was simply the ground wire.
Moving on to rebuilding the front master cylinder, it has been leaking for a while now, and I finally got time to fix it. Took everything apart and was wondering whether this is still salvageable.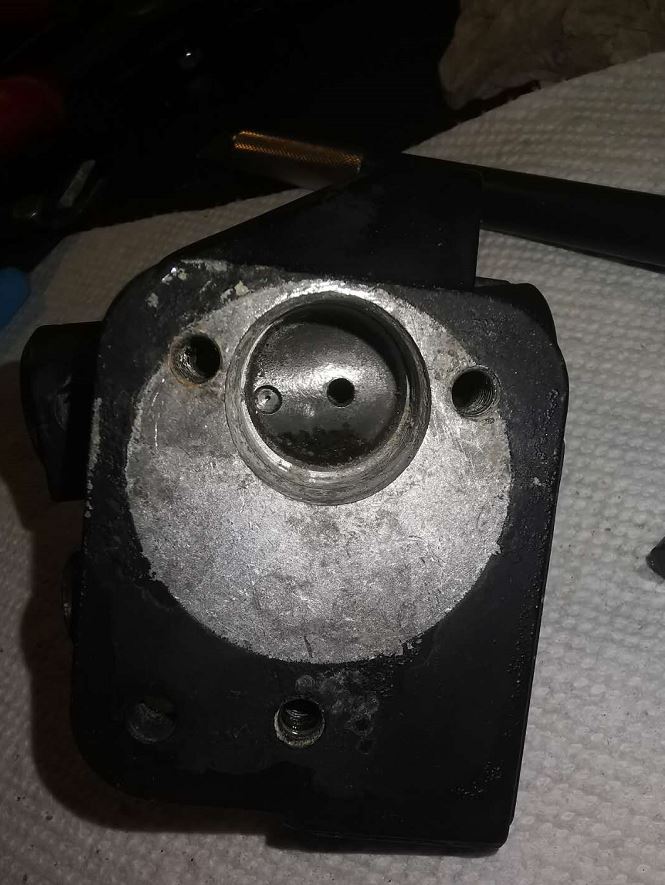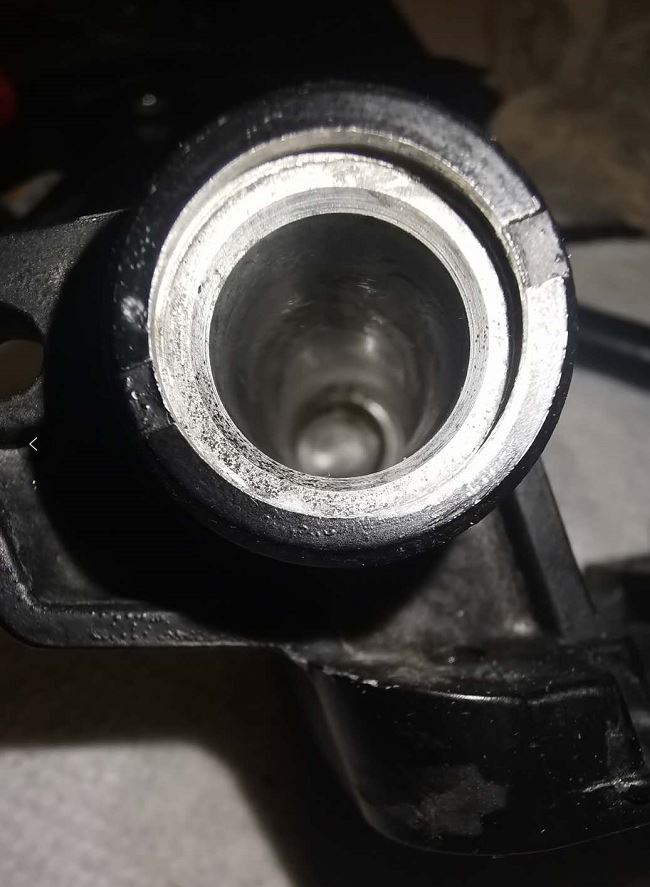 The surface where the reservoir and the cylinder meet (where the oring on the reservoir sits) has a lot of build up, very hard to clean off, not even sure what it is. There's also build up in the cylinder, paper towel and brush has not worked. At this point should I try to clean it or should I just source something used? How should I be cleaning it if it's still can be saved?
Thanks in advance!