Beemer Wheeler
Gold member

I could not resist buying this 300 % brighter light source, since at night on small country roads you need to see further if you want to ride a bit fast, and this Brick always wants to run.
https://www.befr.ebay.be/itm/BMW-K1-K75-K100-K1100-Xenon-HID-H4-Headlamp-Conversion/170572956318?ssPageName=STRK%3AMEBIDX%3AIT&_trksid=p2057872.m2749.l2649
The installation was not too hard even if there is little space to do the job.
I had to enlarge the passage trough the rubber cover but no sweat, and I zip tied the ballast & relay units to the left horn bracket.
I am pleased with the results,so far,on center stand in the bike garage.
And the price : 50 Quids £  =  60 € =  $ 70 ,  not too expensive compared to some other products.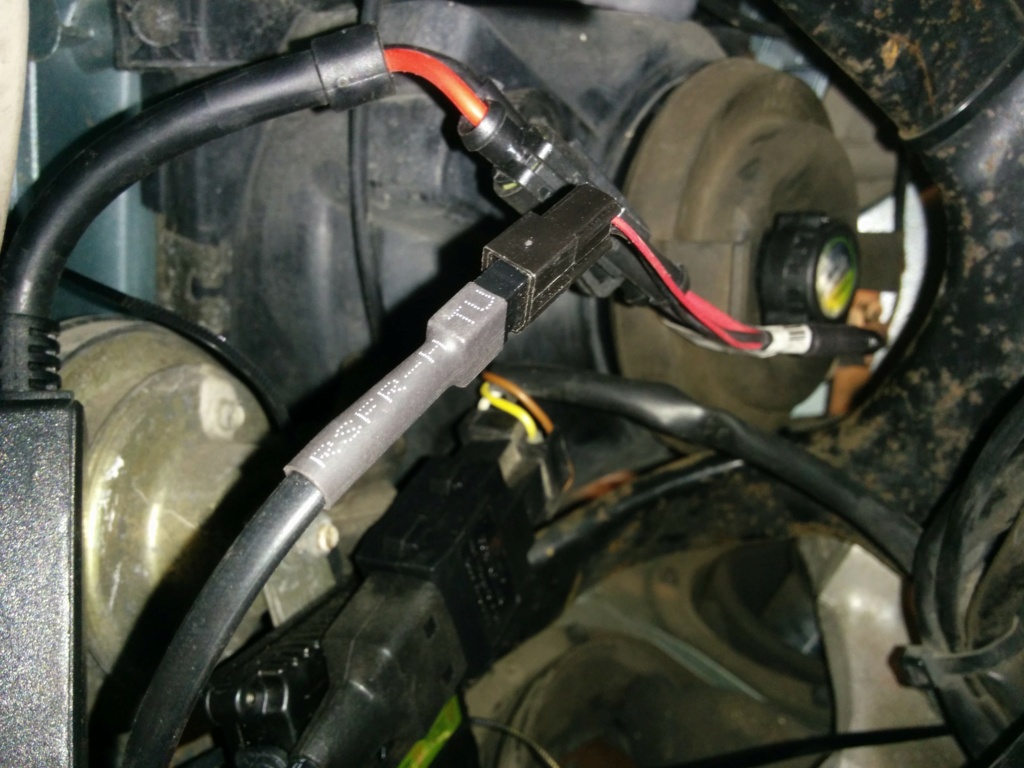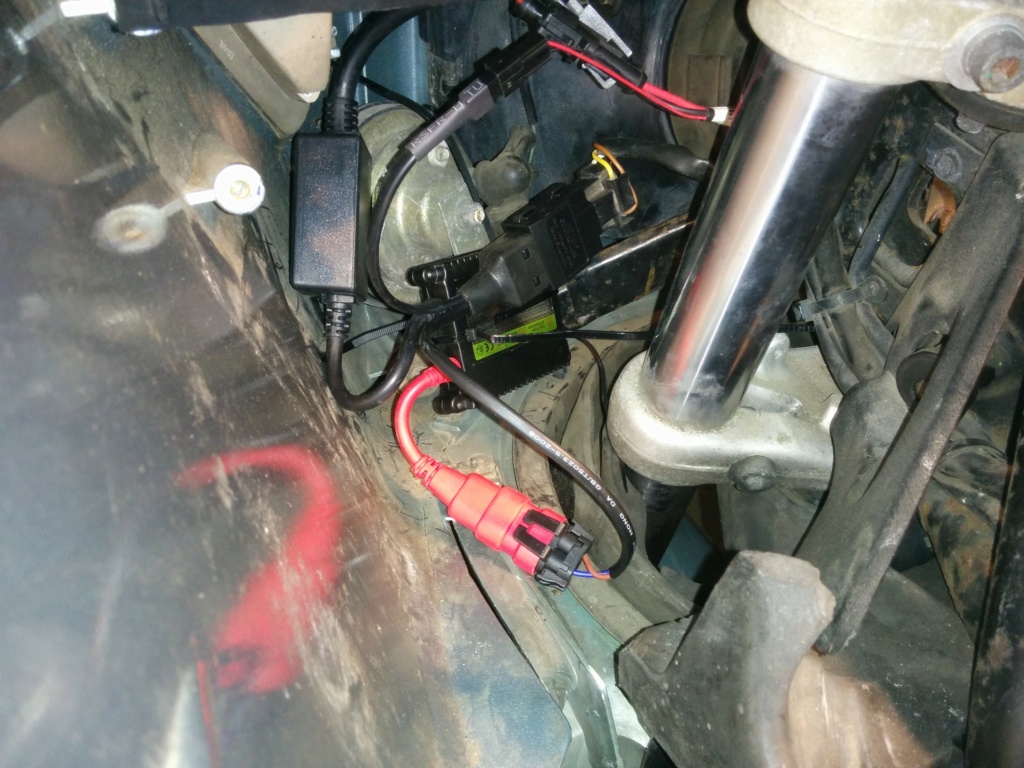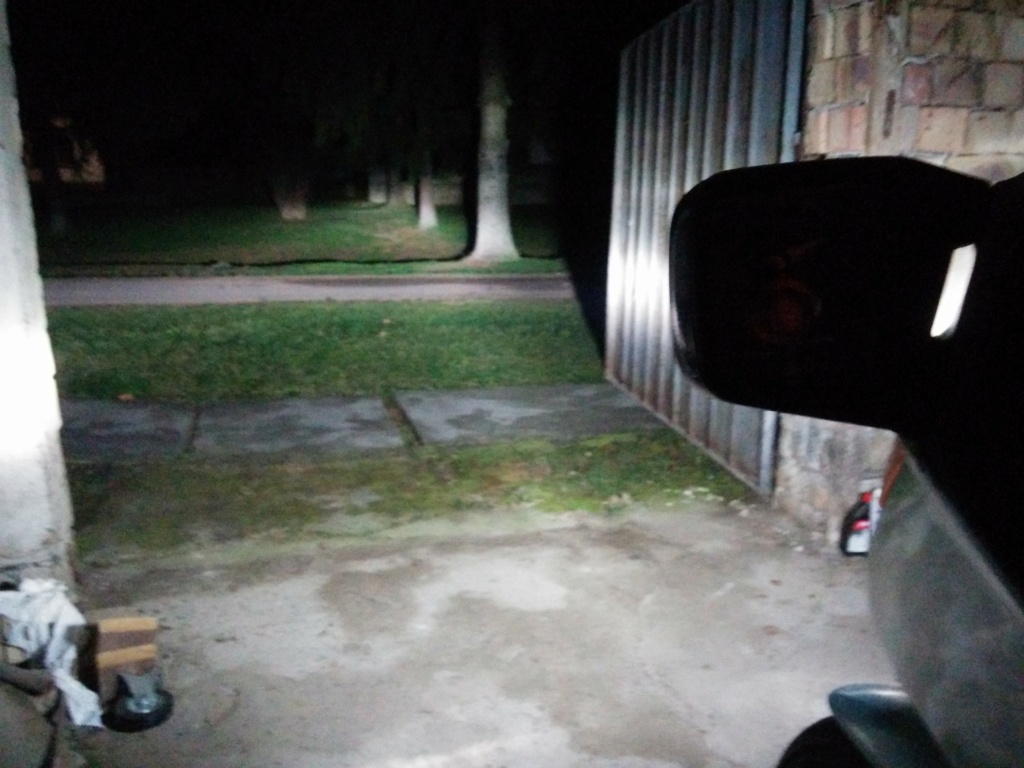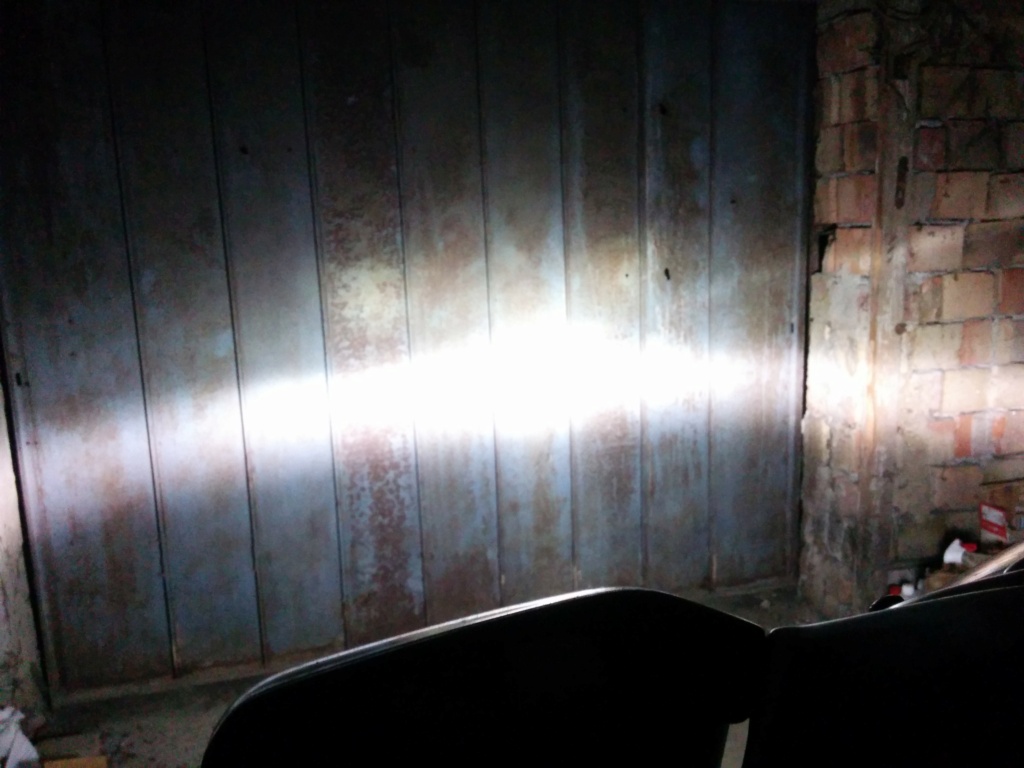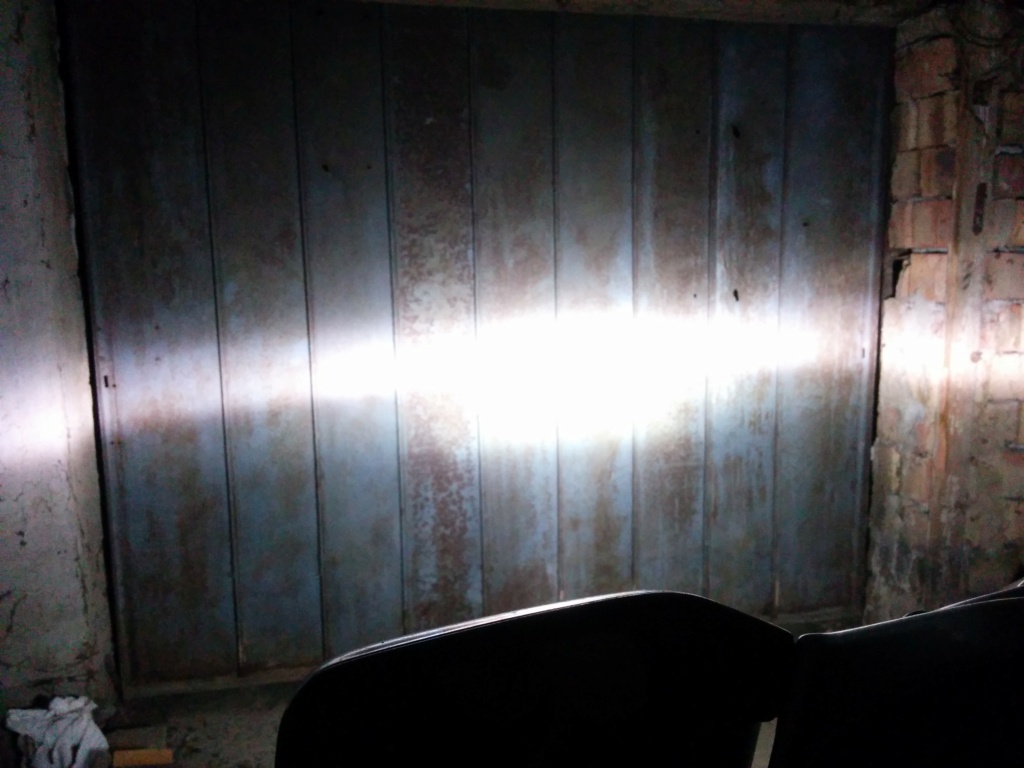 __________________________________________________
1986 K 100 RT "K-T" short for "
K
atie" 120.000 Km  
1998 BMW 318i Cabrio
2012 Yamaha YFL 381 (Flute)
2005 Yamaha PSR E-203 (Keyboard Synth).
2012 Yamaha 7 HP outboard engine
"Beemer Wheeler" Certified Brick Aviator since July 2013
Ham radio call sign HA5AH