JDDmel

active member

Hello,
This 1985 k100rs....hopefully the pics come up
Is my 1st BMW, and my 1st sports bike.
Every previous bike was cruisers or dual sport.
And this is my very 1st exposure to European motorcycle engineering.
Yes I'm amazed. I live on a scenic highway where car clubs and motorcycle clubs enjoy the Twisties and little traffic flow.
Glad to be aboard!!!
J.
In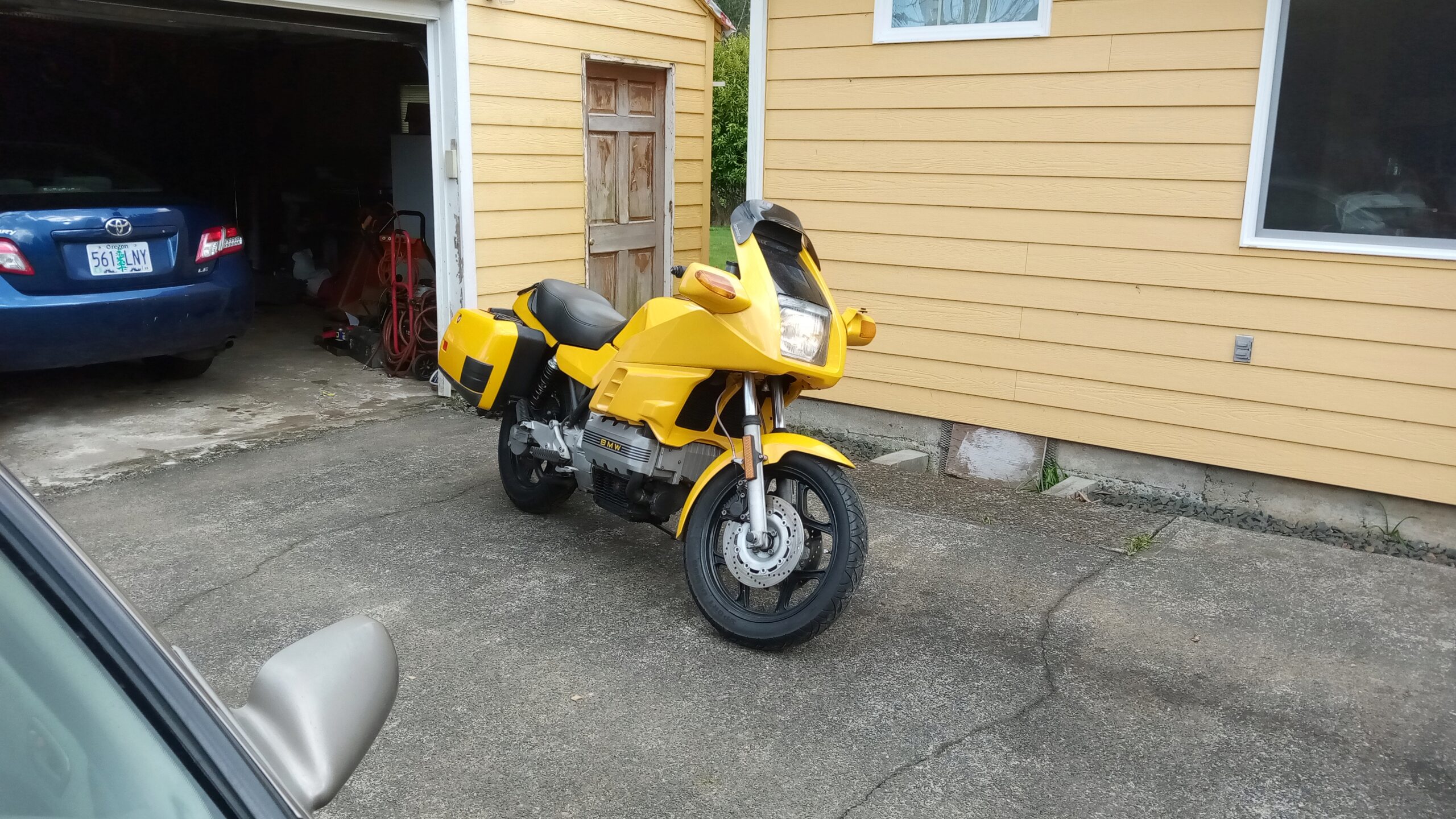 [url=https://serv