KiwiK100
Gold member

Need some help please tracking down a mounting bracket or complete mirror. The mounting bracket on one side is toast. It's been messed with after an off and then broken again. The mirror has SPONSOR stamped on the back and I've searched the web and can't find anything. Seems the mirror has been replaced as its unmarked despite the (at least twice) damaged mount. Any idea if parts are available for these? What's the chance someone has a mounting bracket in their box of random bits and bobs.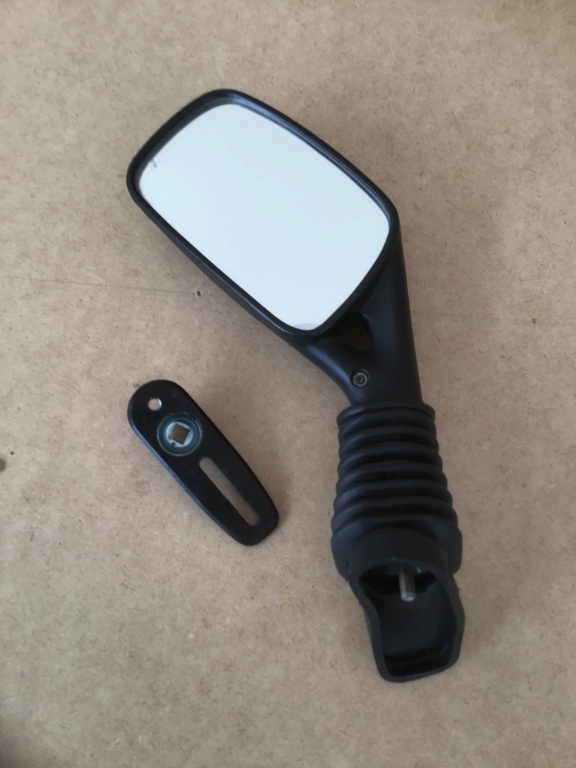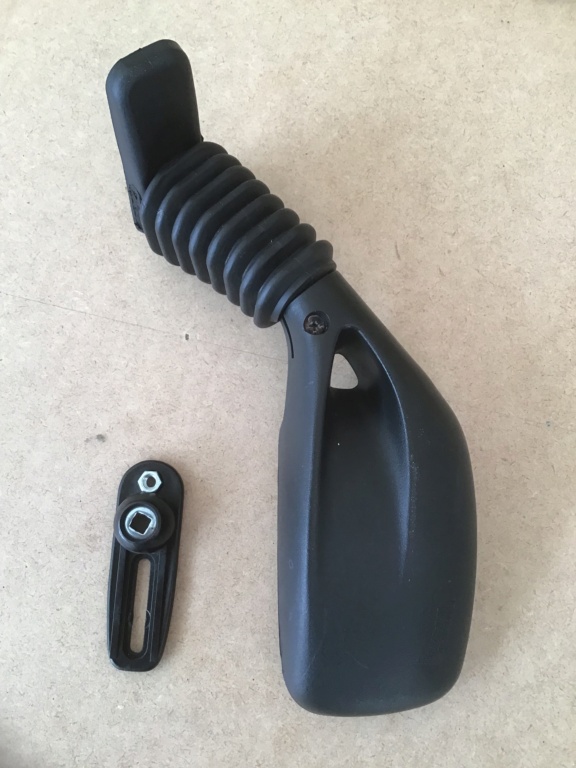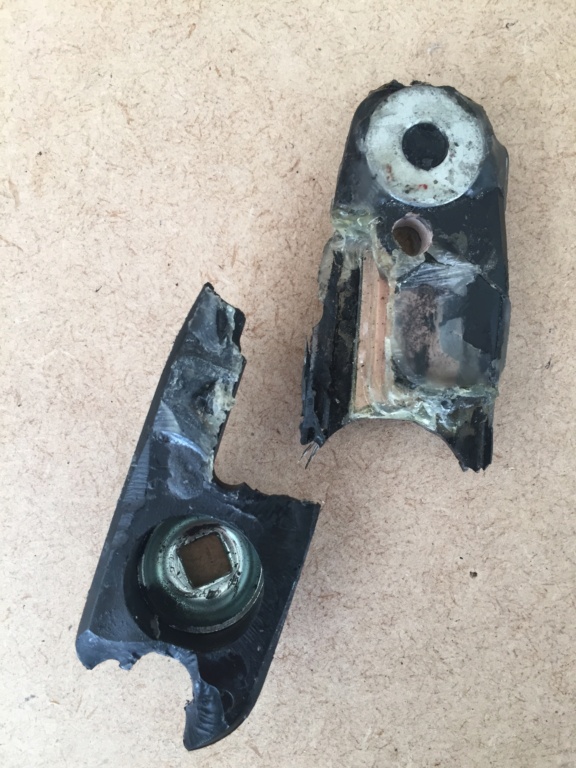 __________________________________________________
Current rides:
2020 R1250RS. Metallic black with all the fruit
1983 K100C. Red. Krauzer fairing.
1984 K100RS. Madison silver.
2002 K1200RS. Owned from new. Pacific Blue, Ohlins, Speiglers, Fiamms, HID. 186,000km SOLD 
1991 K1. Schwartz metallic black, 18 month frame off restoration. 74,000km SOLD 
1987 K100RS Style. Black, Ohlins, Race Tech springs, Braided lines. Fully restored. 53,000 miles. SOLD 
The family history:
1951 AJS 500 single - my Dads ride
1953 Triumph Terrier - my Mum's ride
1916 Triumph Type H, Battle of the Somme, France WW1 - my Grandads ride