Bonzo
Life time member
So, after finally getting chance to take a look at my leaky front master cylinder, I discovered a couple of things.
1. It's a bit leakier than I thought 
2. Some of the small phillips head screws are actually made of soft cheese.
I'm pretty sure I need to order of one these...
Master Cylinder Repair Kit BMW K1100 R1100 RT GS R BMW No:32722332037 | eBay
Here's how it's looking so far...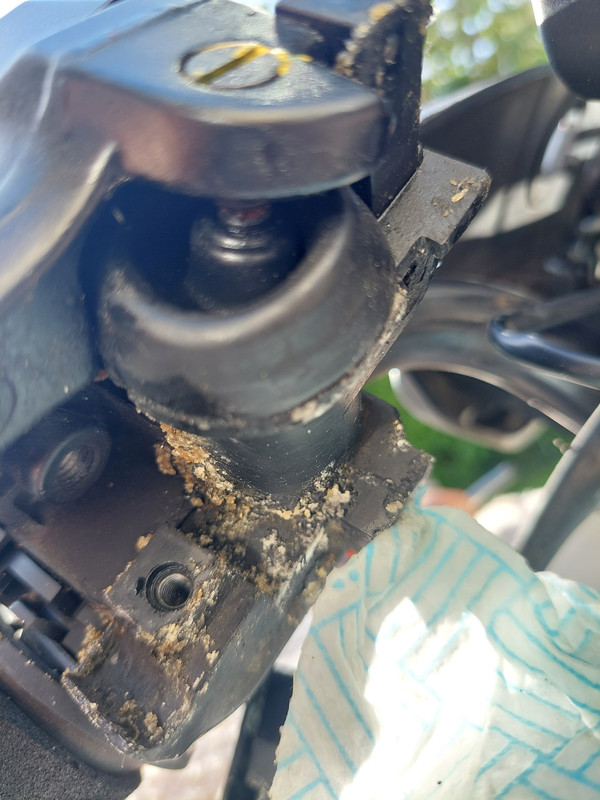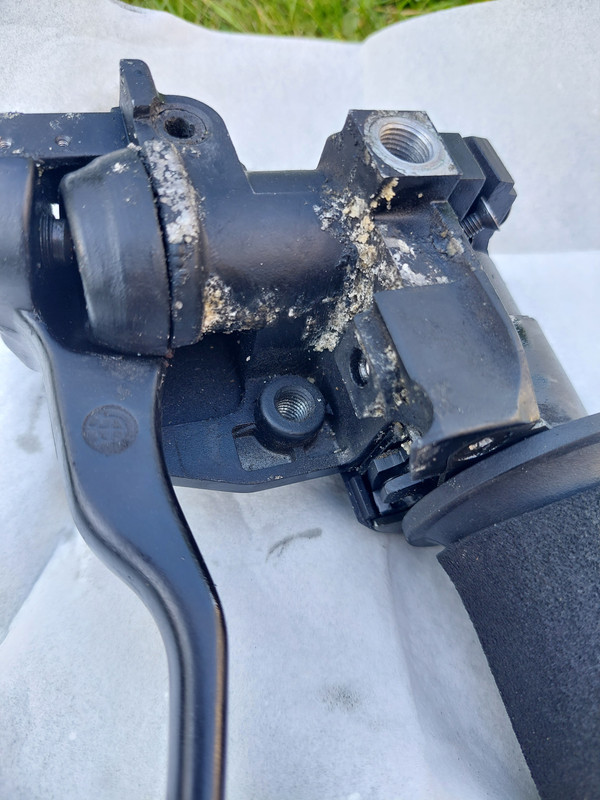 My Clymer manual (page 638) tells me to 'Loosen and remove the brake lever mounting pin'.
How (what tool) do I remove this pin?...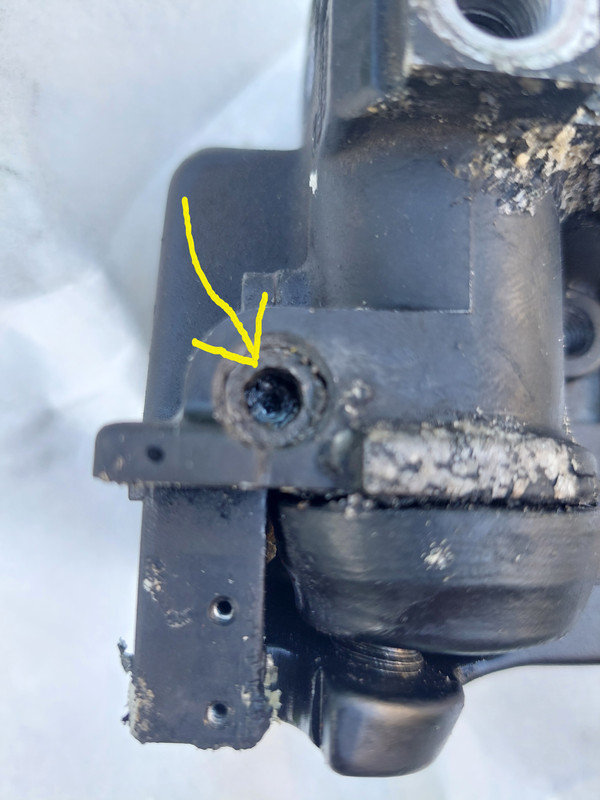 __________________________________________________
1990 K100RS 4V (VIN# 6406682)
2017 R1200RS SE Sport