rosskko
VIP
From my browsing today I spied a thread where the idea was suggested to remake the naked K radiator cowling.
I have not yet painted mine and it is available if anyone wants to have a go at copying it.
It is pretty much perfect in as far as tabs, knobs and connectors go.
One section is broken as shown in the last pic. It is the flat piece the screw plate thing slips on to. I have made a temporary repair. The bottom right corner is a bit dodgy but not bad.
Would need a rub back but here it is.
As you can see it is a perfect match in colour and texture for my rear seat cowl.
rossco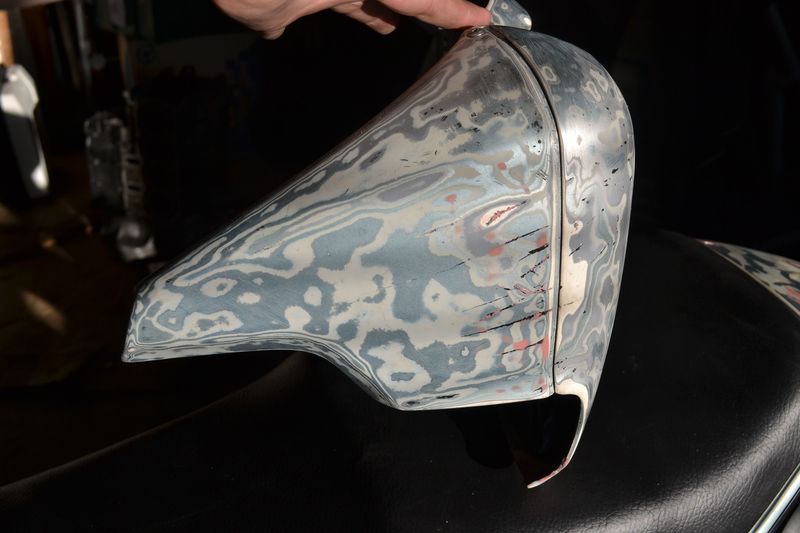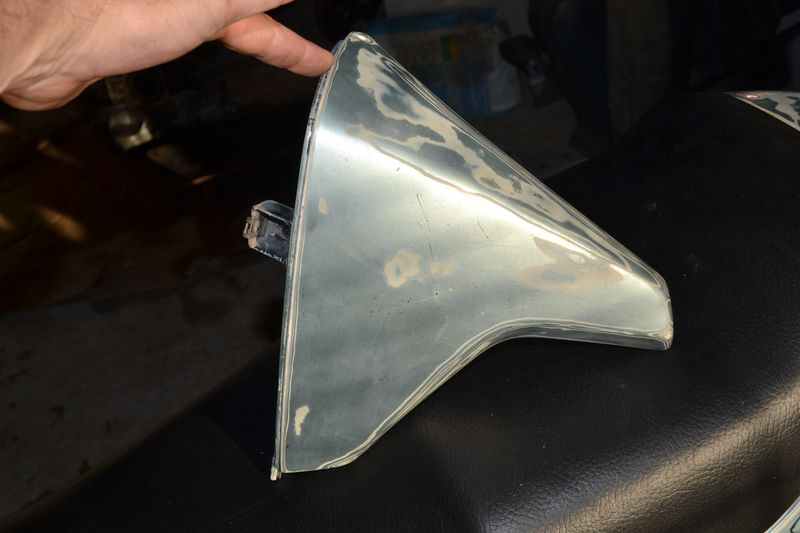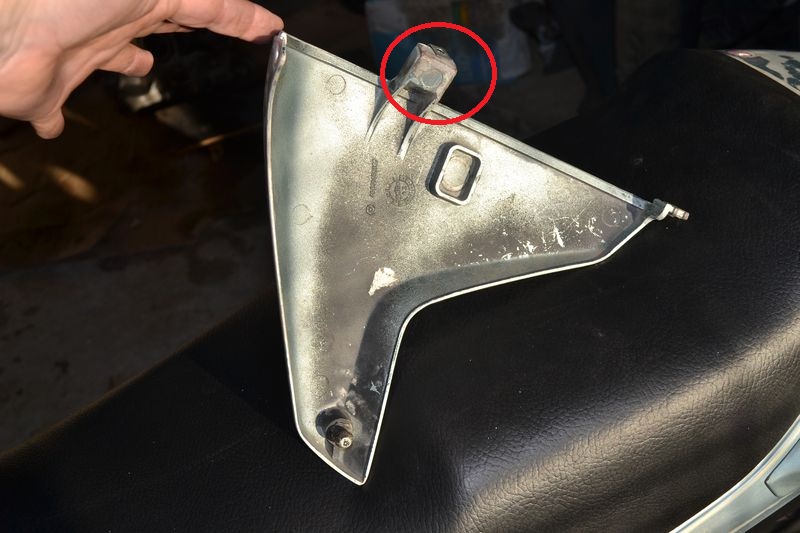 __________________________________________________
1986 K100RT VIN 0093801K100RT with summer fairing for a northern visitor

Basic/2 6308802K100CJ  05/1988

K1100RS 0194321