twincarb
Life time member
Well I thought today I would start cleaning up the top box, the PPO must have had something that he wanted to hide cause it was lined top and bottom in metal tape! strange but true.... I have also decided to scrap the original extra carrier that was on top as I won't be using it at all and it really could do with rechroming... Some pics to show how I have got on...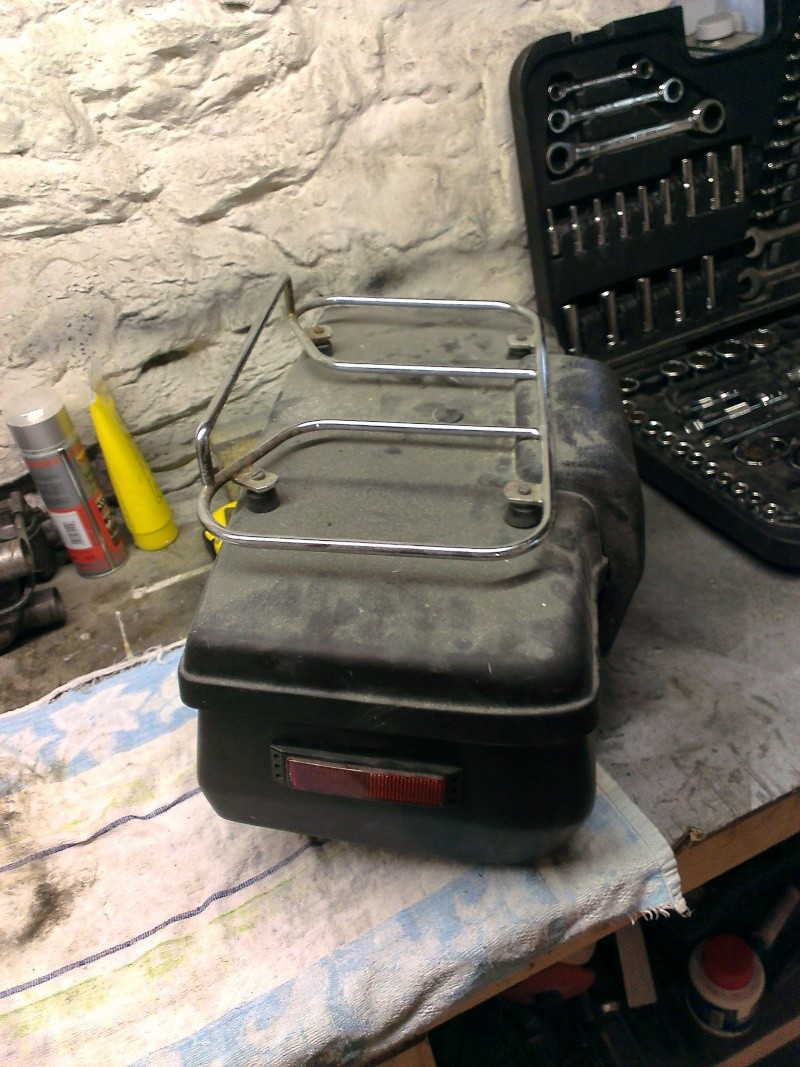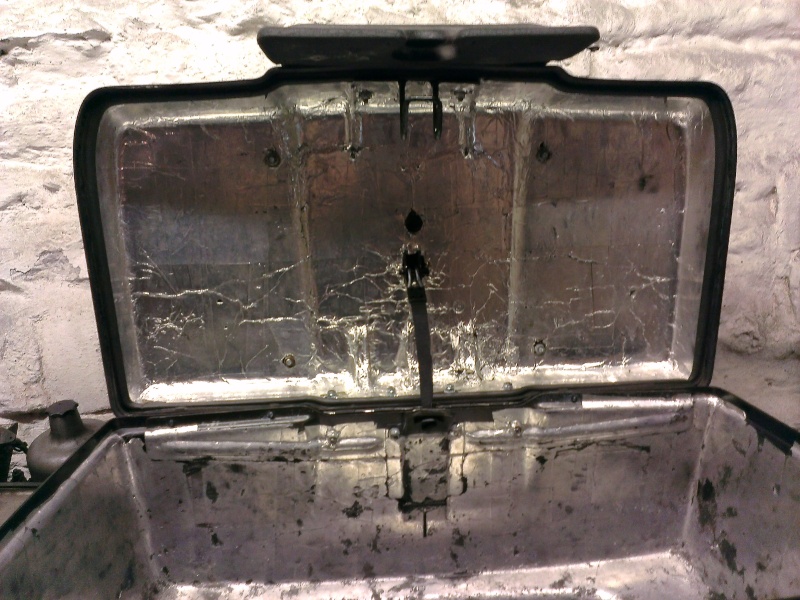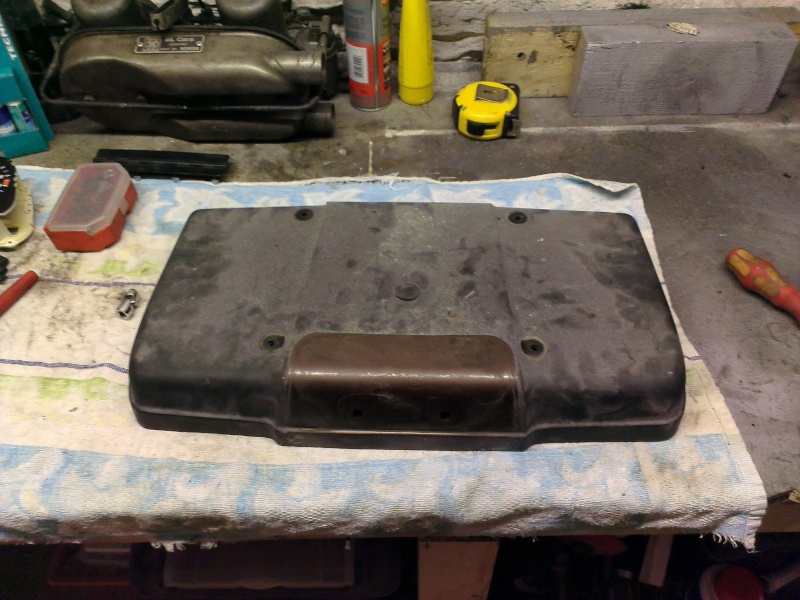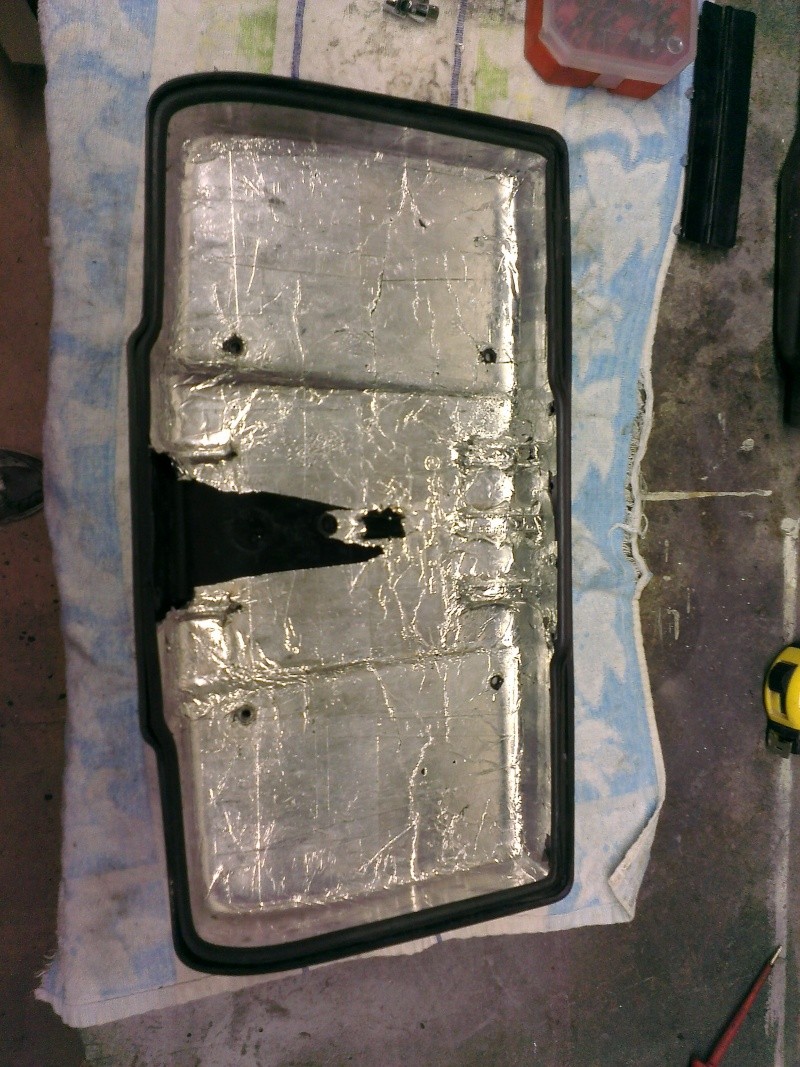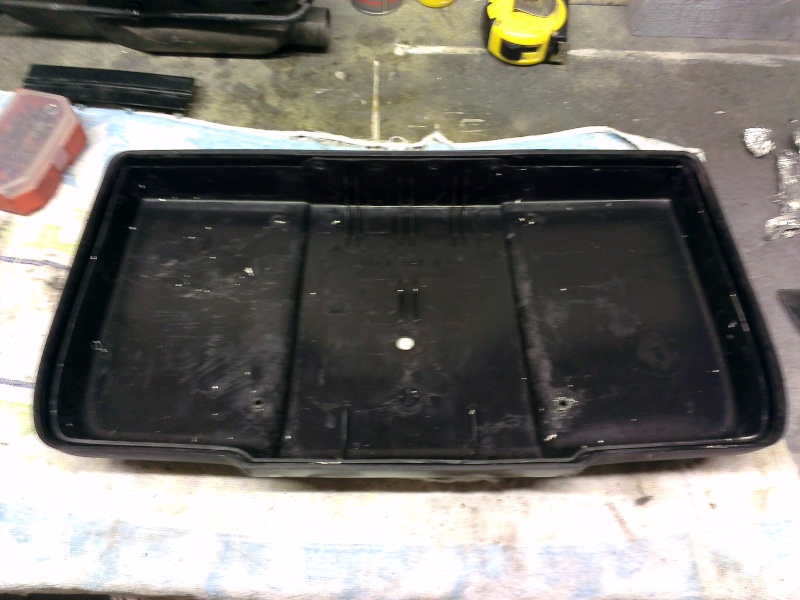 The Pile of crap that I removed from the inside of the lid!... Still need to do the bottom half
Holes filled and ready for priming at the weekend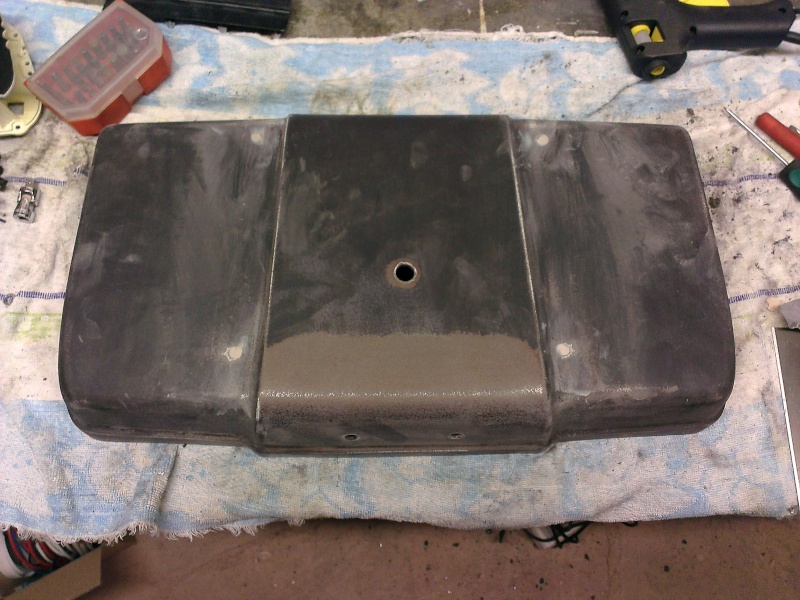 __________________________________________________
BMW K100LT 1988
Matt Black
Peugeot Electra Blue (ELX) Colour is now confirmed...
Yamaha Thundercat
Triumph Spitfire (not a bike but hell it's British chaps)