Holister
Life time member
I've always had a problem getting my plugs in properly so they're comfortable and actually block the wind noise. I've even had them pop out and mostly they are very uncomfortable. Here's a solution for perfectly fitting ear plugs.
The plug goes in with an
incredibly good fit
which will block out most of the noise and be very comfortable as well.
Take a 3 ml syringe (50c from your local pharmacy) and cut the end off neatly. Rub it down with a bit of wet 'n dry to smooth the edge because that's the end that goes into your ear.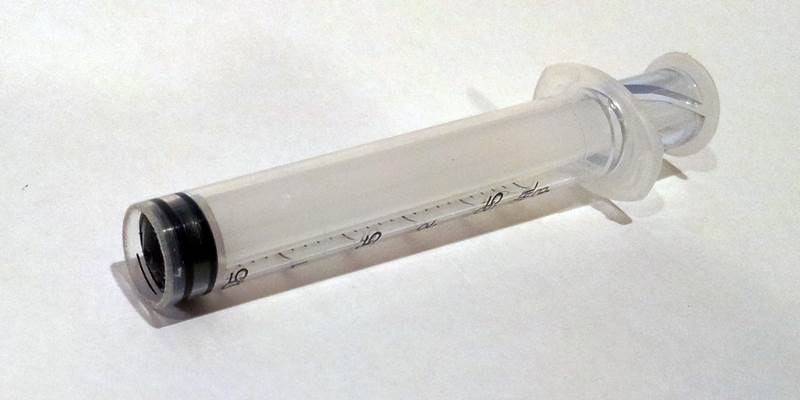 Make a collar with a piece of PVC tubing and fit over the shaft to prevent the plunger from popping out the end you just cut off. Cut it long enough so that the plunger stops about 3 - 4mm from the end. This is so the plug does not go all the way in and you have something to grab it by to pull it out.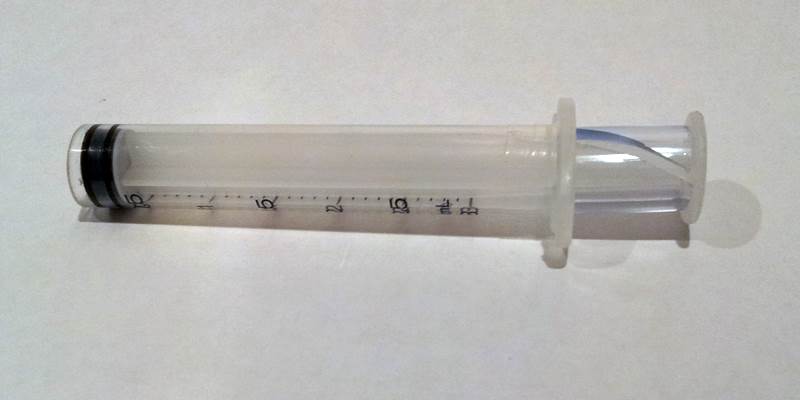 Roll an ear plug neatly between your fingers and insert the blunt end into the syringe. Push all the way in. You may need to twist it in if it doesn't stay compressed.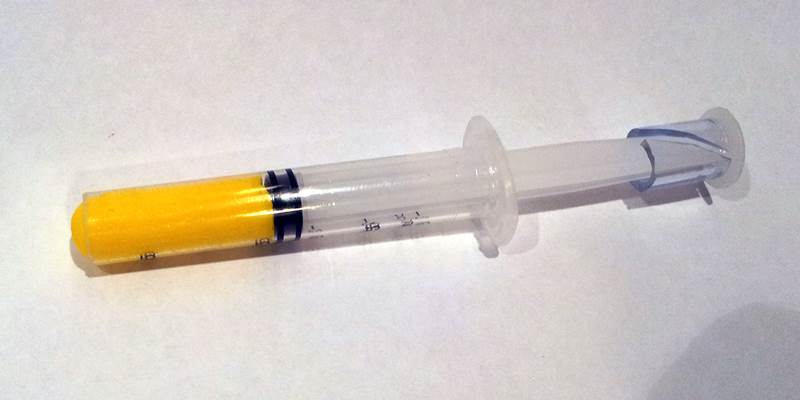 To insert your ear plug, Give yourself a wet willy, then carefully place the syringe into the opening of your ear canal.
Do not
push the syringe barrel inside. Hold the syringe in place as you
GENTLY & SLOWLY
ease the plunger in till you feel the plug go into your ear canal and the plunger comes to a stop. You will feel a little pressure build up inside but that will ease. You'll need to get it at the right angle. Try inserting a cotton bud first to see the angle but the canal usually goes up and to the back. Try pulling you ear back to open the ear canal a little more.
CAUTION:
WHEN REMOVING, EASE THE PLUG SIDEWAYS AND TWIST TO ALLOW AIR IN AS YOU EASE THE PLUG OUT. BEST TO DO THIS
SLOWLY
AND WRIGGLE THE PLUG FROM SIDE TO SIDE TO RELEASE IT FROM THE EAR CANAL. PULLING IT STRAIGHT OUT QUICKLY WILL CREATE A VACUUM AND COULD DAMAGE YOUR EAR DRUM.
__________________________________________________

1989 K100RT     VIN  0097367 (naked)  
1996 K1100RS   VIN  0451808
     
Fuel:  95 Octane
Engine Oil: Nulon Full Synthetic 15W50
Gear Box Oil:  Nulon Synthetic 75W90