Bigsax
Gold member

Okay so the starter has been in place almost 30 years, held in place with stainless steel bolts. Bolts that have been heated and cooled a few thousand times. Bastards both sheared off when I removed the starter! 
My question is how deep do the threads go into the housing? Do they go past the bottom of the raised mounting on the gearbox?
I don't want to drill them out to find I have made it into the gearbox and dumped swarf in there.
All advice appreciated, except the obvious advice that I should have taken a couple of hours to gently get them out in first place 
__________________________________________________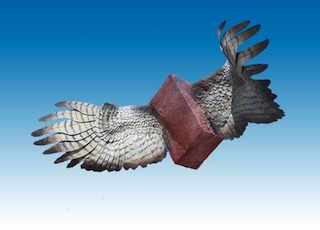 I stole this image, let me know if you want it back.